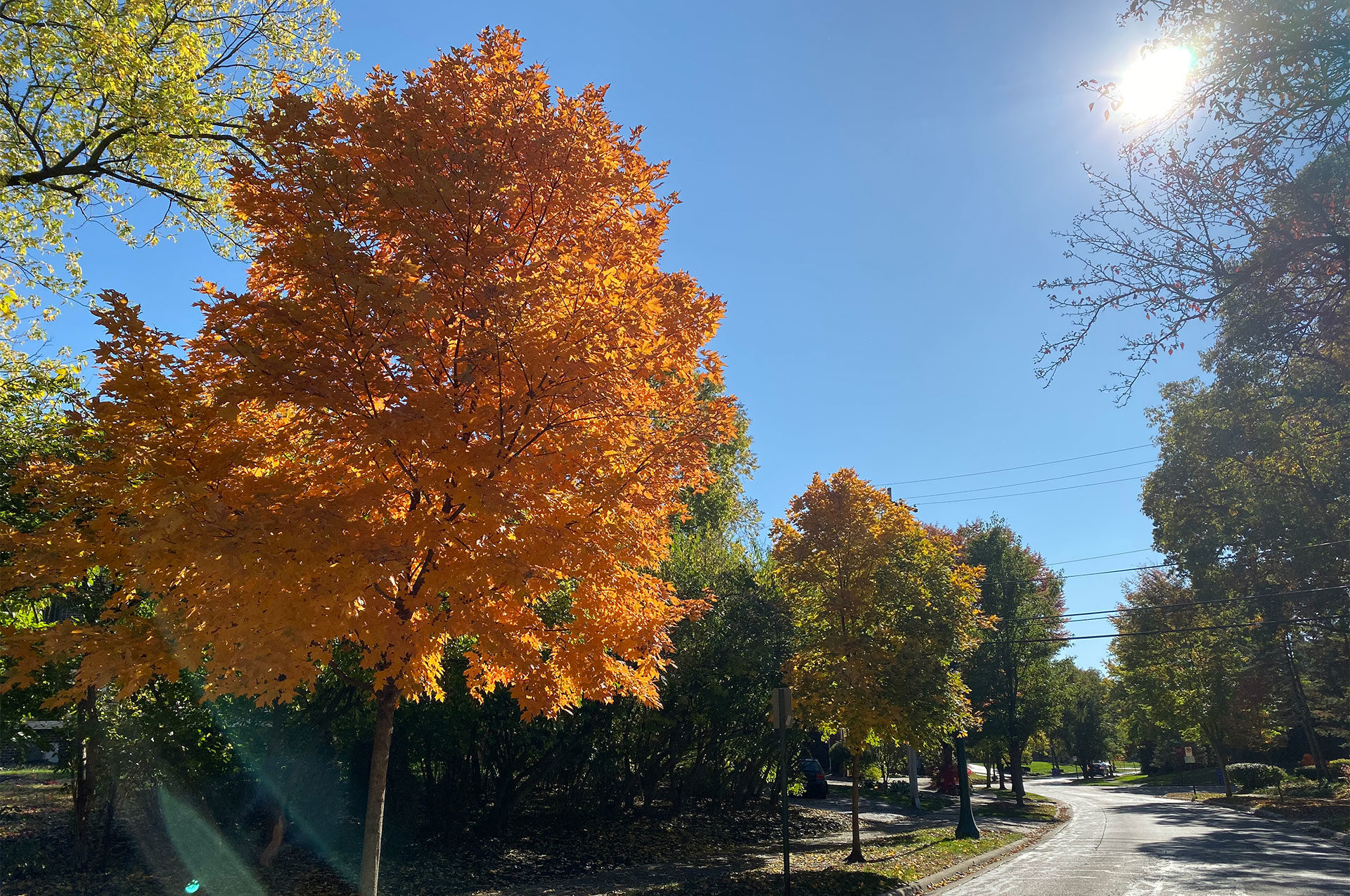 Learning from Crisis and Tragedy
As I was handing out Halloween candy last Thursday, one of my worst fears came true—Police Chief Steve Farmer calling me to tell me that a shooting had just been reported in Upper Arlington. Like many in the community who were quickly getting word of this terrible event through friends and neighbors, I felt shock, disbelief, and a growing concern for families who were Trick or Treating throughout UA.
The evening was an unspeakable tragedy for one family in our community. However, quick action and coordination from our safety forces contained that tragedy. As the evening unfolded, I gained an enhanced appreciation of just how special our safety forces are here in UA. They quickly developed a comprehensive grasp of the situation. Police officers did exactly what needed to be done to secure the area. Our Fire and EMS crews took up positions as close to the crime scene as possible to treat the victims as quickly as possible. And our police successfully apprehended the suspect within a short period of time.
The evening's events also showcased how a community can respond to an emergency situation in the right way. Residents were using the means of communication available to them—their cell phones and social media—responsibly and for the benefit of everyone's awareness and safety. As questions swirled through various online platforms, others were quick to chime in to respectfully correct any misinformation and provide updates as they became known, making the job of our safety forces much easier.
Our residents' level-headed, solution focused approach made it much easier to sort out the facts and keep the community safe. On behalf of Police Chief Farmer, Fire Chief Nofziger and myself, thank you.
Thinking back on the evening, there are lessons to be learned by all of us. Internally, we are evaluating the response from beginning to end, and considering ways to be even better prepared and how best to communicate an emergency situation back out to residents.
Each of us must also do our part to be as prepared as possible and to be thinking about the ways we might be able to prevent another incident like this in the future and what to if one occurs. Here are some actions that each of us can take to prepare and act:
If you see something, say something—if you are concerned for the safety of a neighbor for some reason, let our Police Division know what you are seeing. They may not be able to do anything in the moment, but it could help them know what they are walking into if a situation develops in the future.
Register for Smart911™—this new tool enables you to set up a Safety Profile for your home and family—including any special needs a family member might have. This information would be shared with 911 dispatchers and our safety forces in the event that an emergency happens at your home, again helping emergency responders better understand how to provide assistance.
Text "UAAlerts" to 888-777—this is a quick way to register for important public safety text updates from the City.
Make or revisit your family emergency plans—it's critical that we all take the time to think through how our families would respond to an emergency situation, from identifying a meet up point outside the home to having the right medical supplies on hand. Visit https://www.ready.gov/plan to get started.
Our hearts go out to all involved in last Thursday's heartbreaking chain of events. In the spirit of a caring and concerned community, as we move forward let's take the lessons learned from this tragedy to become even more supportive of our neighbors and more mindful of the simple things we can all do to enhance our safety and security.