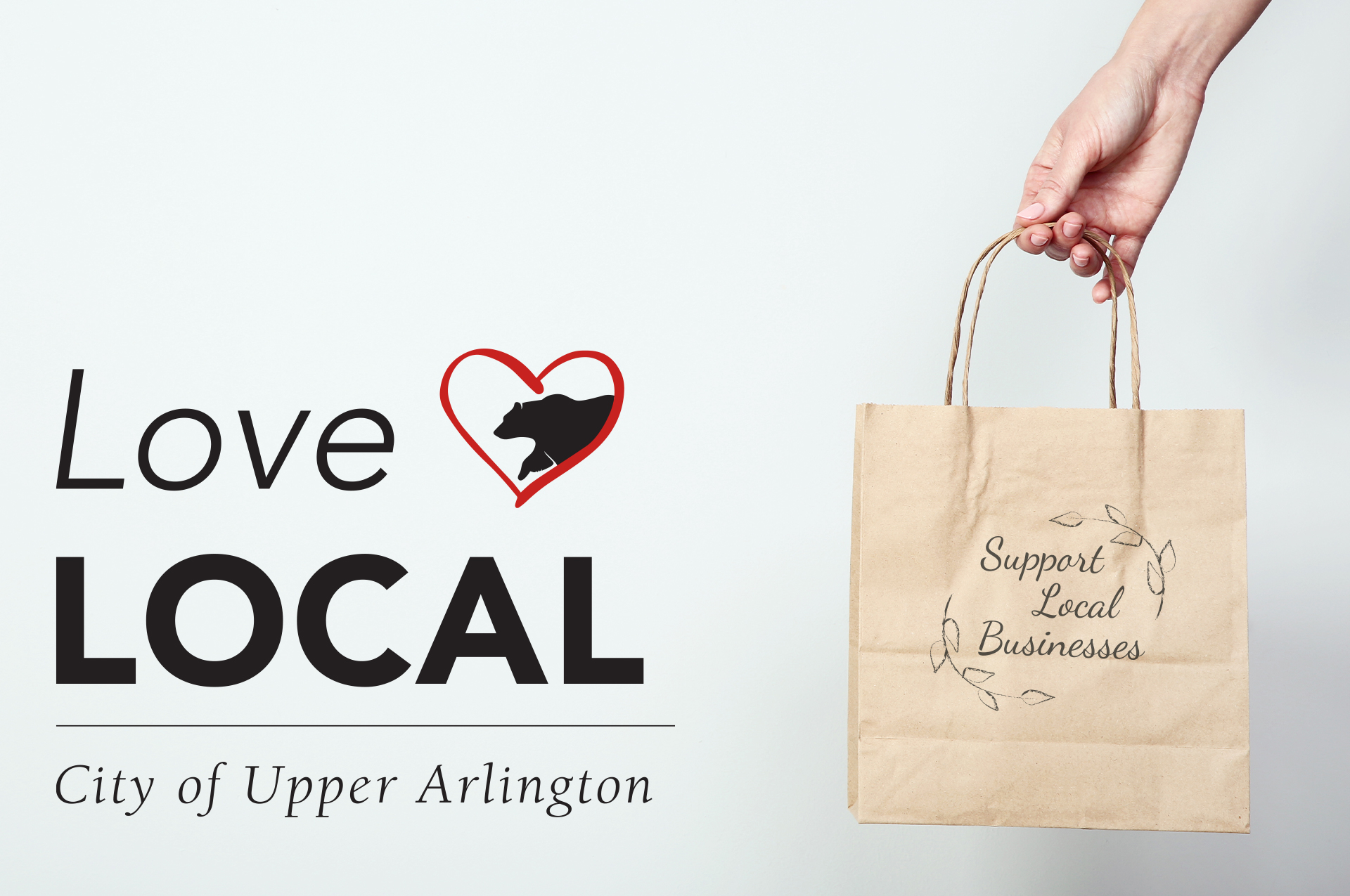 The Upper Arlington business community has been a community cornerstone since the beginning. You've helped residents by hosting fundraisers for students, donating time and resources to local organizations and provided services that benefit so many of us each and every day. With the difficulties that 2020 has brought to our business community, it's our time to be there for you. To show our support, the City has partnered with Valpak–a direct marketing company–to provide Upper Arlington's local businesses a strategic direct mail campaign that will reach each household in the community, with the intent to increase sales and customer traffic for your business in 2021.
Direct mail coupon advertising has a proven track record to grow your customer base, increase sales and drive brand awareness, with 93% of households opening and looking through the coupon envelope. Scheduled to arrive at all UA households early February, the City is offering the opportunity to participate to any business within Upper Arlington city limits.  And, IT'S FREE TO PARTICIPATE!
The City will also be undertaking a widespread awareness campaign via the many communications channels we use to reach out to residents, to reinforce the message of supporting our local businesses and to make sure residents know to look for, retain and make use of the coupons inside the mailer in the months ahead.
To optimize the success of this campaign, a staff member from Valpak will connect with each participating business to help you determine the best offer, go over successful industry practices and assist with the layout and design of your coupon. Coupons are two-sided, full color and 8.25 inches x 3.375 inches in size.
We understand that this is a busy time of the year, which is why we want to make this process as easy as possible. To let us know you would like to participate, all you need to do is fill out the form and a staff member from the City will reach out with details of the coupon mailer and answer any questions you may have. From there, Valpak will assist you with an eye-catching design and incorporate your own branding to help you grow awareness. Businesses also have the option to design their coupon in house if desired.
The deadline for applications is December 31, 2020.
If you have questions about this program before submitting your application, please contact Joe Henderson, Economic Development Director, at 614-583-5046 or jhenderson@uaoh.net.