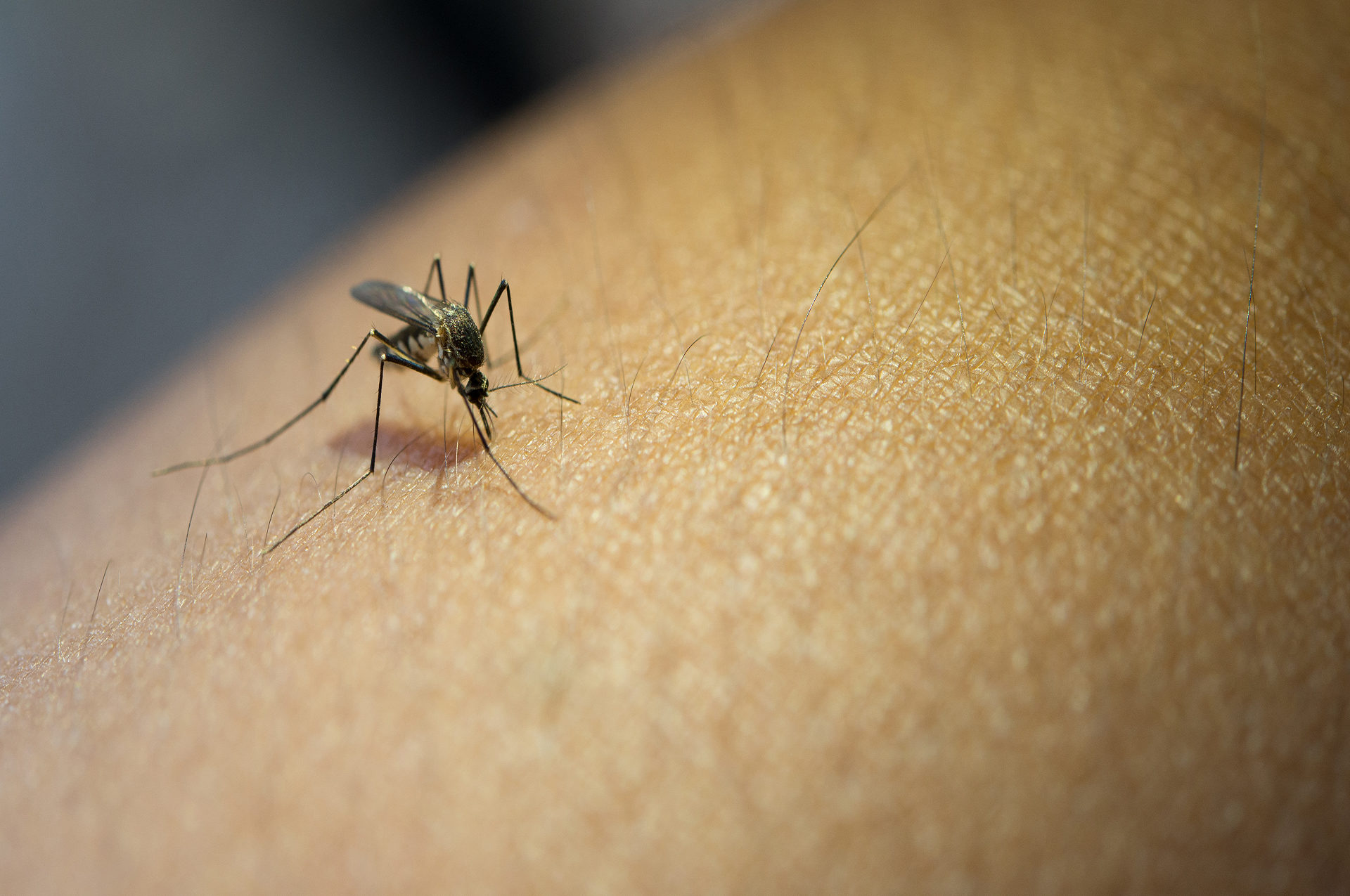 Mosquito Spraying Scheduled July 11
The City received confirmation from Franklin County Public Health that
 

mosquito

 

spraying will occur in the

north and south

Upper Arlington areas, during the overnight hours of Thursday, July 11. This is the result of a high amount of

 

mosquitos

found in traps in

 north and south

Upper Arlington . The spraying is scheduled to start around 9 pm, weather permitting.

To view a map of the spraying areas, click here. If you would like to fill out a Do Not Spray form, click here. You can also register to receive updates to your phone through the Franklin County Alert Notification system here. 

All other important information such as preventative tips, mosquito borne diseases and what type of product Franklin County Public Health uses when spraying, visit https://mosquito.myfcph.org/

UPDATE: This year, Franklin County Public Health began using Merus 3.0, a natural spray product that is permitted to be used in and around organic agriculture. But due to the number of floodwater mosquitoes and the need to be aggressive in our approach to control them, FCPH along with our contractor Clarke Environmental Mosquito Management have agreed to begin using Duet on July 10th.

Duet is a product that has a dual action which draws adult mosquitoes from their resting state and also provides exceptional knockdown. Duet was effectively used to treat areas with active Zika virus and works on a wide variety of mosquito species.

The intention is to use Duet on a short-term basis until we can control the floodwater species to acceptable levels. Once that has been established, we resume using Merus 3.0 and will continue to monitor its effectiveness. If you have any questions about Duet, please contact Franklin County Public Health at 614-525-3160 or fcph@franklincountyohio.gov.