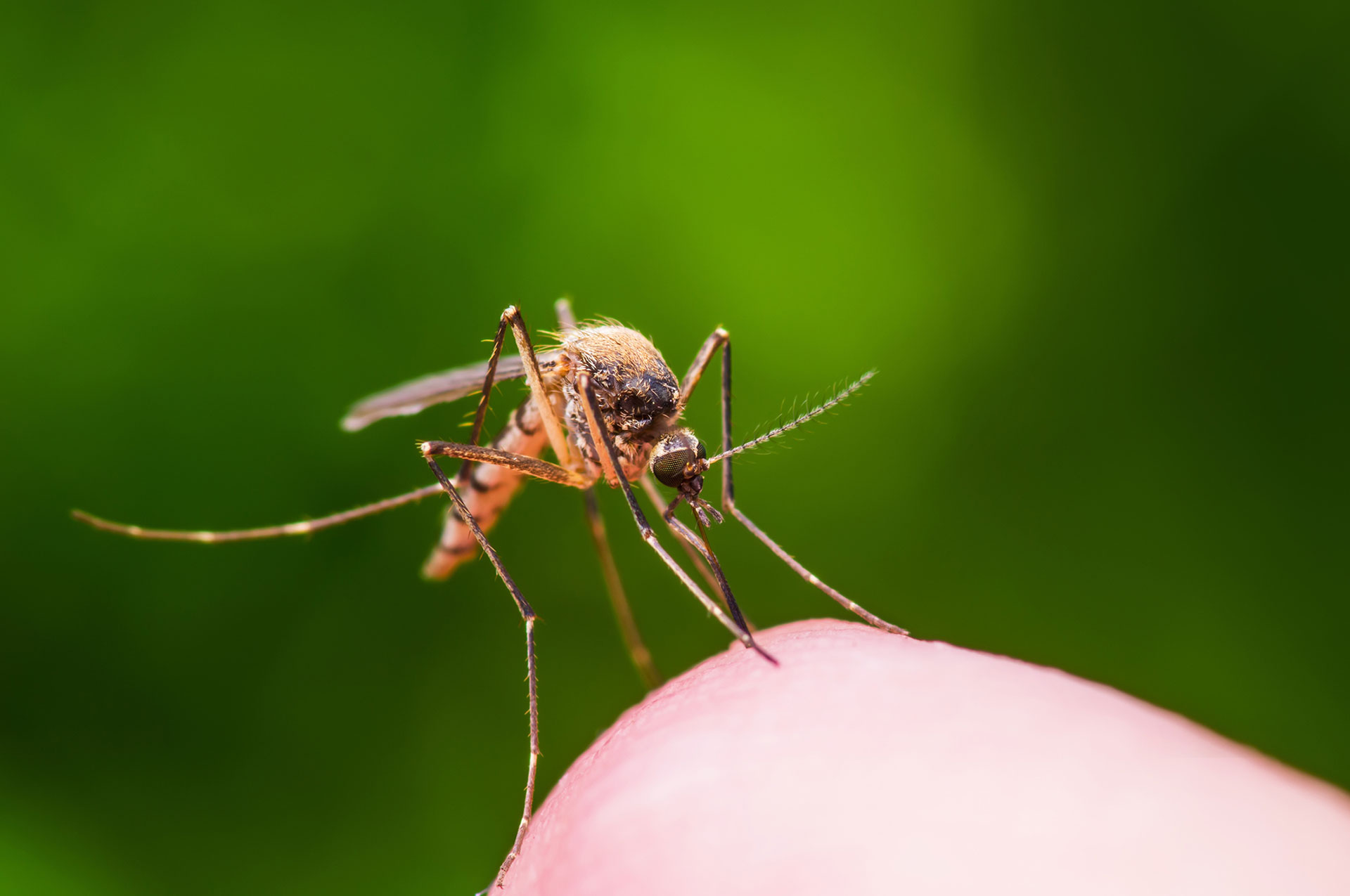 Mosquito Spraying Scheduled in UA
Due to weather, Franklin County Public Health was unable to spray for mosquitoes during the overnight hours of Thursday, August 16. The spraying has been rescheduled during the overnight hours of Wednesday, August 22. This is the result of pools of mosquitos in the north and south Upper Arlington traps testing positive for West Nile virus. The spraying is scheduled to start around 8:30 pm, weather permitting. Please see the map below to view the affected areas.
Do Not Spray
If you do not want your home sprayed, you must fill out a Do Not Spray form yearly, which you can complete by clicking the link and filling out the form on the Franklin County Public Health's website.
Helpful Reminders:
Identifying and Eliminating Breeding Sites
The safest, most cost-effective way to control mosquitoes is to eliminate breeding sites. City and FCPH staff work to identify and eliminate breeding sites, using a variety of tools. Adult surveillance is conducted by trapping adult mosquitoes using light and gravid traps at various locations. You can help in this process by contacting FCPH if you know of low-lying areas that collect stagnant water.
Determining the Need to Use Adulticide
The decision to use adulticide is based on the percentage of a mosquito pool testing positive for disease, and is considered the last line of defense if other practices have failed. The City typically receives 24 hours notice of any areas to be treated, and uses ALERT Franklin County automated notification system to inform affected residents. However, given the tight time constraints, it is recommended that residents concerned about mosquito fogging check the City's website for the most up-to-date information.
FCPH also posts details of all Franklin County areas to be fogged on its website which can be accessed here.
Visit the Mosquito Control section of our website for information.