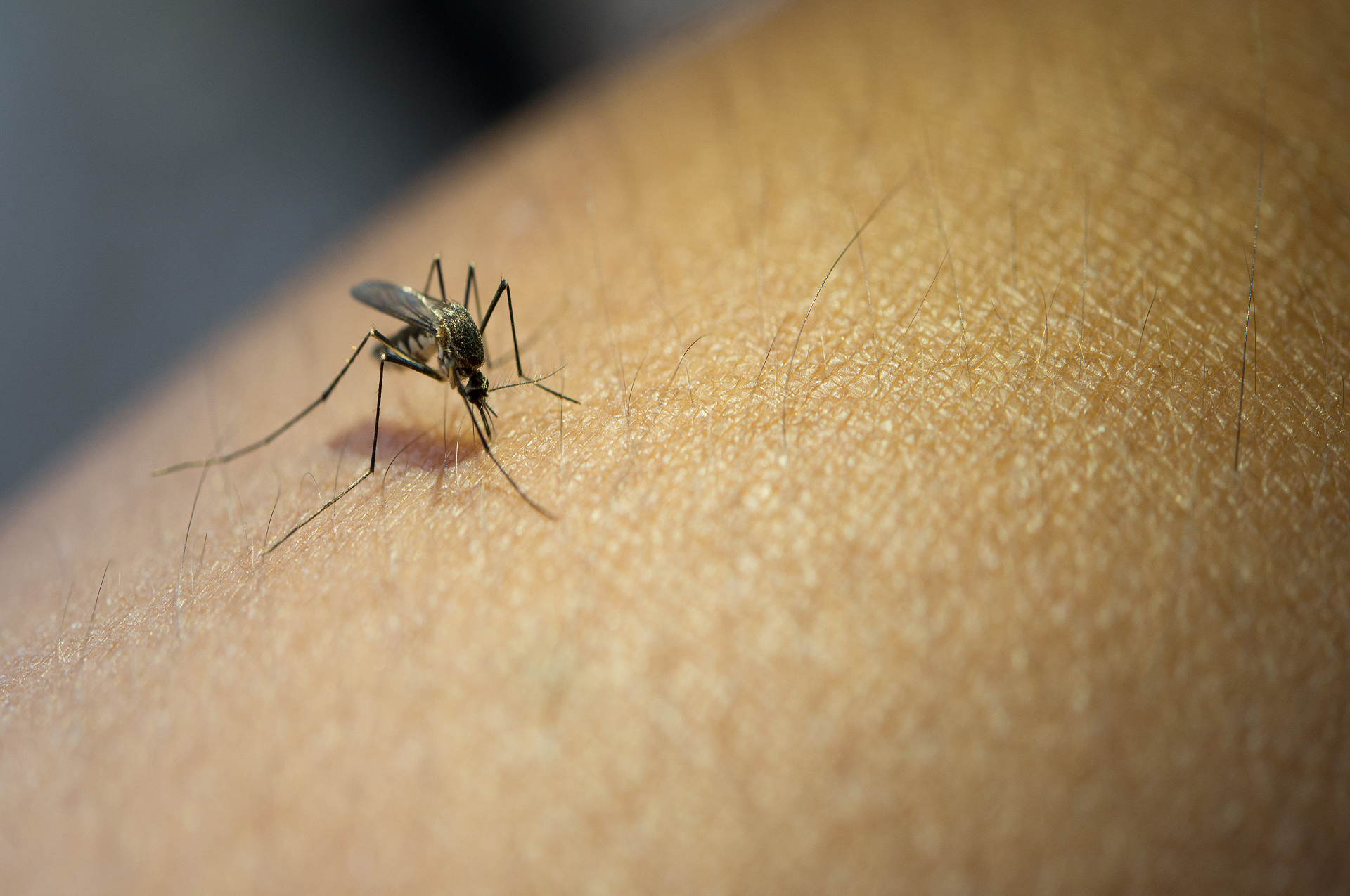 Mosquito Spraying Scheduled September 24
The City received confirmation from Franklin County Public Health that mosquito spraying will occur in the Upper Arlington South Zone, on Thursday, September 24, beginning at 8:30 pm (weather permitting). This is due to a West Nile Virus positive test result from mosquitoes caught in the gravid trap set Sunday, September 20.
To view a map of the spraying areas. You may fill out a Do Not Spray form. You can also register to receive updates to your phone through the Franklin County Alert Notification system.
All other important information such as preventative tips, mosquito borne diseases and what type of product Franklin County Public Health uses when spraying, visit //mosquito.myfcph.org/