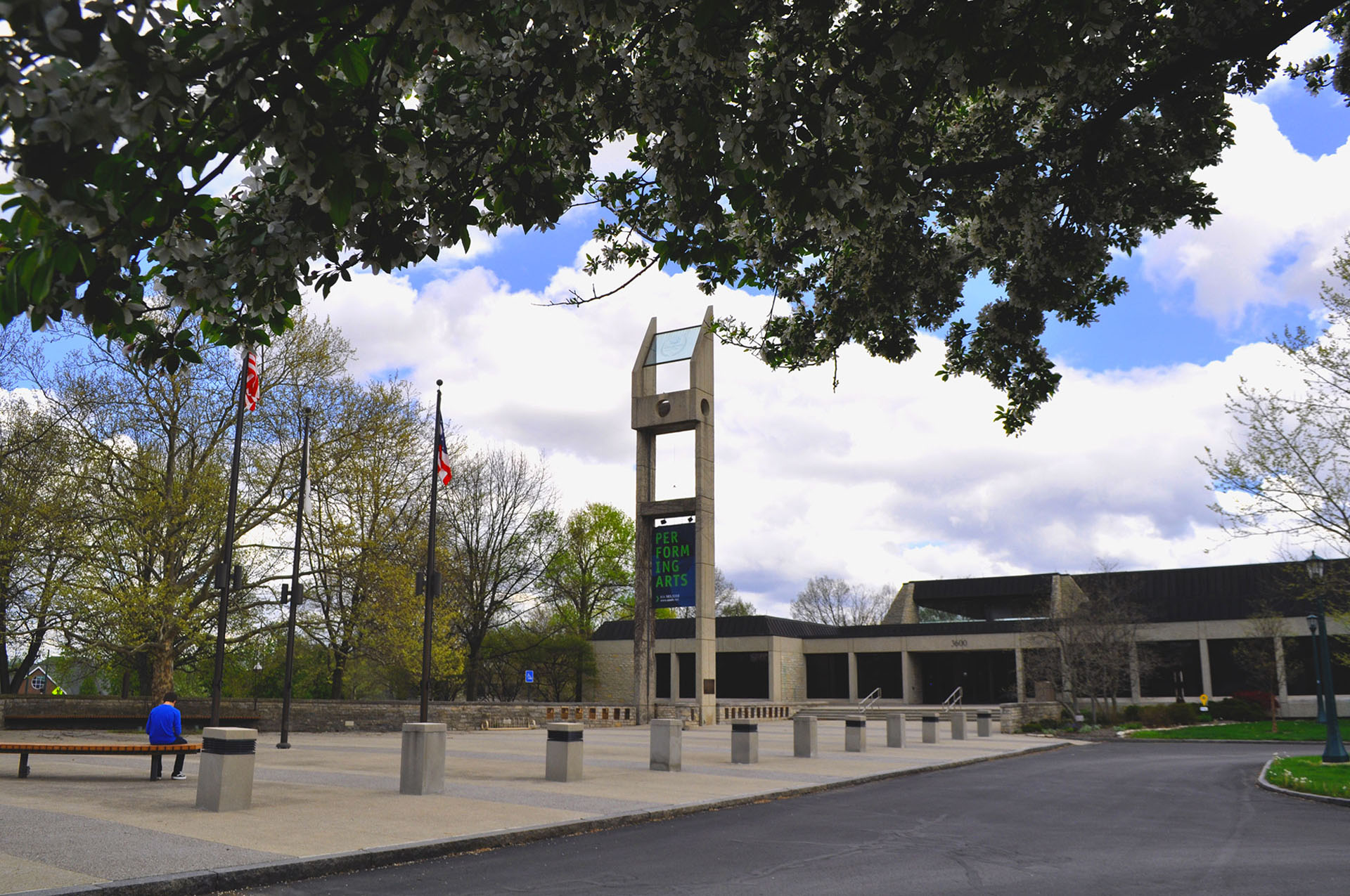 Guidelines for Demonstrations at the Municipal Services Center
The City encourages community gatherings, demonstrations and discussions. We also recognize that the plaza at the Municipal Services Center (MSC) is a prominent, centrally located public facility that is well suited to such gatherings.
We welcome these activities at our facility. We have developed some best practices for groups wishing to gather so that we can provide a safe environment and allow the regular services and operations housed at the MSC – including important safety services – to continue without interruption.
Although not required, we ask that you notify the City at least 24 hours in advance of a planned assembly:

Contact us at: Phone: 614-459-2800 | Email: [email protected]
Provide some details about the activities planned and how many people are expected to participate.
To assist us in ensuring a safe gathering, we encourage you to share the following information with attendees in advance:
Building entrances and parking lots must be accessible for other visitors and our staff at all times.
Follow regular parking regulations both on and off City property.
Do not mark any surfaces.
Please do not litter. Trash and recycling receptacles are available or take items with you when you leave.
Once your gathering ends, take all signs and items with you. If you do not, be advised that they will be removed and destroyed within 24 hours.
Based on information provided in advance about your gathering, be advised that our Public Service Department may assign staff to provide traffic control equipment, and our Police Division may choose to assign one or more officers to assist with traffic and other relevant safety issues. In either case, a City representative will notify the organizers of any plans.
Once your activity has concluded, if you have any comments or suggestions for us or you wish to schedule a follow up discussion, please contact us at [email protected] We appreciate your understanding and thank you in advance for working with us.