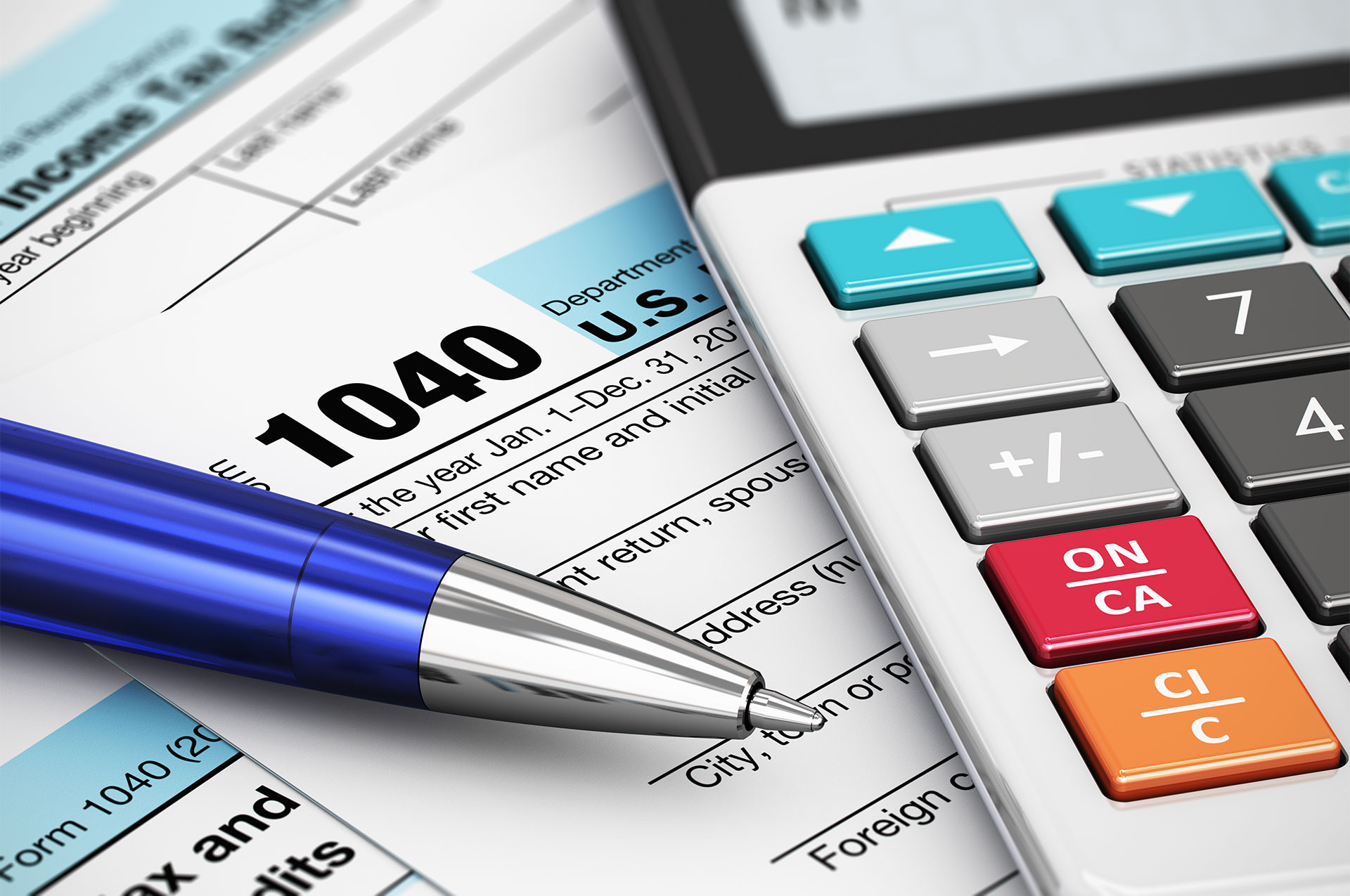 Municipal Income Tax Filing Notice
All Upper Arlington residents are required to file an income tax return or a tax exemption form with the City by the April 15 deadline each year, regardless of whether any tax is due. Unfortunately, not all residents comply, despite receiving notices of this requirement.
The City's income tax administrator, the Regional Income Tax Agency (RITA), has recently mailed administrative subpoenas to Upper Arlington taxpayers that failed to file a municipal income tax return.
Taxpayers can simply e-file returns or exemptions in the following ways:
Online:ritaohio.com
By mail: Compliance Department 198, RITA, P.O. Box 470538, Broadview Heights, OH 44147-0538
By fax: 440-922-3510
For additional information, click here.