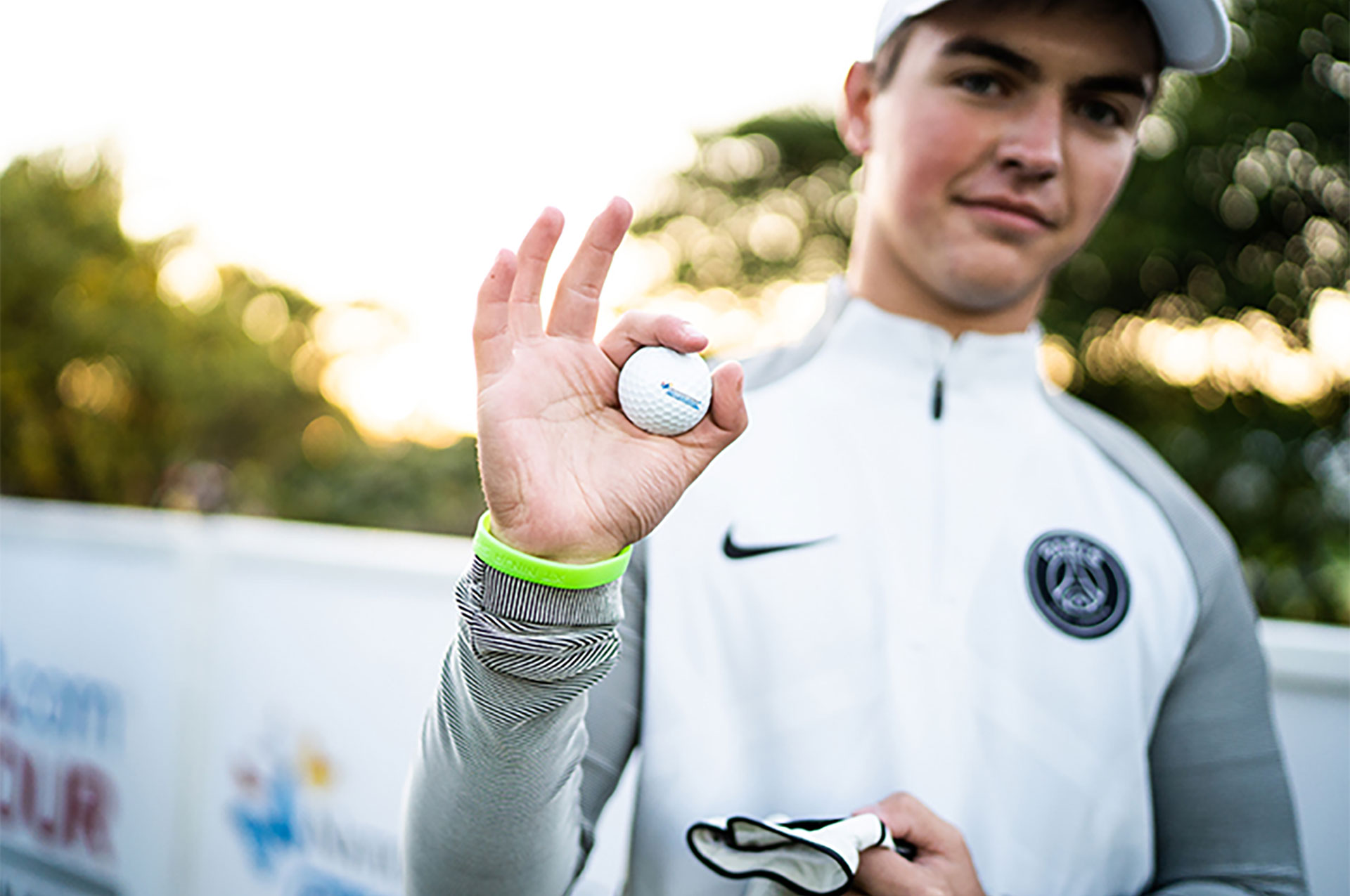 Nationwide Children's Golf Championship on the Horizon
The kids may be heading back to school, but the summertime outdoor activities in UA are far from over, golf included. Enjoy some golf spectating the week of August 12, as the Nationwide Children's Golf Championship—the first of three stops in the Korn Ferry Tour finals (previously known as the Web.com Tour)—returns to the Scarlet Course of The Ohio State University Golf Club.
The Nationwide Children's Hospital Championship plays a pivotal role in determining who will earn PGA TOUR membership for the upcoming season. And with three out of four PGA TOUR members alumni of the Korn Ferry Tour, the tournament provides a great opportunity to see some of today's best players in action.
One of the great things about this tournament is its local philanthropic tie to Nationwide Children's Hospital. Since the tournament's inception in 2007, more than $11.5 million has been raised to support the hospital's efforts to combat pediatric cancer.
The official first round starts the morning of Thursday, August 15, with play continuing through Sunday, August 18. Admission is free, so be sure to stop over and enjoy some top caliber golf.
Click here for additional details.