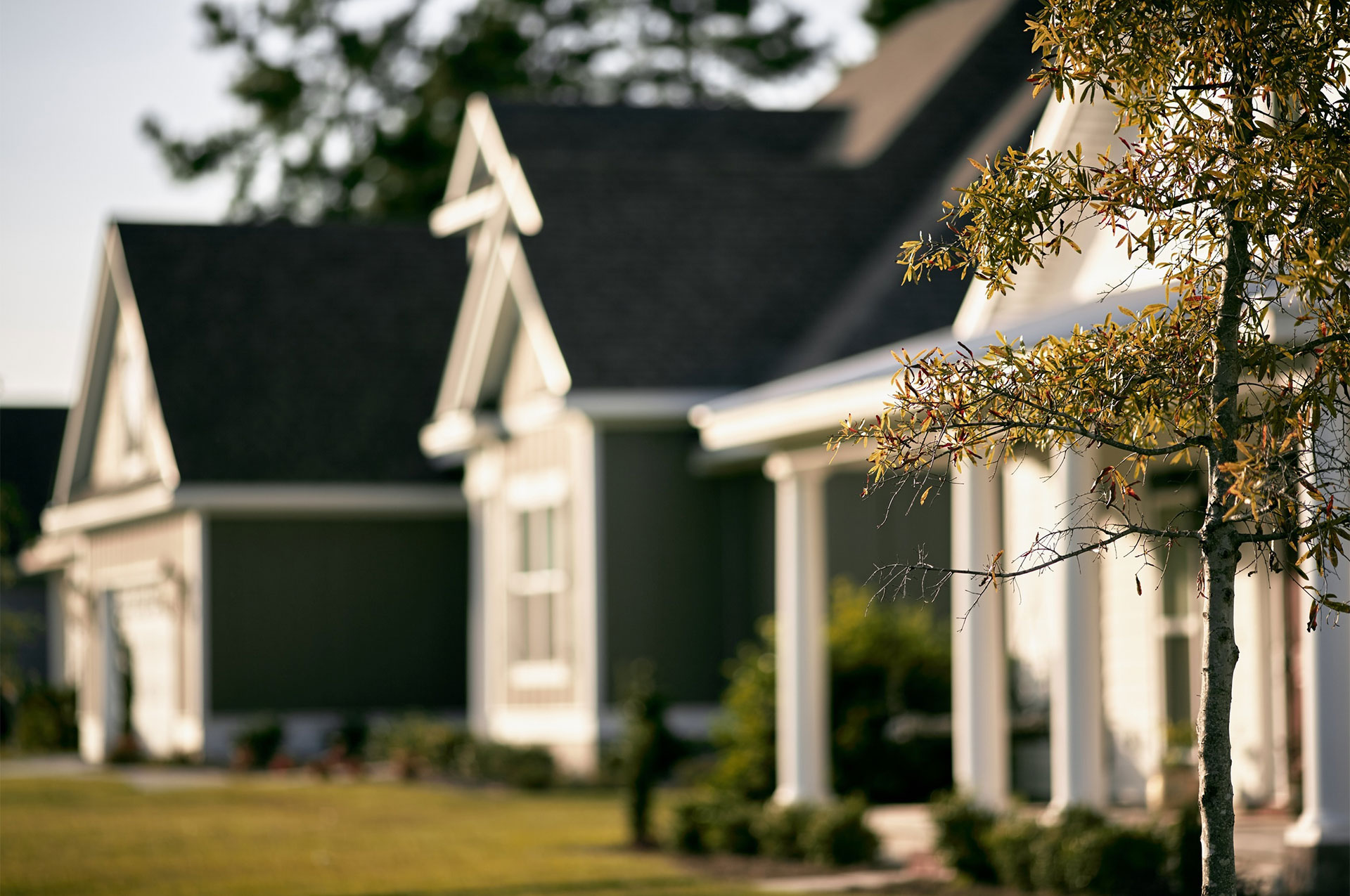 Neighborhood Compatibility
The beauty and quality of UA's homes and neighborhoods are a source of pride for residents. As the homes have aged and Upper Arlington's desirability as a premier residential community remains strong, some property owners choose to invest in major home additions or to raze the old and invest in a new-build home that better meets their needs.
In recent years, the City's Community Development Department has experienced an uptick in permit submittals for substantial additions and replacement homes. In response, the City has already taken steps to strengthen its regulations so that these projects better fit the character of existing neighborhoods. However, some residents who feel the impacts of the changes taking place around them believe that more could be done and have asked the City and members of City Council if we could revisit the issue as part of a broader community discussion.
To help us in this effort, the City secured the assistance of local research firm, Illuminology, to facilitate a series of discussion group meetings with community members to better understand what issues and questions exist and the level of intensity surrounding these concerns.
Invitees included residents who are feeling the impacts of change in their neighborhoods; homeowners that have recently built a new home or expanded their existing home; members of the Board of Zoning and Planning, Board of Building Standards and the Senior
Advisory Council; members of the Upper Arlington Historical Society; local builders; and residents who work in related professions, such as planning, engineering, architecture/design and zoning law.
Approximately 65 community members participated in seven discussion sessions. A series of key findings emerged – with both positive and negative perceptions of the City's neighborhood compatibility ordinance and how it is applied emerging. From this feedback Staff is working to develop a proposed approach for addressing these issues and concerns, while also developing guideline documents with graphic examples, designed to provide a clearer understanding of code requirements and how they are applied.
Staff anticipates bringing a report and summary of next steps to Council early in the fall. If you have questions about this process, please contact the Community Development Department, at 614-583-5070.
Map of New Build Homes in UA
As this review of neighborhood compatibility has been underway, the Community Development Department has created a new homes map that is now available on the City's website. This layer of the City's GIS mapping system shows the location and details for all new home build permits submitted to the City since 2018.
To learn more about one of the new homes shown on the map, just hover over and click on the dot with your cursor, and it will bring up details such as address, permit status, market value and square footage, as well showing a rendering or photograph of the home.