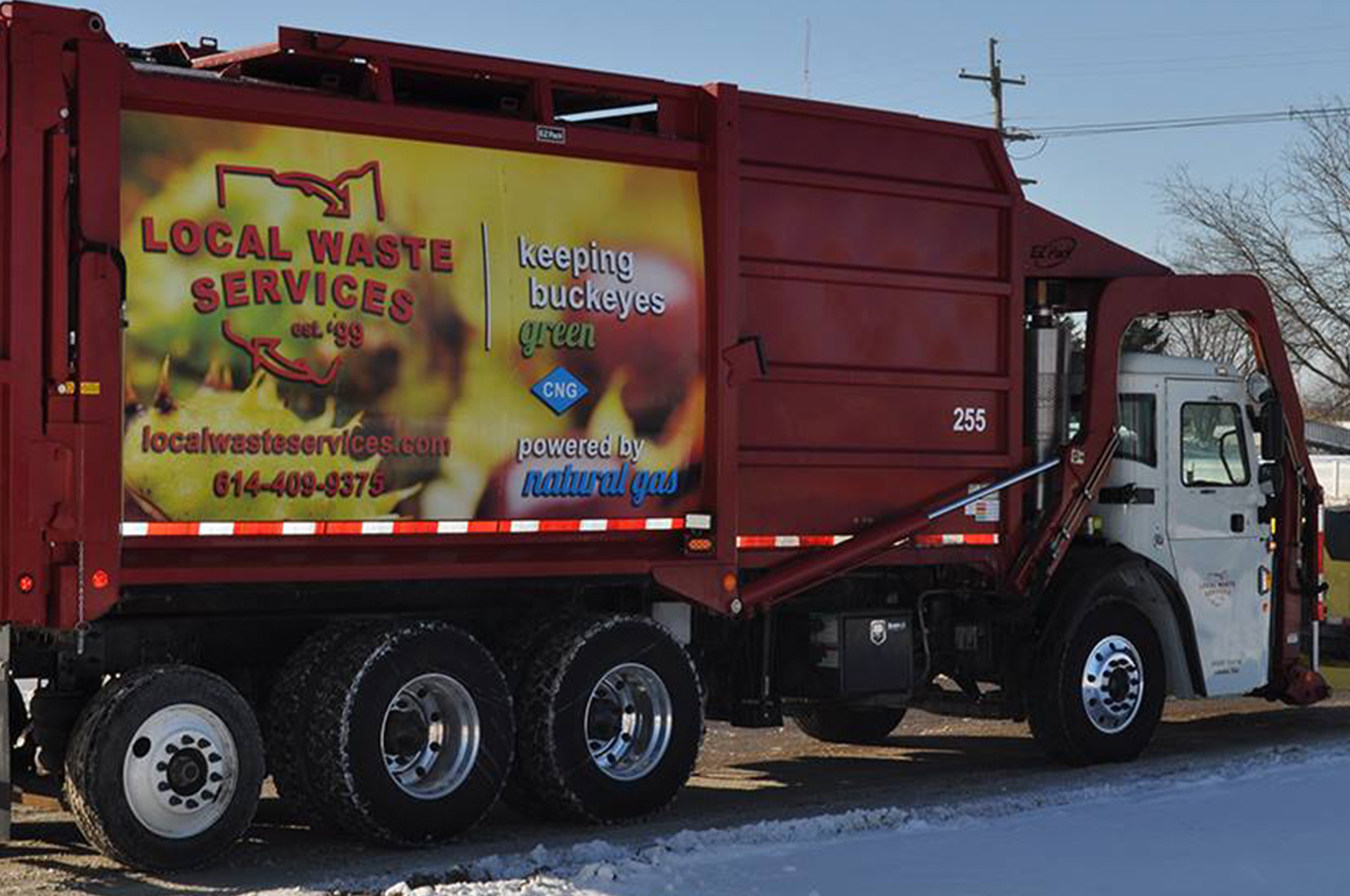 New Solid Waste Contract Begins in 2023
One of the most notable shifts in resident sentiment to emerge from the 2022 Community Survey pertains to one of our most basic but vital municipal services – solid waste collection.
Back in 2017, when a Community Survey was last conducted, we were still operating under a "pay as you throw" model that had residents providing their own containers – the result was not particularly pretty, especially on windy days, and residents were burdened with the frustration of remembering to buy their solid waste stickers before collection day.
At that time, Community Survey ratings for these services were among the lowest, with respondent ratings of "excellent" or "good" as follows:
Garbage collection – 58%
Recycling Collection – 68%
Yard Waste Collection – 64%
The following year marked the start of the City's first five-year contract with Local Waste Services, which brought with it standardized containers, automated collection service and a biannual billing process.
This year's Community Survey came as the Local Waste contract entered its fifth and final year, and the transformation in resident satisfaction is a sure sign that we got this vital service right, with the same "excellent" or "good" ratings for services skyrocketing:]
Garbage collection – 93%
Recycling Collection – 92%
Yard Waste Collection – 89%
In preparation for a new contract, the City issued a request for proposals over the summer. Two proposals were received and ranked based on several criteria. Local Waste Services once again emerged as the best option for the City, in major part because of the success of the first five-year contract and exceptional level of service, along with the fact that residents can continue to use the containers that have already been provided.
This new five-year contract will result in a fee increase starting in the New Year, but these new rates are very comparable to the rates being charged in other communities.
Additional details are available under the Solid Waste Services section of our website, but a typical household will be billed $300.50 per year, or $150.25 per six-month billing cycle, and qualifying senior households will be billed $272.00 per year, or $136.00 per billing cycle. Residents will see this increase effective with the first billing in 2023, which will be heading to UA households early in the New Year.
If you have any questions about the City's Solid Waste Services, please contact our Public Service Department, at 614-583-5350.