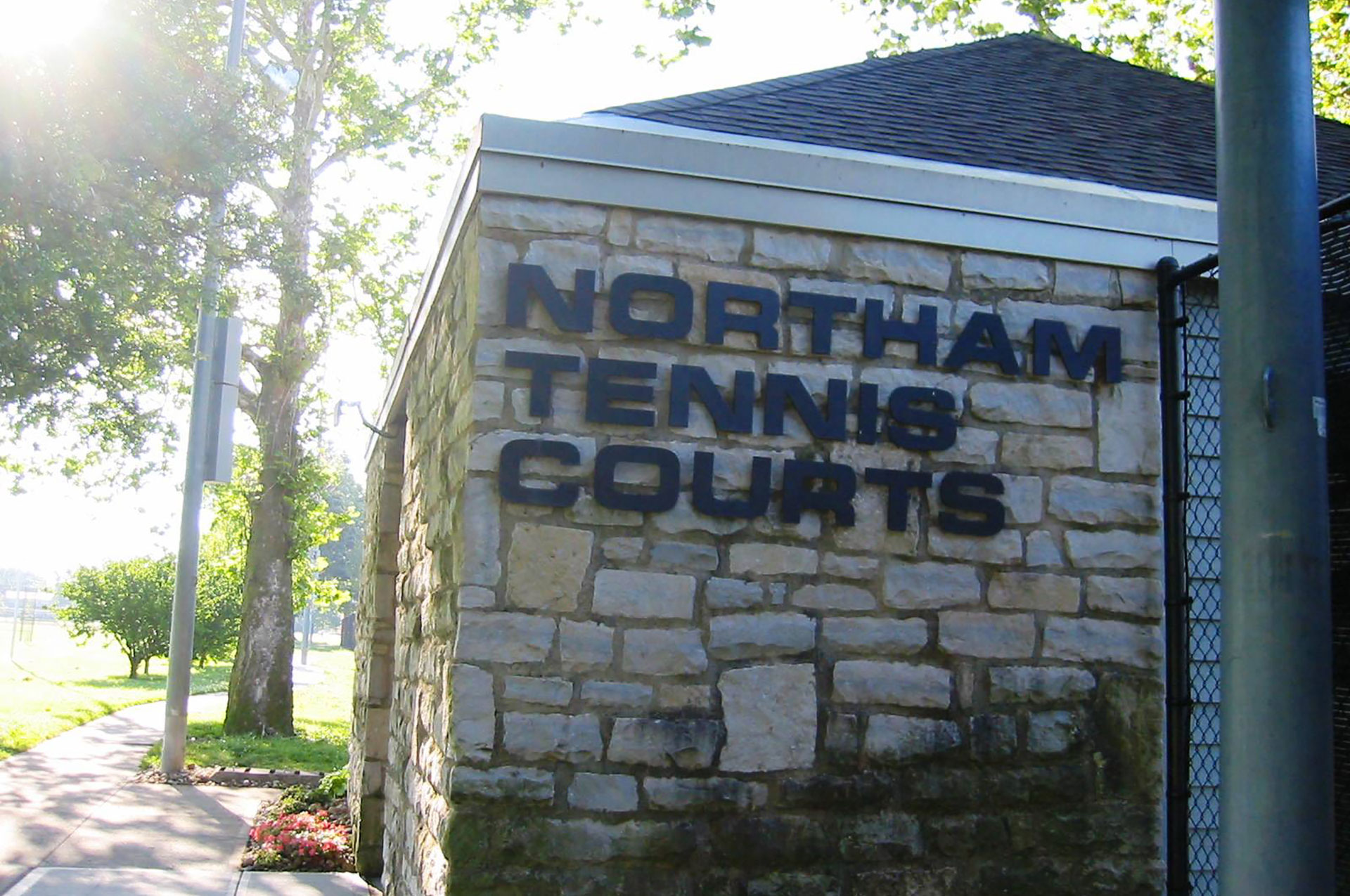 Northam Park Athletic Fields & Tennis Improvements Update
The City is in the early stages of implementing a series of athletic fields and tennis improvements at Northam Park, with the majority of parks Capital Improvement Program funds dedicated to Northam improvements over the next five years. These improvements are being implemented in accordance with the recommendations of the Northam Park Vision Plan that was completed in 2021.
The first phase addressed drainage issues with the installation of new storm sewers, setting the stage for subsequent improvements. The focus of the second phase has been on the replacement of the park service building and renovations for a portion of the Northam Tennis Courts. Unfortunately, due to inflationary effects of the current market conditions that is especially impacting small-top-mid-sized projects, the lowest bid for construction exceeded our budget estimate by 17%. As a result, we have concluded that the project should be delayed in order to revisit the timing, approach and phasing for Northam Park improvements.