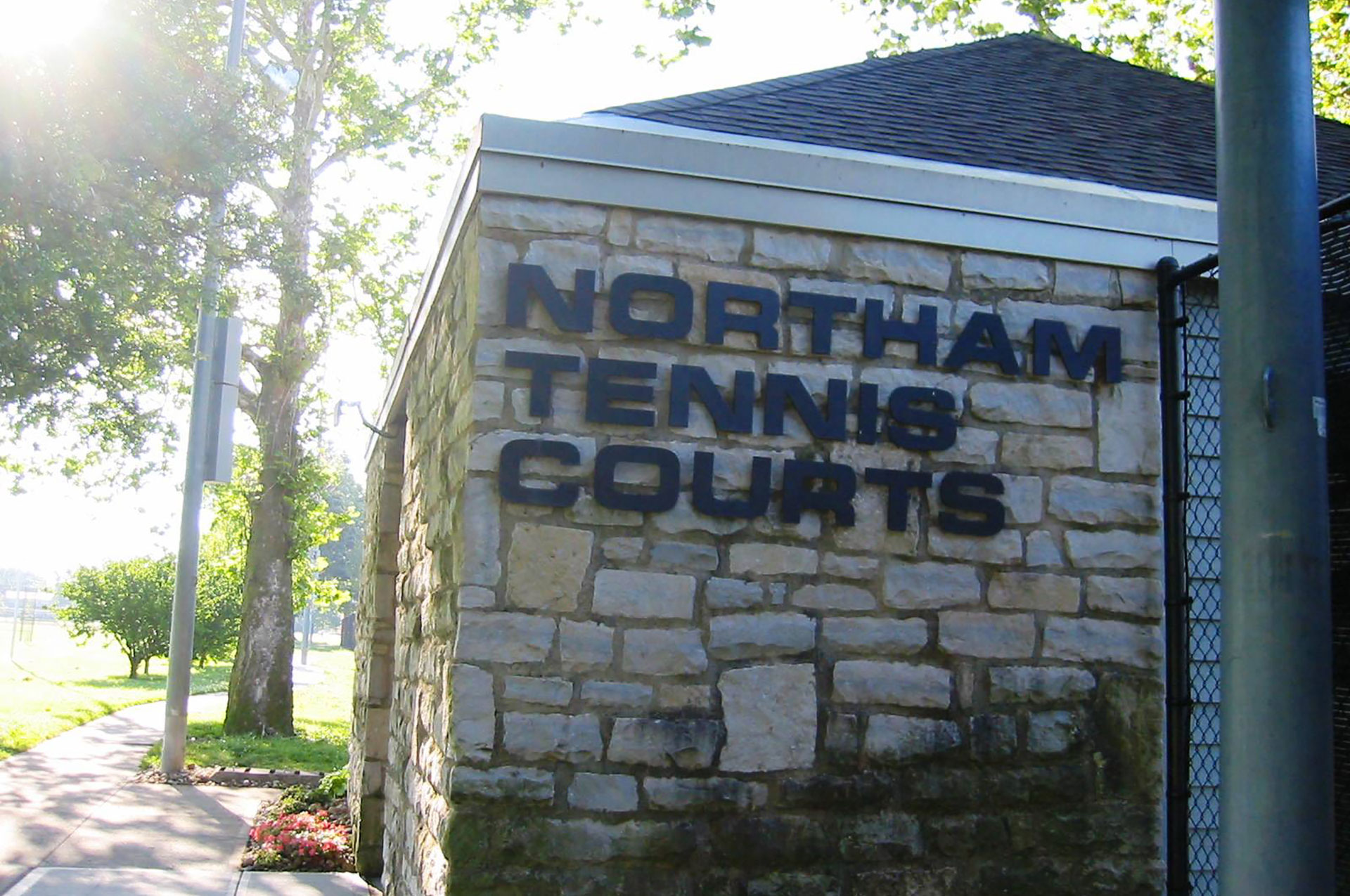 Northam Park Service Building Design Community Meeting Update
January 26 Update
If you weren't able to join UA Parks & Recreation for the January 25 Community Meeting, you can view the presentation and the Zoom meeting here, then please let us know your thoughts on what is being proposed. View the Northam Park Athletic Fields & Tennis Improvements page for full details and to send us your feedback by our Friday, February 11 deadline.
About the Project
The City of Upper Arlington's Parks & Recreation Department has begun implementing recommendations from the Northam Park Athletic Fields and Tennis Study. This includes plans for replacing the service building and restrooms located between the Northam Tennis Courts and the athletic fields to the south, and renovations for a portion of the tennis courts. These improvements will provide new amenities for all park users, sports organizations and the Northam Tennis Courts. The project is in the design phase currently, with construction expected to begin in the fall.
A Zoom Community Meeting focused on the design for the service building was scheduled for Tuesday, January 25, at which time Parks & Recreation Department Staff and our design team presented the proposed designs for the new Northam Park service building. Replacing the service building is one of several improvement projects planned for Northam Park that are programmed into the current 10-year Parks Capital Improvement Program. A new storm sewer is being installed this winter/spring to address ponding issues in the northern area of the park and to provide the necessary underground infrastructure for future drainage improvements. Looking ahead to 2023 and 2024, the athletic fields will be renovated in two phases.
Full details of the planned Northam Park athletic fields and tennis improvements can be viewed here.