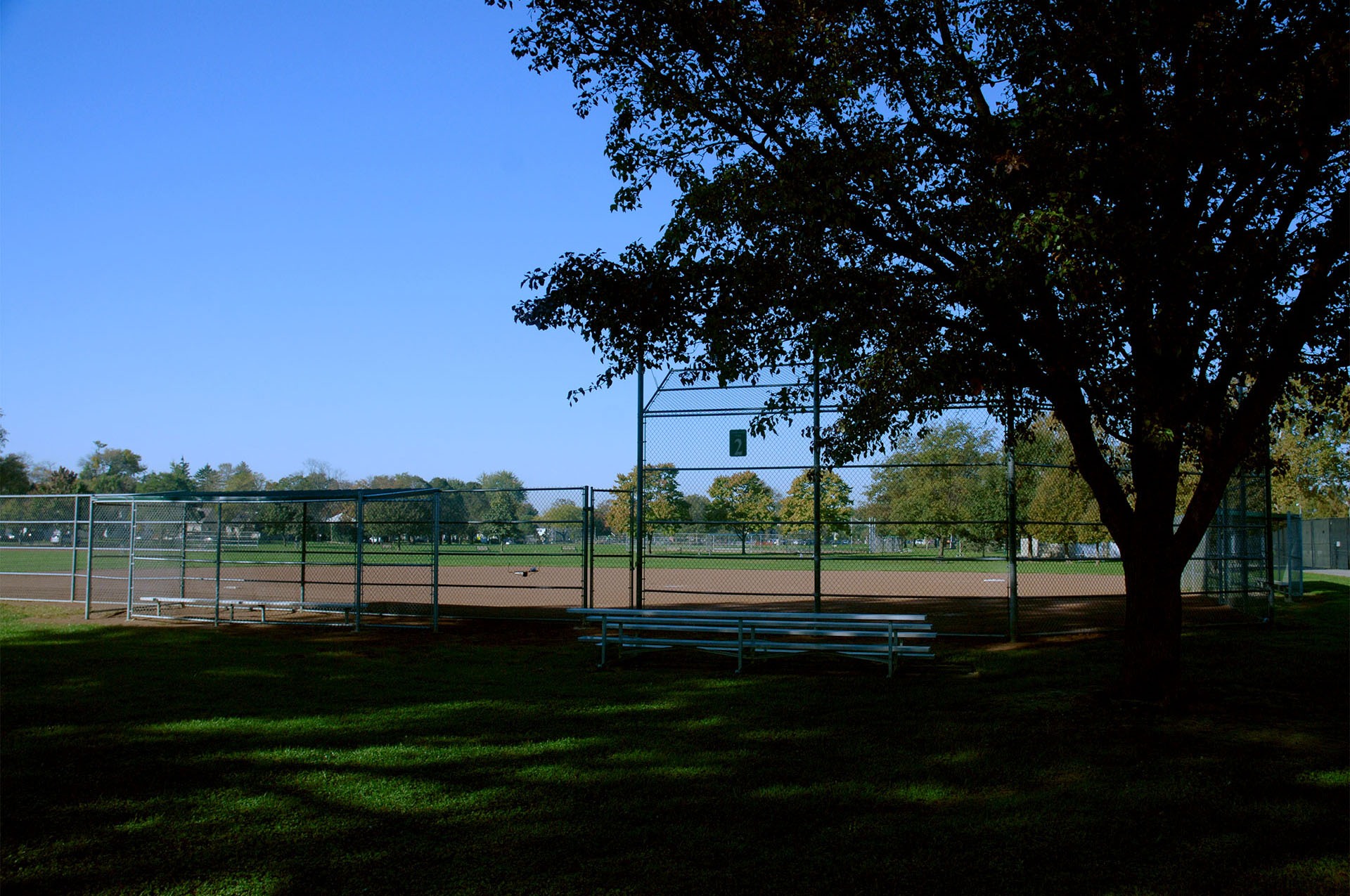 Northam Park Athletic Fields & Tennis Study Update
The 2018 Parks & Recreation Comprehensive Plan was developed to serve as a guiding document for future decision-making on how to get the most value from the City's limited parks and facilities, while fulfilling the recreational wants and needs of residents. The plan made several recommendations for potential improvements at Northam Park not included in previous projects, such as the new Tremont Pool, the playground, Centennial Plaza and parking lot improvements.
In response to these recommendations, the Parks & Recreation Department initiated a project for the schematic design of infrastructure improvements to the athletic fields and tennis court complex, and commissioned MSA Sport to lead this process. Given the well-established nature of Northam Park, the intent of this project is not to redesign or reprogram the park but to study and develop a long-term plan for enhancements to existing athletic and civic facilities already contained within the park that are in need of renovation or replacement.
This study process, which began in January of 2020, is scheduled for completion by the fall.
Early in the process, MSA Sport held a series of focus group meetings with members of the community that make frequent use of existing park facilities, including representatives of field sports, Northam Tennis, community event planners and park neighbors. This was followed by a detailed review of existing conditions before proceeding to preliminary design concepts.
In late July/early August, residents were invited to participate in a video-conferenced community meeting at which time MSA shared its conceptual design options and sought some high-level feedback on the options from meeting attendees. Following the meeting, an online survey was fielded for two weeks to seek additional resident feedback on the options. More than 70 residents participated in the community meeting or watched the presentation live on Facebook, and 462 residents completed the survey.
MSA is now reviewing this feedback and making adjustments to the concepts, with plans to share an update on the emerging recommendations to the Parks & Recreation Advisory Board. Shortly thereafter, MSA and Staff will present a Northam Park Vision Package to City Council that is based on input received throughout the process. This will include renderings and schematic drawings. It will also include phasing information and cost estimates, to assist the Parks & Recreation Department as it schedules improvements within the Parks Capital Improvement Program. Dates are pending for both presentations, so please watch for updates in the coming weeks.
If you wish to learn more about the study and would like to participate or obtain updates, please visit the Northam Study project page, where you can view the community meeting presentation and view the survey results. If you have questions, please contact the Parks & Recreation Department, at 614-583-5300 or [email protected].