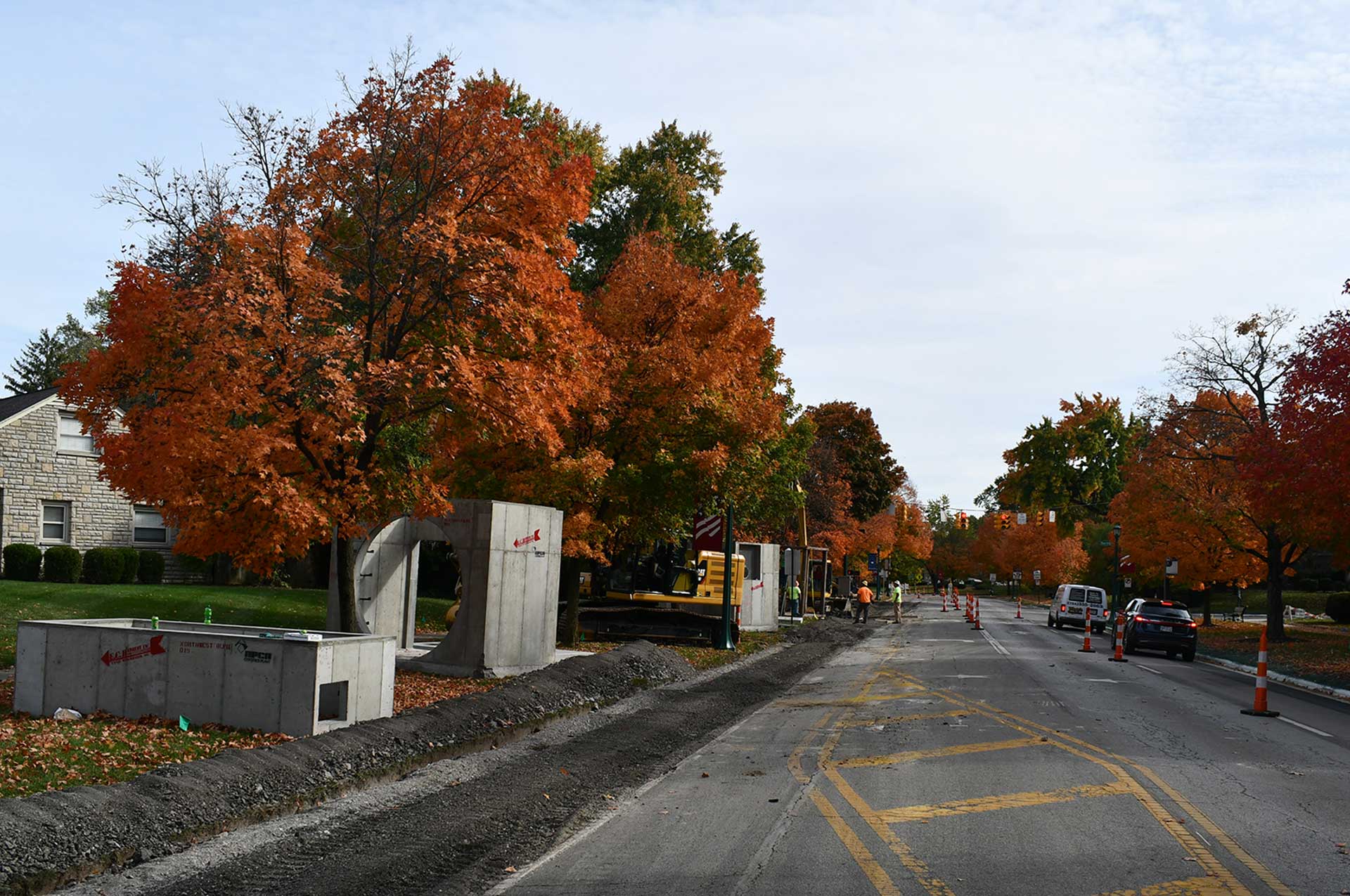 Northwest Blvd Construction Update
Please be advised that construction work will occur this coming Sunday, November 8 for the Northwest Boulevard Reconstruction Project, between the hours of 7:30 am-7:30 pm. This will allow crews to install the top paving layer for the new roadway for the section of Northwest Boulevard between Wilshire Road and Barrington Road, keeping this project on schedule in advance of winter weather.
We apologies for any inconvenience this work may cause, and we appreciate your understanding.