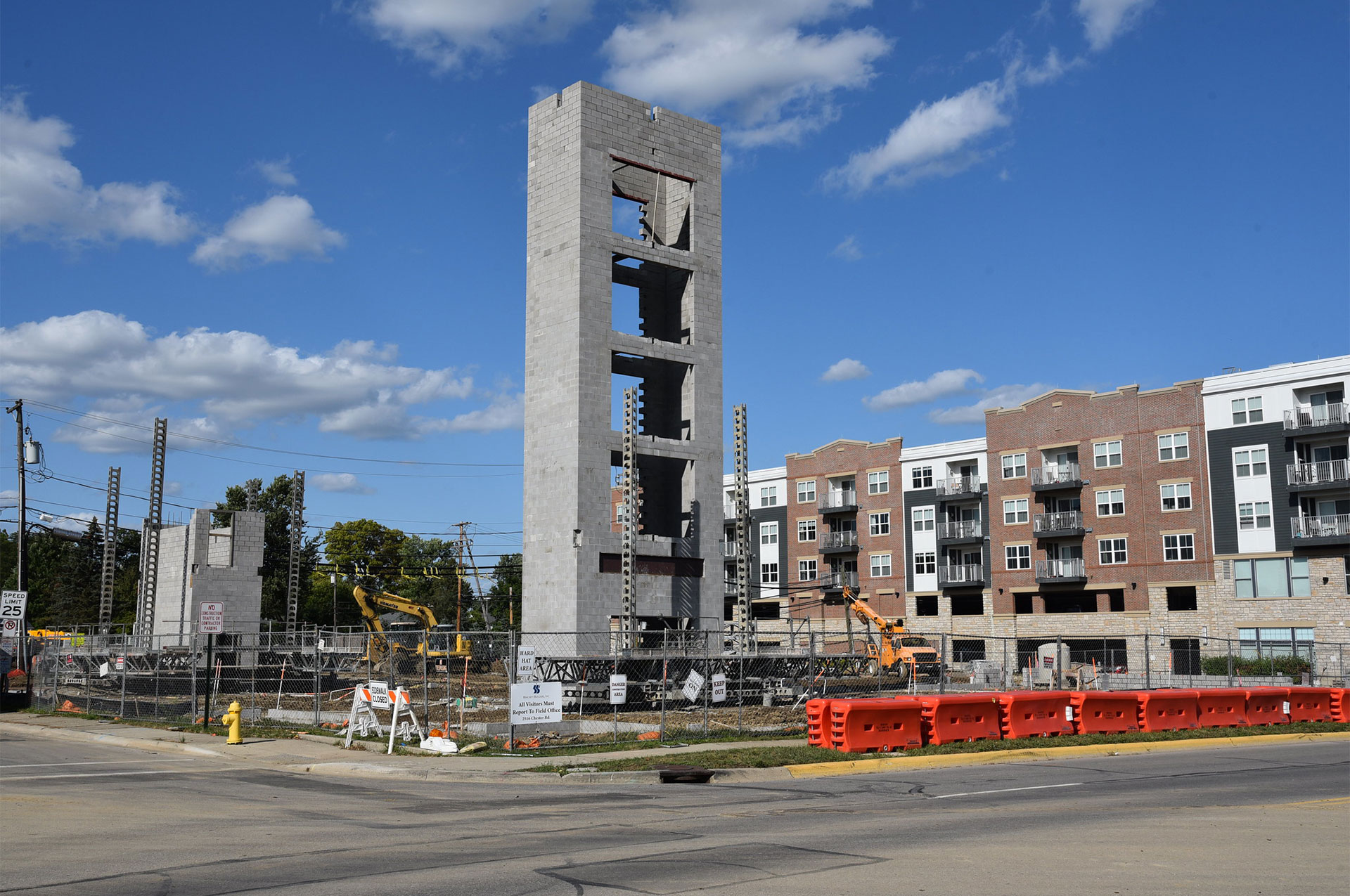 NOTICE for Lane II Early Construction Hours
Notice of Early Construction Hours
Morning of Monday, September 30
Please be advised that the construction team has been authorized to conduct work at the Lane II site outside normal working hours on the morning of Monday, September 30. This is to accommodate a significant concrete pour for the hotel. Crews will be on site beginning at 4 am, with concrete trucks scheduled to begin delivery at 5 am. Ingress/egress and staging for this work has been planned to minimize any backing of the trucks.
We apologize in advance for any inconvenience this work may cause. If you have questions, please contact our Community Development Department, at 614-583-5070.
For full details, click here.