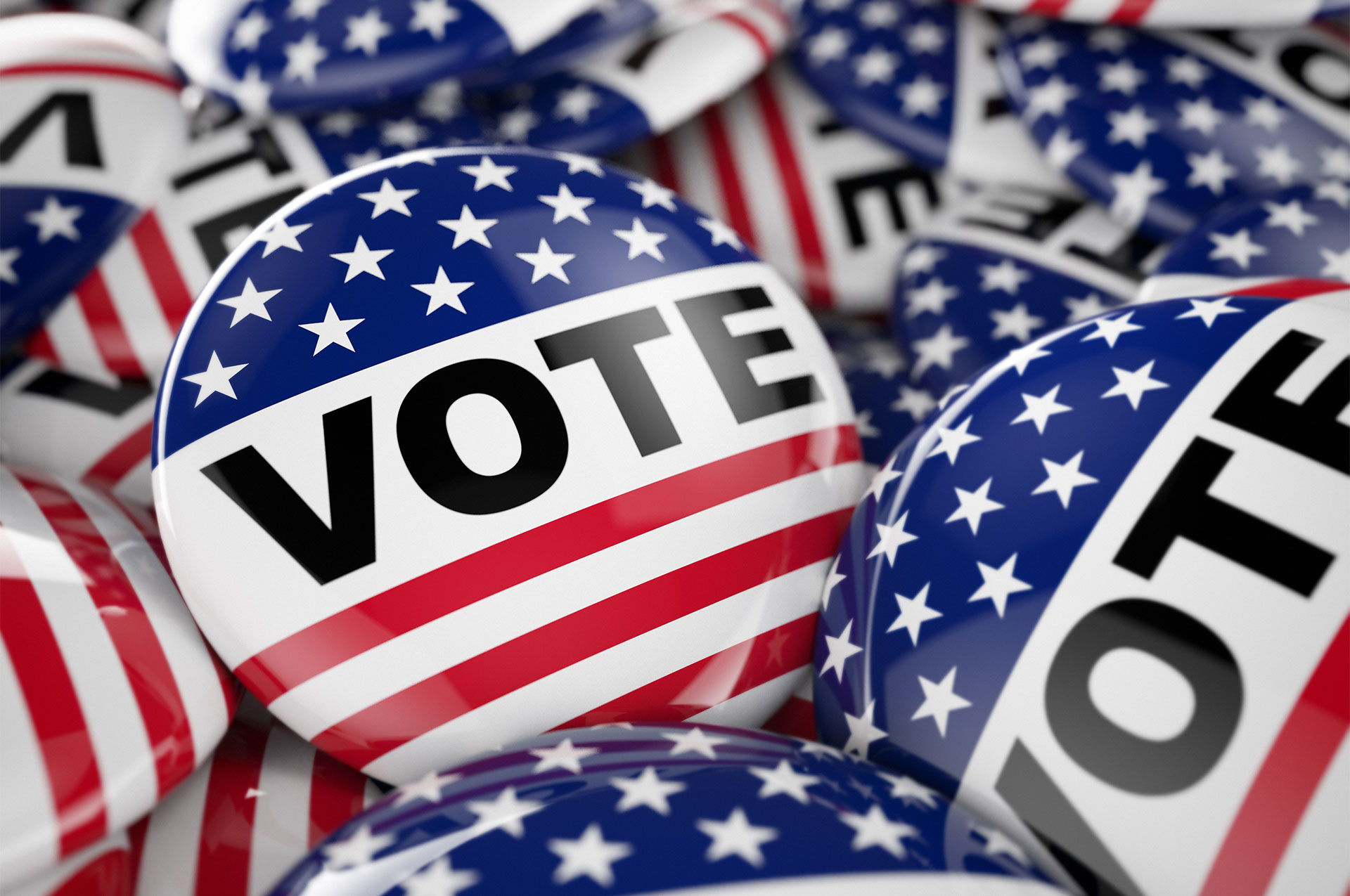 Tuesday, May 4, 6:30 am-7:30 pm is a Special Election Day in Ohio. For Upper Arlington voters, this is your chance to weigh in on Issue 2 – one of the most important, once-in-a-generation decisions facing our community. Is a community center at Kingsdale in our future or not?
Check Your Polling Location!
If you are planning to vote in person on Tuesday and you want to double check your polling location, we recommend using the Ohio Secretary of State Voter Search tool, which can be accessed here: My Voter Information – Voter Search (ohiosos.gov)
Learn more about the Community Center Ballot Issue here.