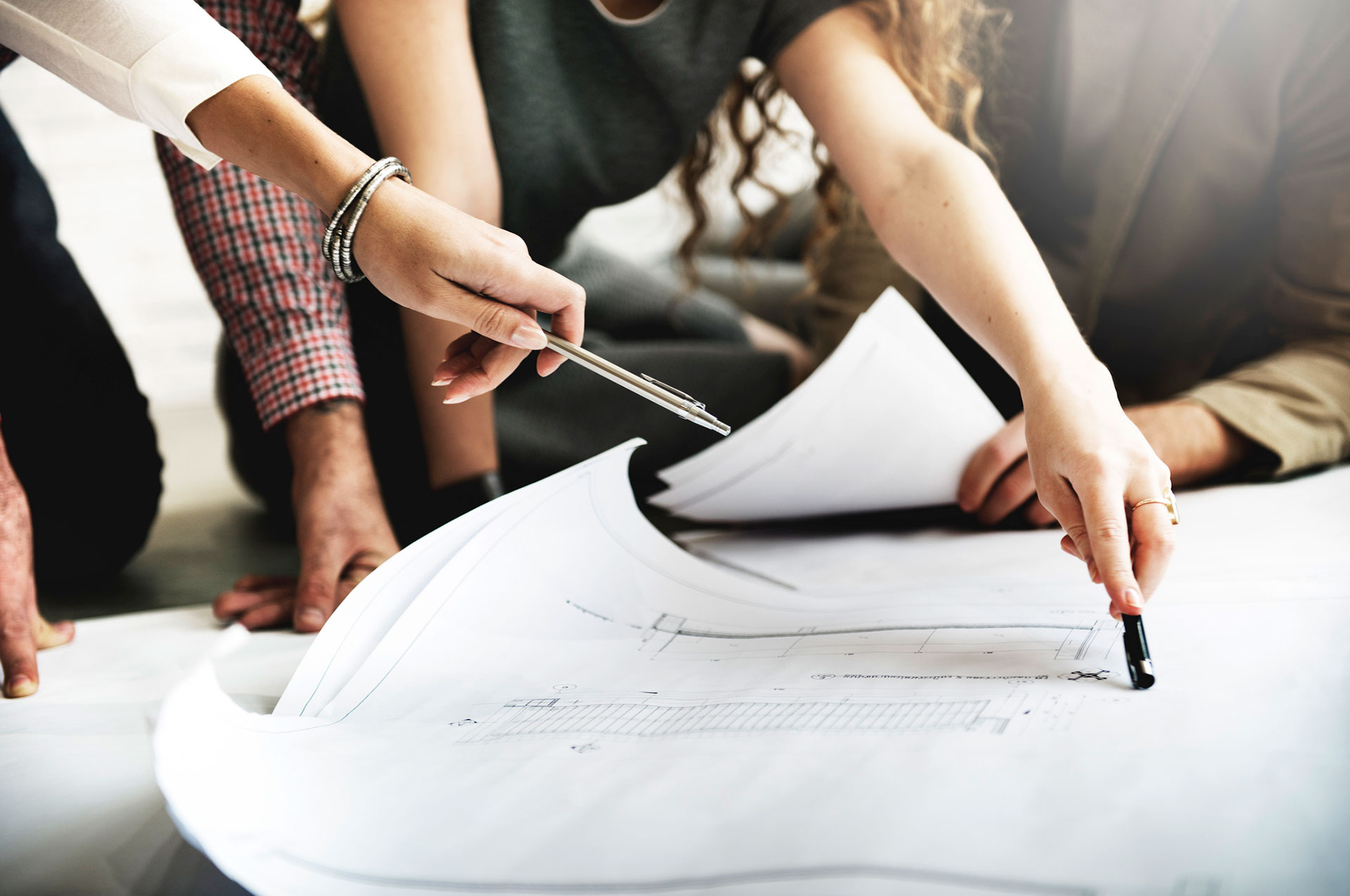 Opportunity to Serve on the Board of Zoning and Planning
The benefits of volunteering and community service are endless. You get to meet new people. You are part of a team that makes a difference in an area that is meaningful to you. It's a great resume builder. And it can open doors you didn't even know existed.
Keeping your volunteerism local can bring the greatest reward because you get to see, even enjoy first-hand the impacts of your efforts. This is especially the case with some of the City's boards and commissions, because your work can help direct City policy and provide tangible enhancements to your hometown of choice.
The Board of Zoning and Planning is a prime example of a board that touches on a critical community attribute—the look and feel of our neighborhoods and commercial districts. This is also one of the hardest working boards, meeting twice a month to review and take action on countless residential projects that may diverge in some way from the City's zoning code, or to vet large development plans such as the Arlington Gateway project or the Lane Avenue Development project.
There currently is a vacancy on the Board of Zoning and Planning, and the City is seeking interested applicants. Since this board deals with the built environment and the interpretation of the City's Unified Development Ordinance, balancing the skillsets of candidates is particularly important. For example, current members' professional experiences include engineering, architecture and planning.
Members of the Board of Zoning and Planning serve a three-year term. The current vacancy is for an unexpired term that expires in February of 2020. The board meets for work sessions the first Monday of each month and for formal meetings—at which time action is taken—the third Monday of each month.
If you have been pondering on your next step in giving back to your community and you have a passion for the built environment, I encourage you to submit an application form for the Board of Zoning and Planning. Click here for more details.