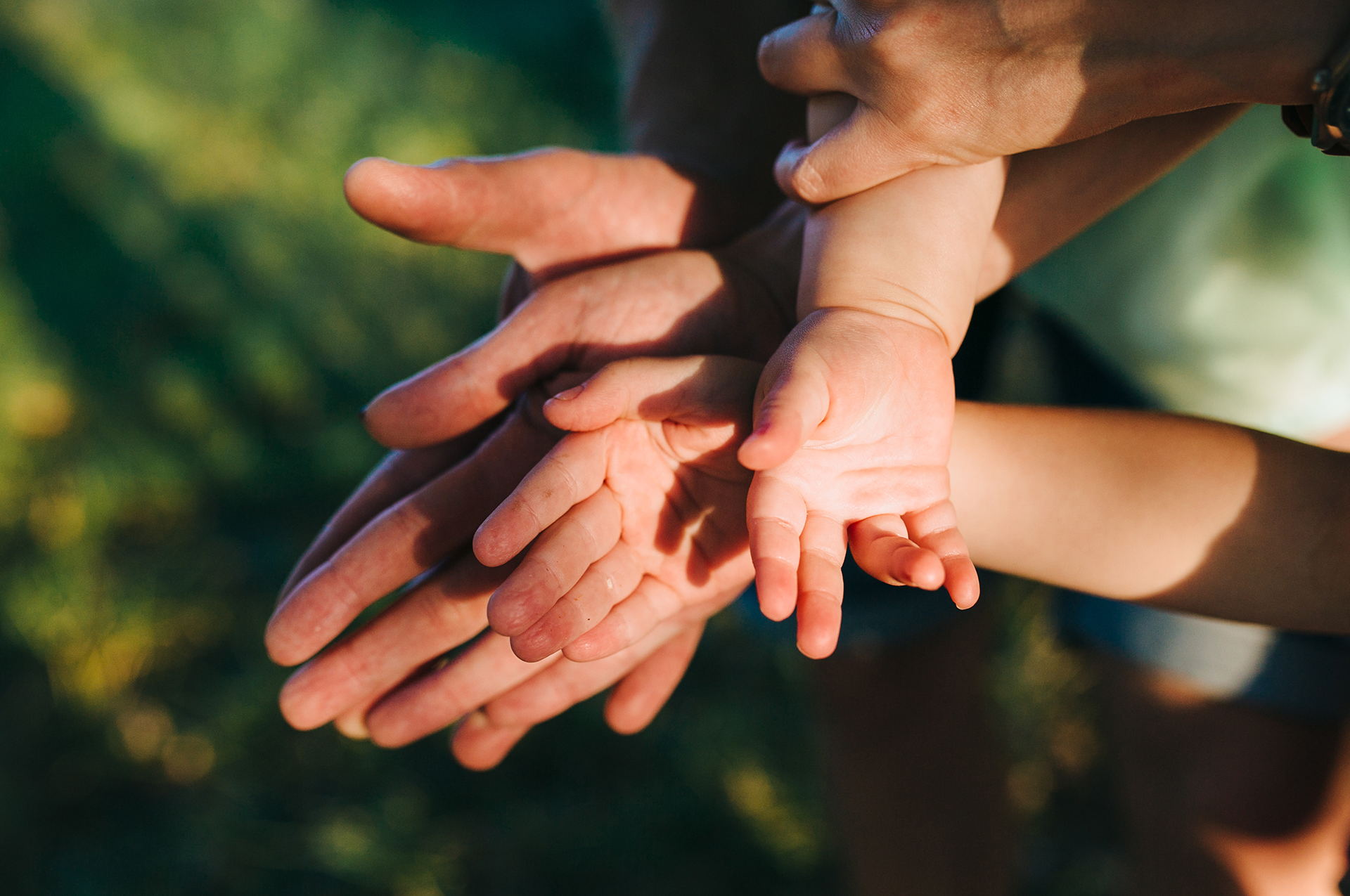 Today's employers are well aware that the war for talent requires them to be flexible to the evolving demands and expectations of their employees. With men and women composing almost equal parts of the workplace—many of whom are in the child-bearing phases of their lives—it is more important than ever that we strike a balance between the genders when it comes to workplace obligations as it relates to raising a family with children.
In an effort to strike such a balance, the City of Upper Arlington is the first Central Ohio suburb of its size to recently enhance its benefits plan to include paid parental leave. This new policy allows a parent of either gender to take up to six weeks of leave for the purpose of bonding with their newborn or recently adopted child. Employees will have a two-week waiting period before benefits begin and will then be paid at 70% of their normal wages for the remaining four weeks. Employees may supplement their own leave balances for the waiting period and/or the remaining four weeks of benefit time.
This new benefit will allow the City to retain key employees who may otherwise leave the workforce and assist with closing the pay gap between men and women. I am proud that we have been able to institute this new benefit.