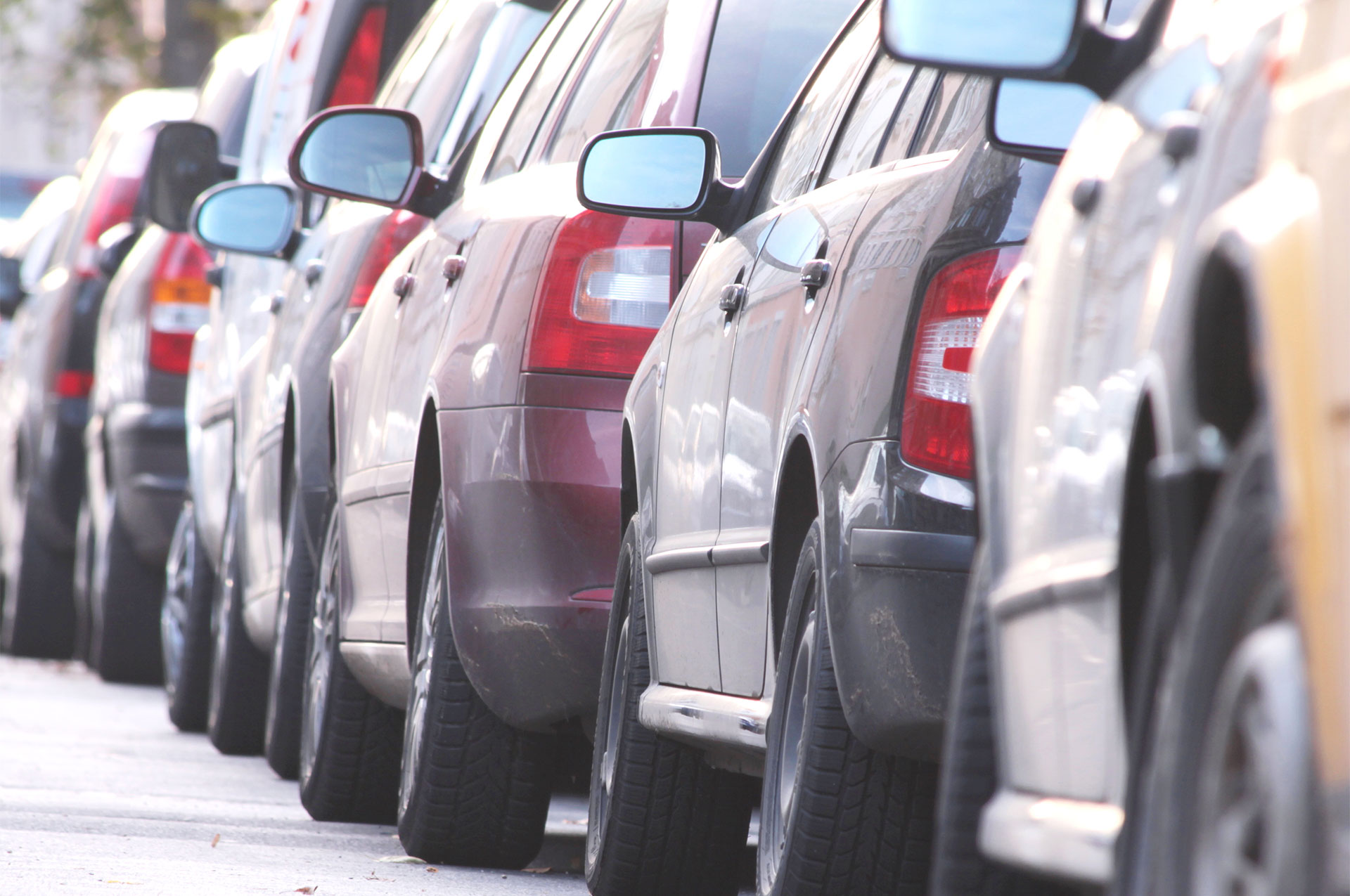 Parking Restrictions During the OSU Football Season
In our neck-of-the-woods, traffic and parking always get a bit more hectic once OSU begins holding its home football games each year. To address these concerns and keep safety at the forefront, the City is again restricting parking for certain streets in close proximity to campus.
Hours of restriction include four hours before, during the game, and then four hours after each home game. "No Parking" signs will be placed and enforced along the fire hydrant side of the following streets:
Ashdowne Road
Berkshire, Essex, Grenoble, and Barrington roads between North Star Road and Northwest Boulevard
Cardiff and Doone roads between North Star Road and Brandon Road
Beaumont Road between Grenoble Road and Lane Avenue
If we all remain informed, courteous and orderly, we should make it through the hectic football season unscathed.
Click here for this season's schedule, and GO BUCKS!