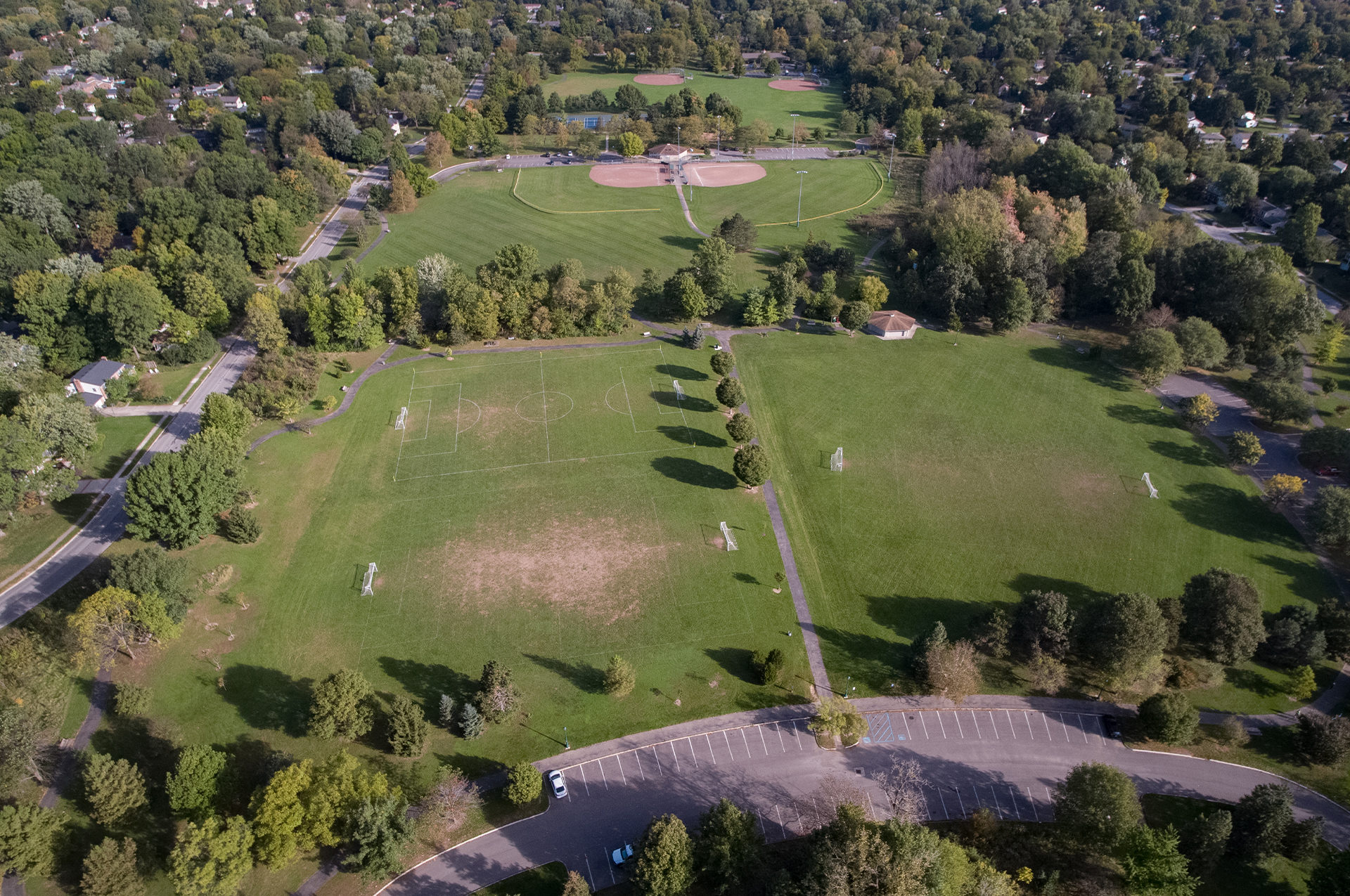 Upper Arlington Parks Field Usage
A key takeaway from our 2018 Parks & Recreation Comprehensive Plan is the need to improve our athletic field conditions. In efforts to improve the quality of our athletic fields, play restrictions will be implemented on a rotational basis. A few soccer fields at Thompson Park are designated to be used for game play only for the current fall season. Organized practices and training are not permitted on these fields.
We are working with sports organizations to communicate with teams on our usage plan and have placed signage at the fields to inform teams that are seeking field space. The play restrictions combined with turf maintenance efforts will help us reestablish turf that has been worn down by overuse year after year.
In addition to resting the fields in our parks, we have rented athletic fields at Northcrest Park from the City of Columbus (near Reed Road and Bethel Road). Our Tier 2 travel soccer organizations will be utilizing this space Monday-Friday during the fall season which will reduce the amount of play in our parks and also allow for our recreation level soccer teams to have more viable practice space in our parks.
Over the next few weeks, our staff will be placing more informational signs to alert the public of this change.
We continue to work towards solutions for improved field conditions in Upper Arlington and appreciate your understanding and support.