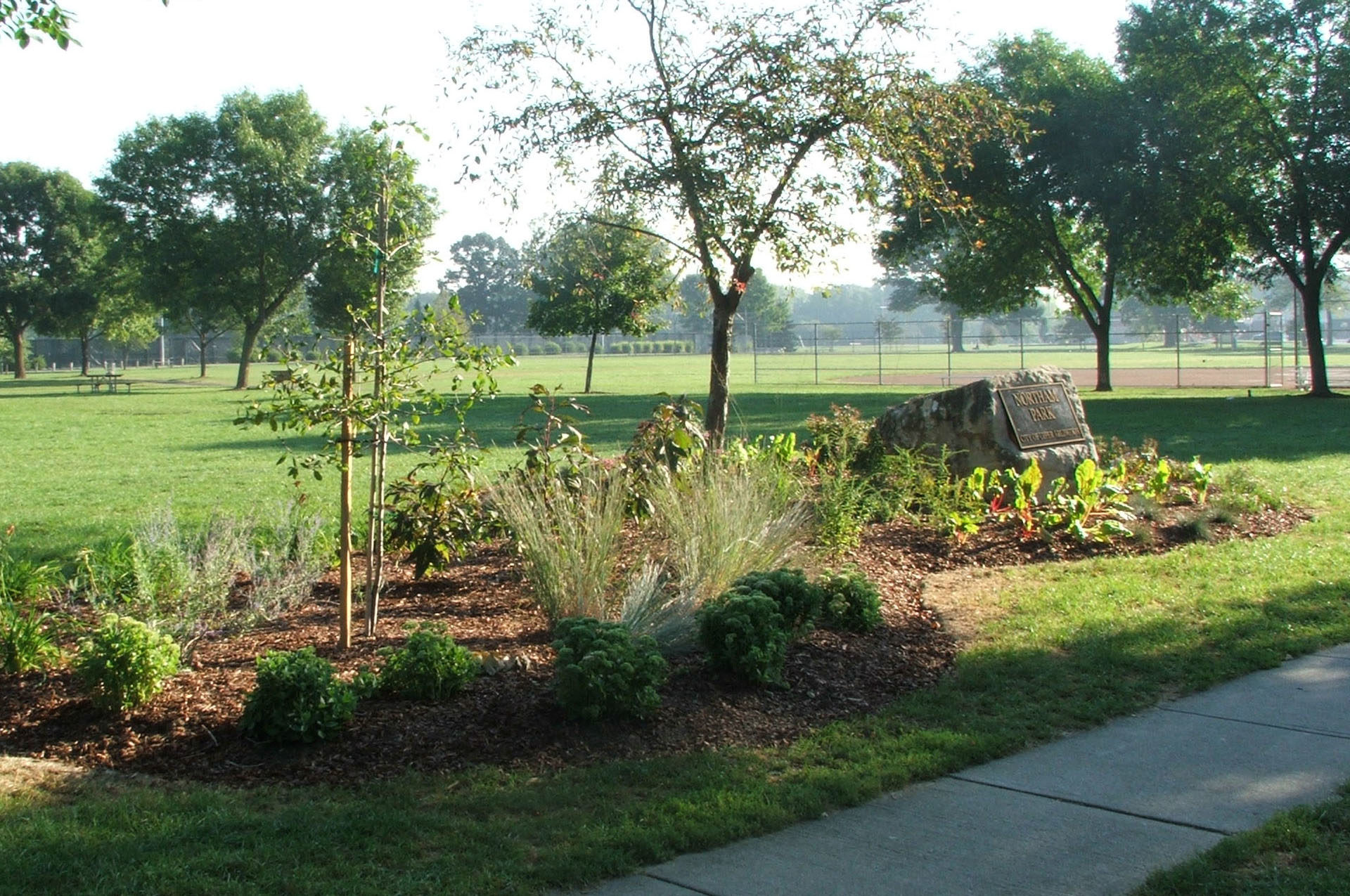 Northam Park Athletic Fields & Tennis Study
In my former life as a resident of UA, I thought I had a pretty good handle on what was going on in the community and why things are the way they are. From my new vantage point as City Manager, I learn something new each day about the inner workings, history, challenges and opportunities that our community's leaders take into consideration on any given issue.
Northam Park is a great example of this. Most residents don't know or forget that what we think of as Northam park is really three properties: Tremont School, St. Agatha and Northam Park. The City, the Schools and St. Agatha work together to make the properties feel relatively seamless through a variety of shared use agreements and past land transactions between the City, Schools, Library and St. Agatha Church.
From 2014-2018, the City completed improvements to the Tremont Pool, the parking lot, the playground and Centennial Plaza on the west side of the park. For the park to function effectively as a place for field sports, events and tennis, we need to invest in infrastructure throughout the rest of the park.
To that end, the City is initiating a project for the schematic design of infrastructure improvements to the athletic fields and tennis court complex and has commissioned MSA Sport to lead this process. Given the well-established nature of Northam Park and existing uses, this project is not going to redesign or reprogram the park, but it will develop a long-term plan for enhancements to those existing athletic and civic facilities already contained within the park. Our focus will be on infrastructure—such as drainage, restrooms, storage and shelters—that will allow us to have a park that is safe, resilient and appealing.
This study process is expected to run from January-June 2020. As a first step, a series of focus group meetings will be scheduled for late January, designed to obtain input from members of the community that make frequent use of the existing facilities. These meetings will include field sports representatives, members of the Northam Park Tennis Courts, community event representatives and park neighbors.
In May, the public will be invited to participate in a second round of engagement, at which time a series of conceptual designs will be shared. This round of engagement is expected to include a public meeting, community pop ups at the Library and within the park, and an online survey.
By late May or early June, MSA will provide a "Vision Package" for improvements that will include renderings and schematic drawings. It will also include phasing information and cost estimates, to assist the Parks & Recreation Department as it schedules improvements within the Parks Capital Improvement Program.
When you compare the condition and aesthetic appeal of the new Tremont Pool, playground and Centennial Plaza with the aging tennis courts and overused athletic fields, the difference is striking. I for one can't wait to see these facility upgrades completed, affirming Northam Park's place as our central and most beloved community park.
If you wish to learn more about this study and would like to participate or obtain updates, please click here, or contact the Parks & Recreation Department, at 614-583-5300 or parks@uaoh.net.