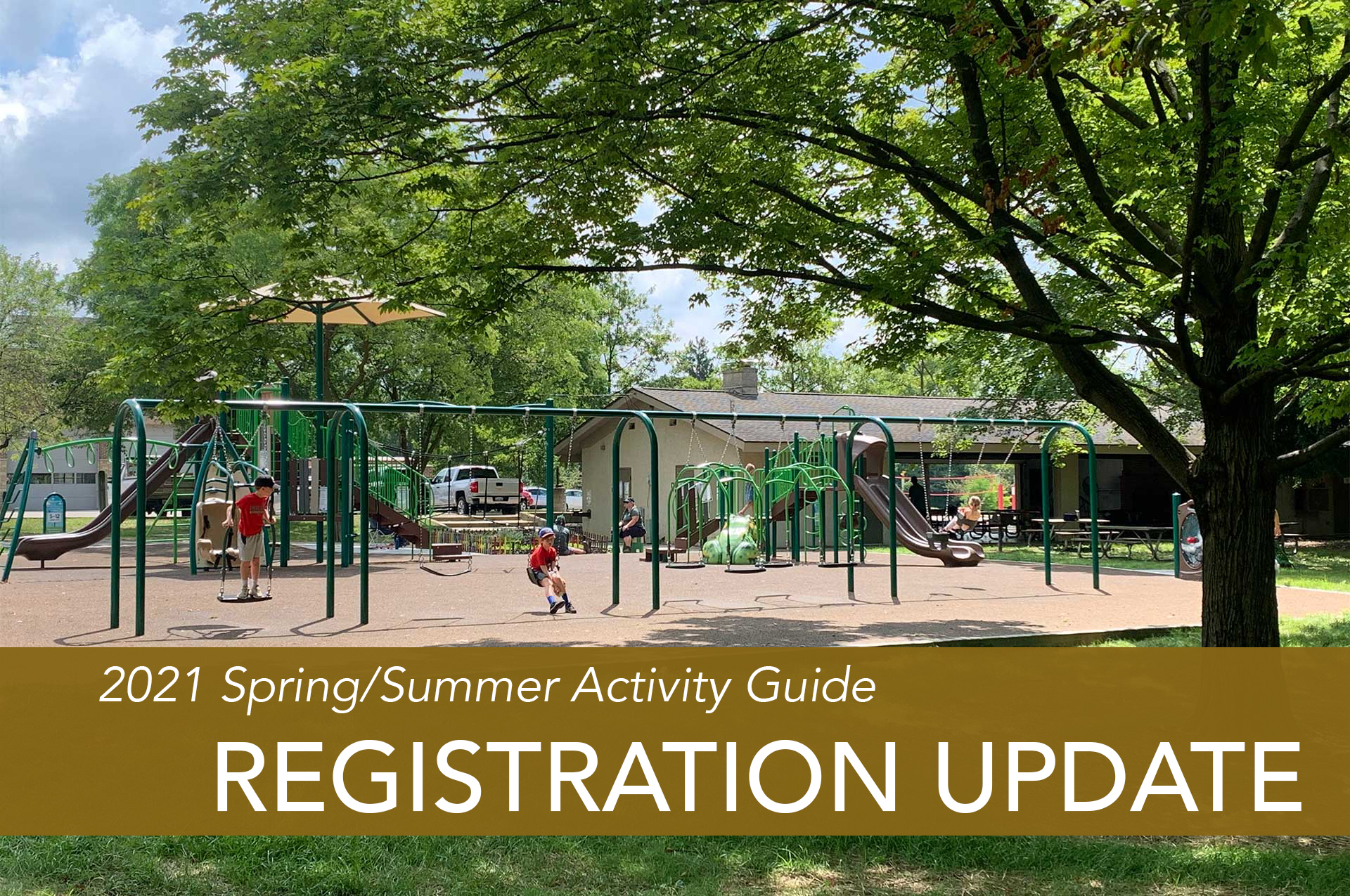 Parks & Recreation Spring/Summer Registration Update
Wednesday, March 31, 2021 Update
Parks & Recreation Spring/Summer Program Registration Update
Thank you for your interest in our programs and for your patience, as we worked through issues with our registration system. Major changes have now been made to the system setup, and we are confident in its ability to perform moving forward.
As we work to catch up on Spring/Summer registrations, we have established the following schedule:
Northwest Kiwanis Soccer Registration: Opens 6 am, Thursday, April 1
Spring-Summer Program Registration for Residents: Opens 6 am, Friday, April 2
Spring-Summer Program Registration for Non-Residents: Opens 6 am, Monday, April 5
Since we worked directly to complete registrations for many residents who had tried and failed to register during the original registration timeline, it's possible that some programs will fill very quickly once online registration resumes.
Customers can still access the registration page using the parks.uaoh.net link, however, you will be redirected to a new version of the registration and log in page. As a result, if you have previously saved your user name and password to your Internet browser, be advised that it may not carry over to the new site. Please make sure you know your user name and password ahead of starting the registration process to avoid any delay or frustration. If you need assistance resetting your information, please contact us at 614-583-5300 or at [email protected].
Summer Day Camp
Summer Day Camp Registration for the Full Summer sessions opens at 6 am, Tuesday, April 6. You can find more information on Summer Day Camp here.