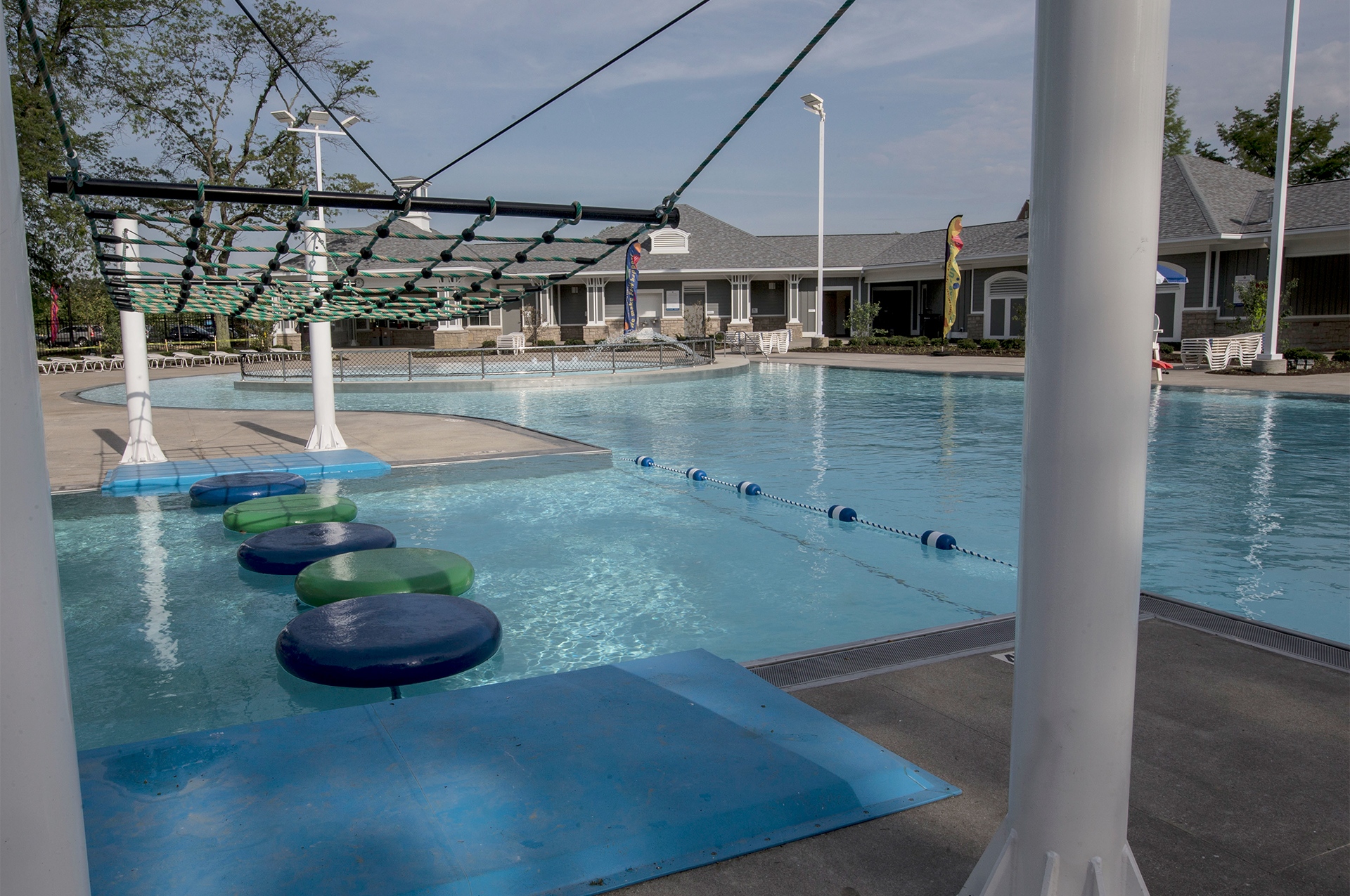 Parks & Recreation Summer Programs Update
Parks & Recreation Summer Programs Update
The recent news about the rollback of various COVID-19 restrictions at the state and national levels translates to good news for patrons of our outdoor pools and various other summer programs and activities.
Thanks to the hard work and flexibility of the City's Parks & Recreation Department, residents were able to safely enjoy an abridged set of summer activities in 2020. Looking forward to this summer, staff has been able to build on their experiences and successes from last year, quickly pivoting and adjusting plans as health and safety guidelines have been amended.
Outdoor Pools – Aquatics Page
All three of the City's outdoor pools will open on at full capacity, beginning Sunday, May 30. The pools will operate under their traditional "open swim" format – ie, last year's reservation system will not be in use.
Additional details are as follows:
Pool hours on opening weekend are:

Tremont Pool: 11:30 am-9 pm
Devon Pool & Reed Road Water Park: 11:30 am-5 pm
Memorial Day only (Monday, May 31): all three pools open at Noon, and Tremont Pool closes at 8 pm

Hours of operation at Devon and Reed Road Water Park may be adjusted as the City secures additional lifeguards. We are still hiring lifeguards, please encourage anyone who may be interested to apply.
For health and safety reasons all three facilities will operate "cash free admissions." Daily admission and season passes can be purchased online in advance, otherwise patrons will be required to pay using a credit card. Should patrons wish to use cash or check to pay for a season pass they can do so in the Parks & Recreation Office at the Municipal Services Center.
Once inside the pools, the concession stands will accept cash payments as well as credit cards.
Face masks will not be required however we strongly encourage anyone that has not been vaccinated to wear a face mask (except when in the pool).
We encourage patrons to continue to practice appropriate social distancing.
If you feel ill or are running a fever, stay home.
Pool staff will conduct regular cleaning of common touch points throughout each facility.
Pool staff will follow COVID-19 health and safety protocols, including daily temperature checks, symptom screening and use of face masks. Lifeguards will not be wearing face masks when on the pool deck.
Pool patrons may bring their own snacks and beverages (no alcohol, no glass).
Pool rentals will not be available for the 2021 season.
If you have already purchased a pools season pass but you are uncomfortable with a return to regular operations, the Parks & Recreation Department will issue a full refund through Tuesday, June 1. Contact us at [email protected] or call 614-583-5300.
Upper Arlington Senior Center
The Upper Arlington Senior Center will reopen to patrons and operations effective Thursday, June 10. This includes the reopening of Studio 55 and all regular programming. Some virtual programs will continue to be offered. Patrons of Studio 55 are required to wipe down equipment after use, and staff will conduct regular cleaning of common touch points within the studio.
Senior Center patrons were recently asked to complete a survey regarding reopening plans, with 99% of respondents indicating that they had been fully vaccinated. Any patrons that have not been vaccinated for health or other reasons, are strongly encouraged to wear face masks when visiting the Center.
Staff will follow COVID protocols and regular cleaning of common touch points throughout the Senior Center facilities.
Read the Senior Center Reopening FAQs (PDF 125KB)
Become a Member of Our Seasonal Team
If you are interested in joining the UA Parks & Recreation team as one of our seasonal staff members, learn more and apply here upperarlingtonoh.gov/summer-2021-seasonal-recruitment/
We hope you find a way to enjoy the many facilities and programs UA Parks & Recreation has to offer this summer!