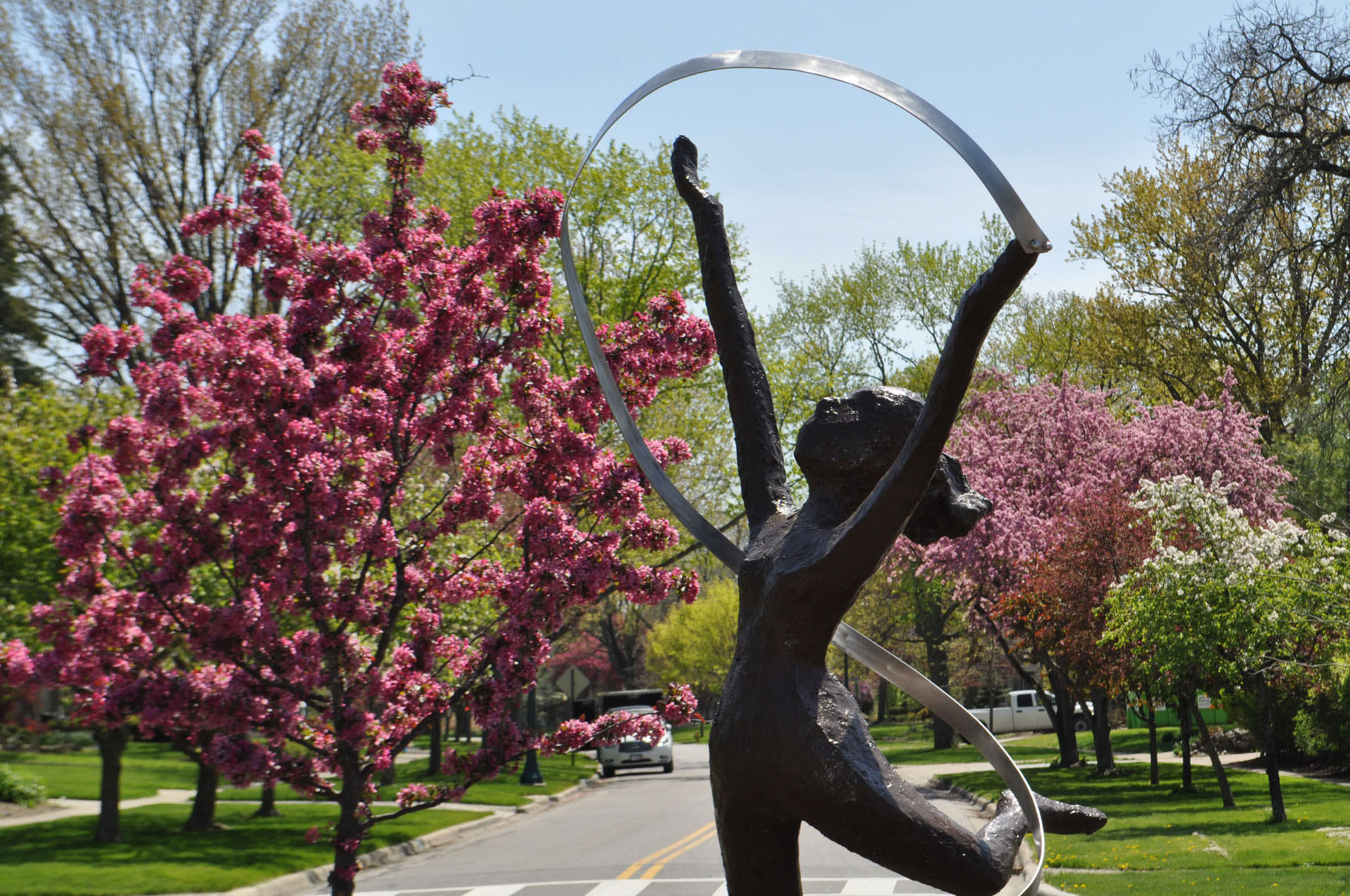 The arts have been alive and well in Upper Arlington for almost 50 years, thanks to the volunteer efforts of the Cultural Arts Commission and the work of our cultural arts staff in the Parks & Recreation Department.
The City has commissioned an Arts and Culture Master Plan to set the standard and strategic direction for how we continue to plan for, implement and enjoy a full range of creative endeavors, from public art to cultural programming. Columbus firm Designing Local, Ltd is undertaking this master planning process and will be seeking significant input from the community in the coming weeks and months.
As we ready to ask what the arts should look like in UA over the next 50 years, help us develop a framework that guides and supports a vibrant environment of arts and culture that is inclusive, sparks the imagination and builds pride in our community.
Here's how you can become involved:
Complete our quick questionnaire:

At the Labor Day Arts Festival, on Monday, September 3 at Northam Park;
Online by September 30;

Email us your ideas: send comments to parks@uaoh.net
Register for email updates: http://tinyurl.com/uaenewsletter
We are just beginning, so watch for more opportunities to become involved in this exciting process.