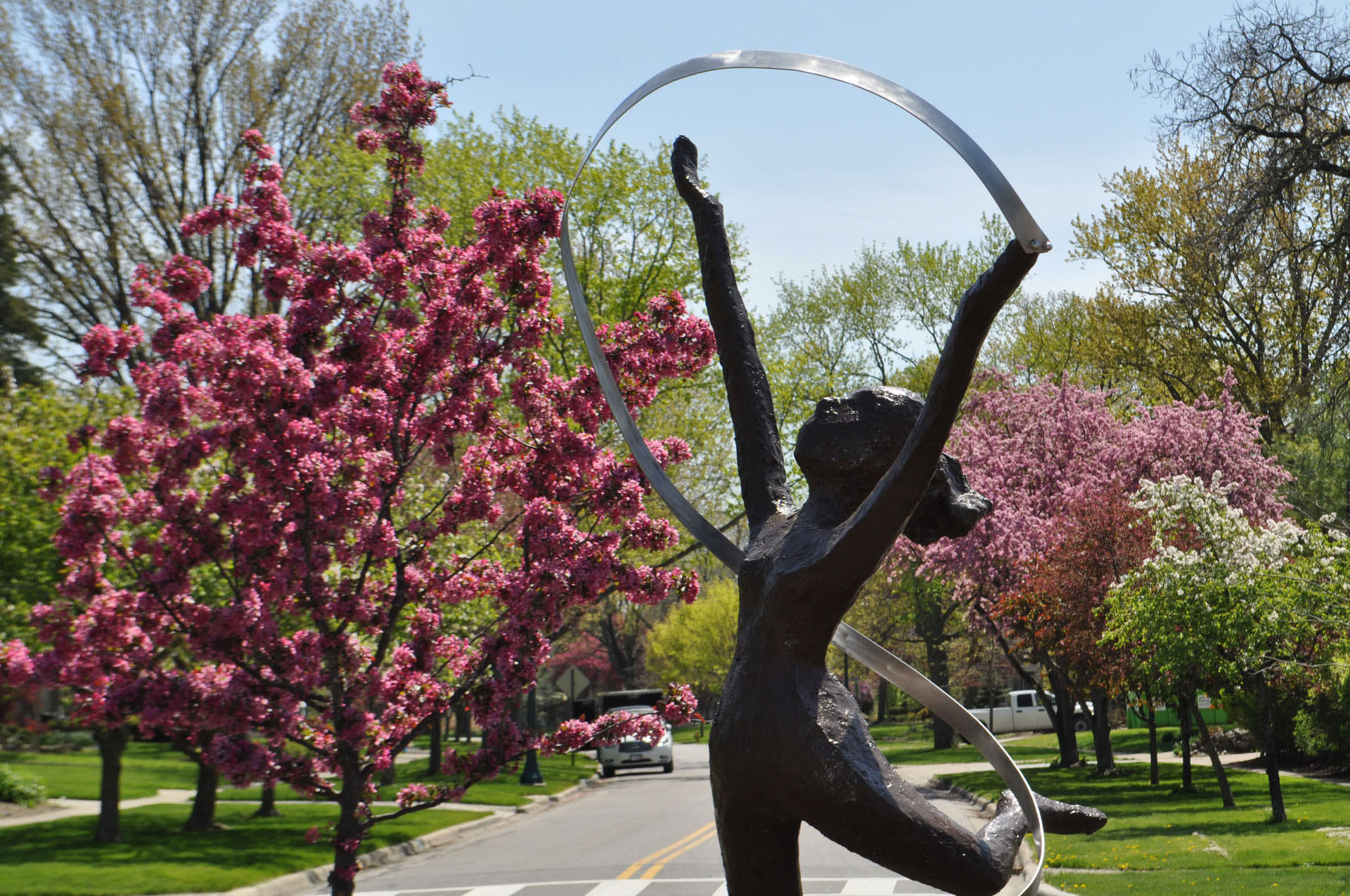 The arts have been alive and well in Upper Arlington for almost 50 years, thanks to the volunteer efforts of the Cultural Arts Commission and the work of our cultural arts staff in the Parks & Recreation Department.
The City has commissioned an Arts and Culture Master Plan to set the standard and strategic direction for how we continue to plan for, implement and enjoy a full range of creative endeavors, from public art to cultural programming. Columbus firm Designing Local, Ltd is undertaking this master planning process and will be seeking significant input from the community in the coming weeks and months.
As we ready to ask what the arts should look like in UA over the next 50 years, help us develop a framework that guides and supports a vibrant environment of arts and culture that is inclusive, sparks the imagination and builds pride in our community.
Columbus firm Designing Local, Ltd and members from Cultural Arts are hosting two events in November to reflect on the current cultural programming in Upper Arlington and give ideas or feedback to help develop framework that will help shape the future for arts and culture in the community.
Kickoff Workshop: 5:30-8:30 pm, Thursday, November 15, 3600 Tremont Road. Participants will be asked to reflect on the current cultural programming in the City and share their vision for arts and culture with their friends and neighbors over a loaded hot chocolate bar. Anyone who lives, works, or invests in the City of Upper Arlington is invited to attend. Child friendly activities will be available.
Kingsdale Market District Food & Wine Friday: 6-8 pm, Friday, November 16, Kingsdale Giant Eagle Market District. Join members from Designing Local and Cultural Arts to learn more about the Arts and Culture Master Plan while enjoying tasting this season's new wines.
Email us your ideas: send comments to parks@uaoh.net
Register for email updates: http://tinyurl.com/uaenewsletter