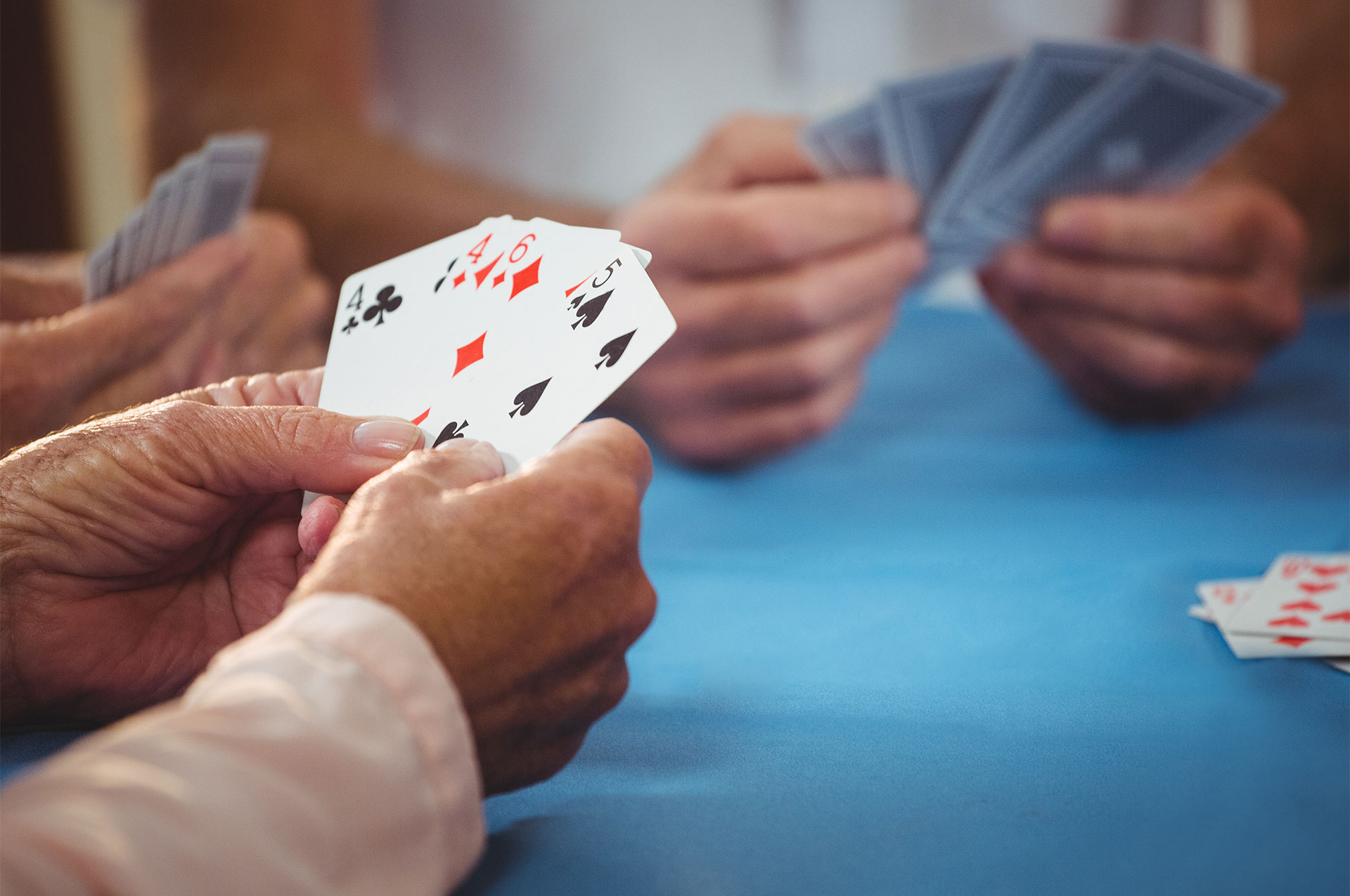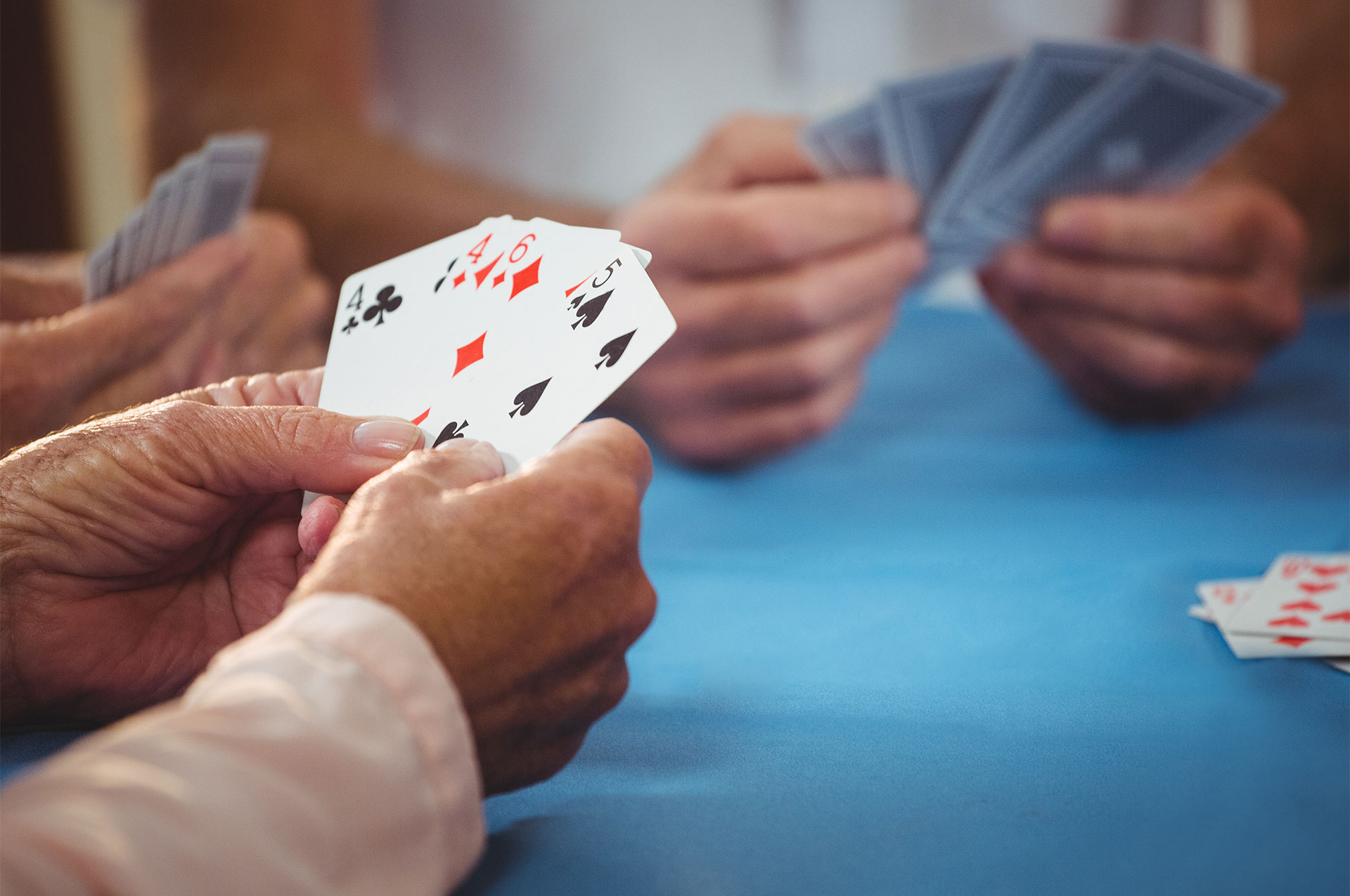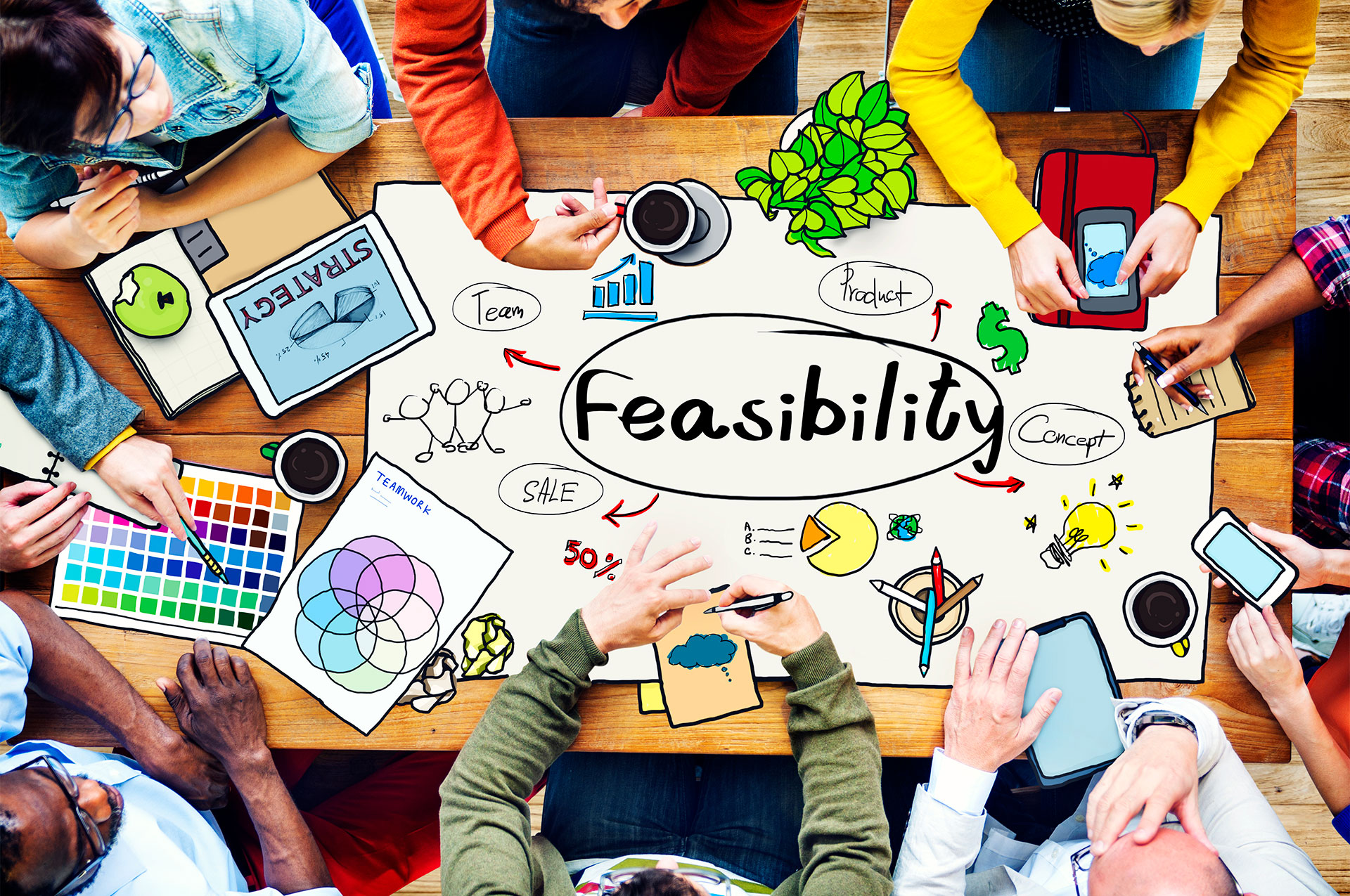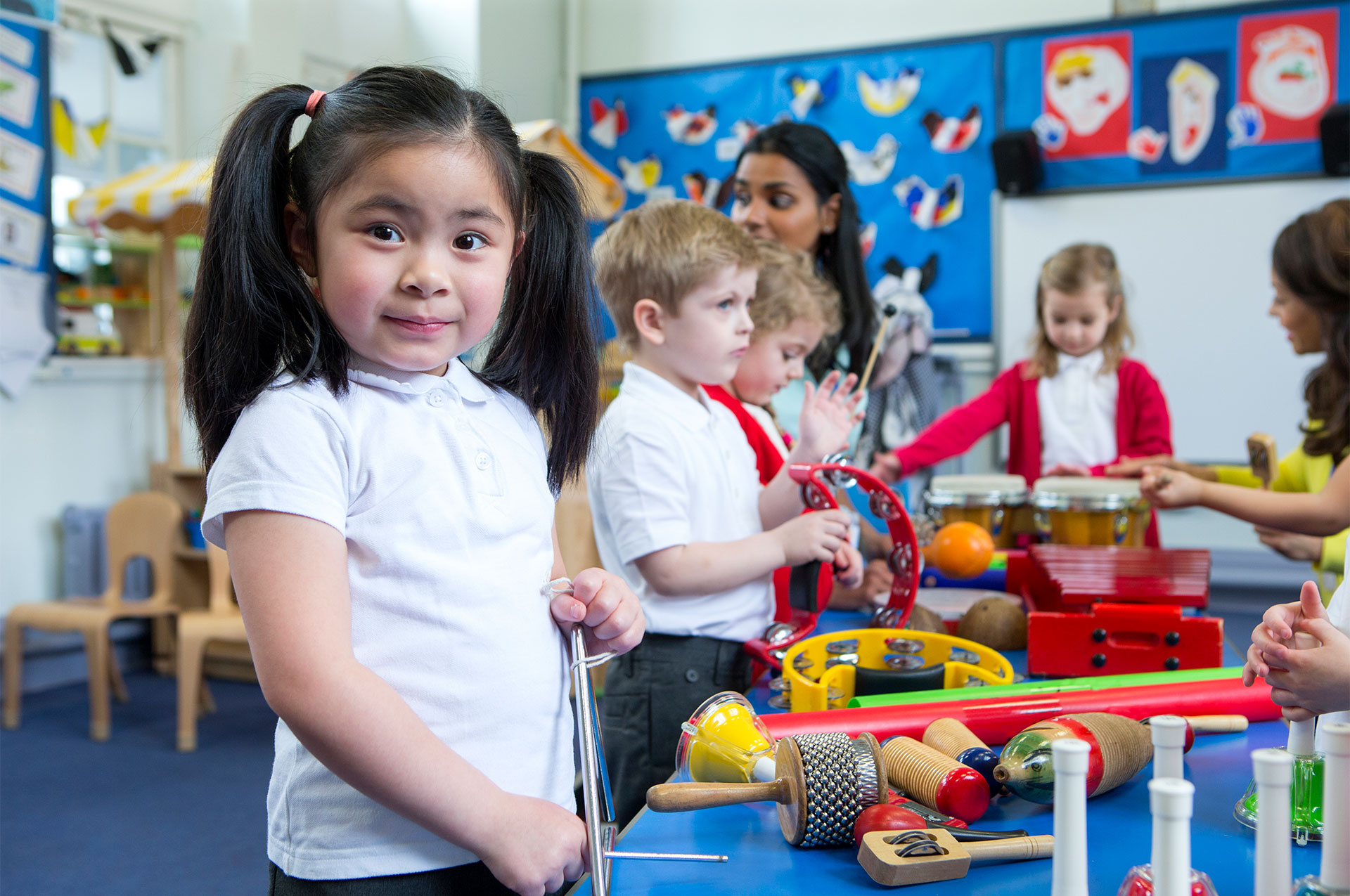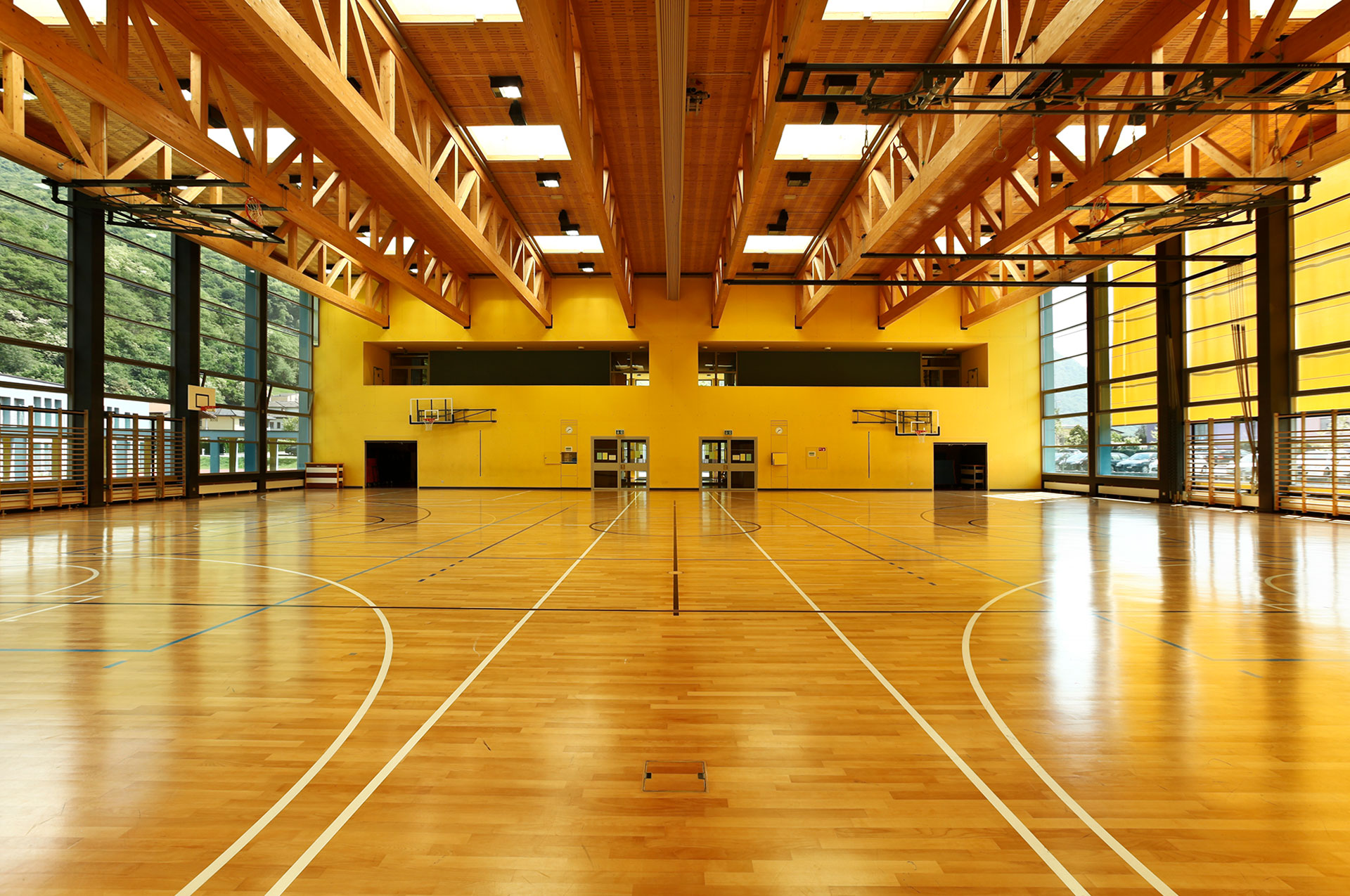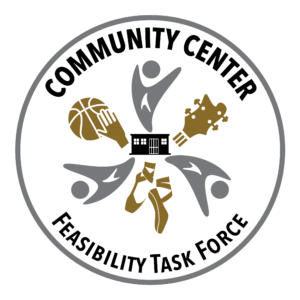 COMING SOON – www.uacommunitycenter.com
A website dedicated to the Community Center Feasibility Task Force will soon be available. Please check back soon.
The City's Parks & Recreation Department has been busy addressing key recommendations that emerged from the 2018 Parks & Recreation Comprehensive Plan, with a focus on using information from residents as we plan park improvements and service delivery enhancements.
One significant recommendation that emerged as a direct result of community feedback is to revisit the issue of inadequate indoor recreation and community gathering space. Most notably, the findings of a statistically valid survey indicated that 81% of respondents supported a feasibility study on a multi-generational indoor recreation facility.
In July of 2019, City Council established a Community Center Study Group (subsequently changed to the Community Center Feasibility Task Force) to guide this process. At its August 19 meeting, Council City Council approved the appointment of Margie Pizzuti and Nick Lashutka to serve as co-chairs for the Task Force.
Members of the Community Center Feasibility Task Force are:
| | | |
| --- | --- | --- |
| Dianne Albrecht | Kelly Boggs-Lape | Yanitza Brongers-Marrero |
| Supen Bowe | Greg Comfort | Wendy Gomez |
| Merry Hamilton | Nick Lashutka, Co-Chair | Chuck Manofsky |
| Linda Mauger | Linda Moulakis | Brian Perera |
| Margie Pizzuti, Co-Chair | Matthew Rule | Todd Walter |
| Bill Westbrook | | |
Early in the process, the Task Force determined their work would be best served by securing the professional assistance of a consultant team experienced in conducting feasibility studies of this nature. A Request for Qualifications (RFQ) process was initiated by the City in early September, and a Selection Subcommittee was formed to review resulting RFQ submissions and to make a recommendation on the preferred firm. The subcommittee selected the team of Williams Architects, with subconsultants OHM Advisors and PROS Consulting. The Task Force of the Whole agreed with the selection and unanimously voted to recommend to City Council that the City contract with Williams. City Council approved the recommendation on November 25. See the Selection Subcommittee section below for more information.
The Task Force has also determined that it will be appropriate to form additional subcommittees to work on the following topic areas:
– Finance
– Community Engagement
– Facilities & Partnerships
Please watch for updates on this exciting process and how you can be involved.
The scope of the study will include, but is not limited to:
Ensuring that the study process includes extensive opportunities for community participation.
Assessing the community's needs and existing conditions, including options for the replacement of the City's existing Senior Center.
Reviewing the facilities and models of operation in other communities.
Reviewing Upper Arlington's history relative to the community center issue.
Identifying possible locations, desired amenities and projected costs.
Exploring funding strategies for constructing, operating and maintaining a prospective facility, including consideration of public/private opportunities.
MEETINGS & ASSOCIATED DOCUMENTS
Please check prior to attending a meeting to be sure it has not been cancelled or rescheduled. Meetings begin at 7 pm and are held in the Lower Level Meeting Room at the Municipal Services Center, 3600 Tremont Road unless stated otherwise. Meeting agendas and accompanying documents are published here as they become available.
2020 MEETING SCHEDULE
2019 MEETINGS
Wednesday, December 17 at 7:30 pm – Agenda, December 17 Meeting Documents
Tuesday, November 26 – Agenda, November 26 Meeting Documents
Monday, November 25 City Council Meeting at 7:30 pm – City Council approved contract with Williams Architects
Monday, November 18 Council Conference Session at 7:30 pm – Task Force presented recommended Williams Architects as consultant firm to Council
Wednesday, November 13 at 7 pm – Agenda, November 13 Meeting Documents
Wednesday, October 30 – Agenda, October 30 Meeting Documents
Wednesday, September 11 – Agenda, September 11 Meeting Documents
Tuesday, August 27 – Agenda, August 27 Meeting Documents
Tuesday, August 13 – Agenda, August 13 Meeting Documents
To view documents associated with the Community Center Feasibility Task Force, search our Archives Portal – Special Projects, Commissions & Task Forces using the following Special Meeting Type:
Community Center Feasibility Task Force