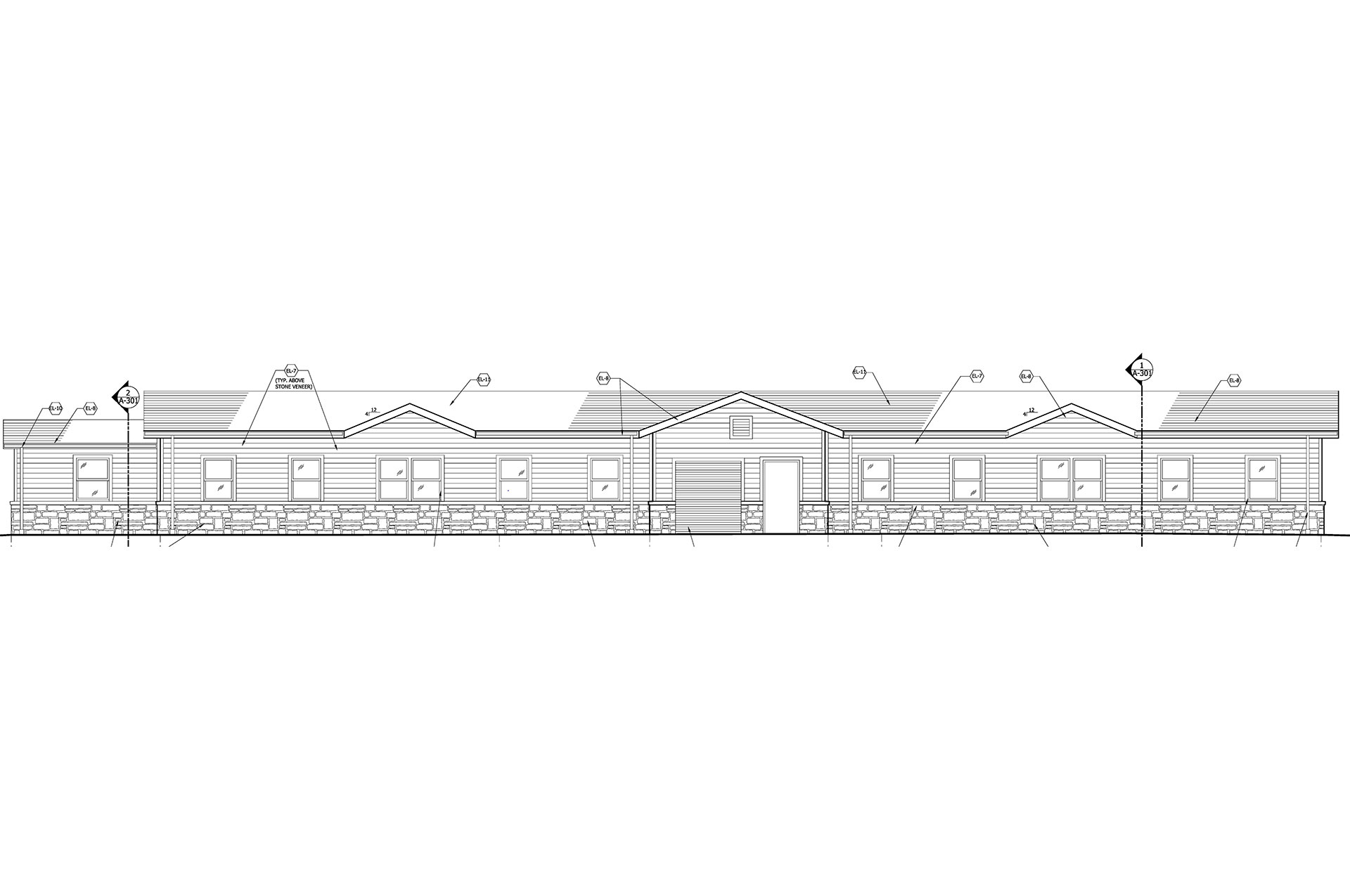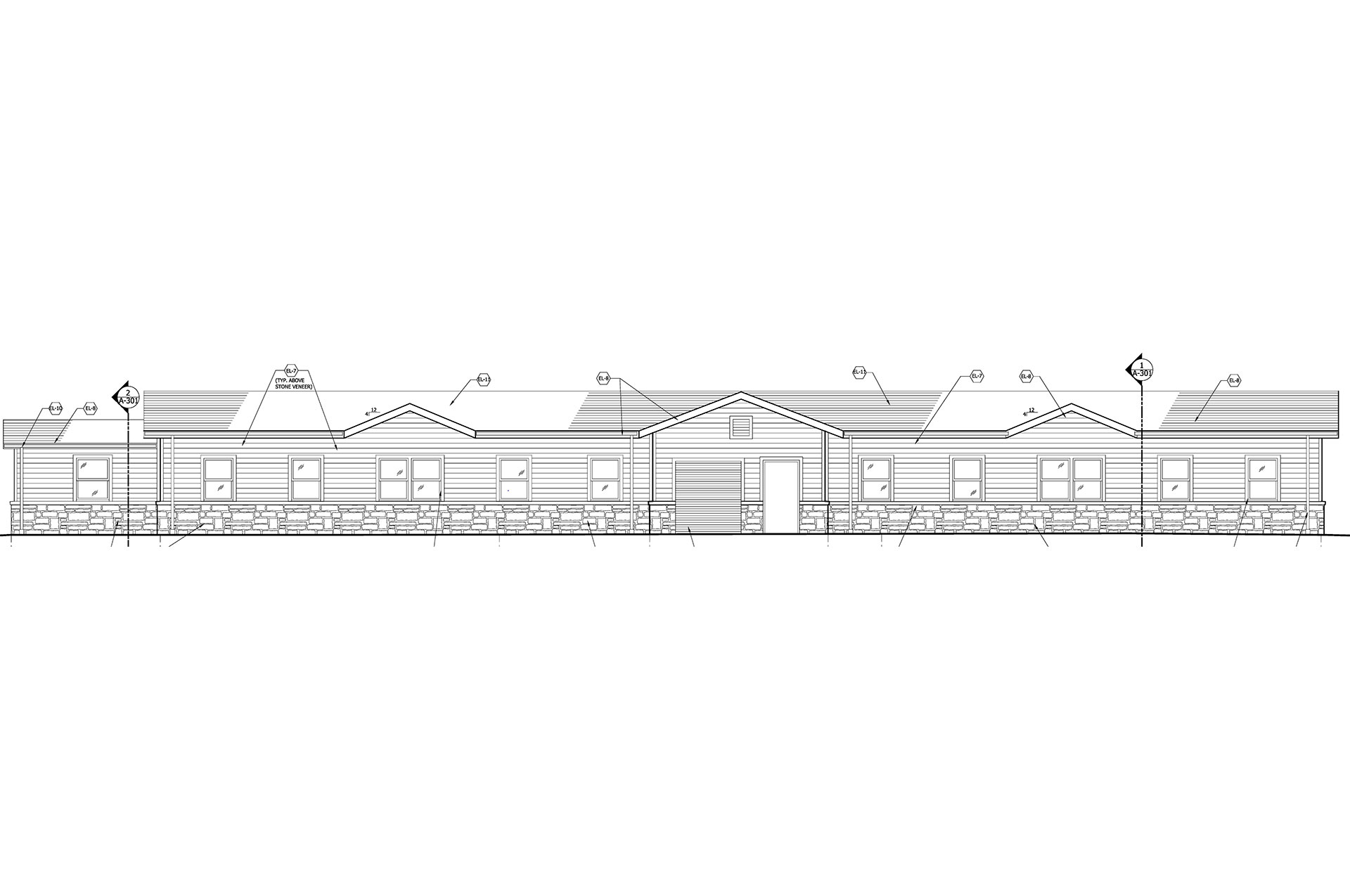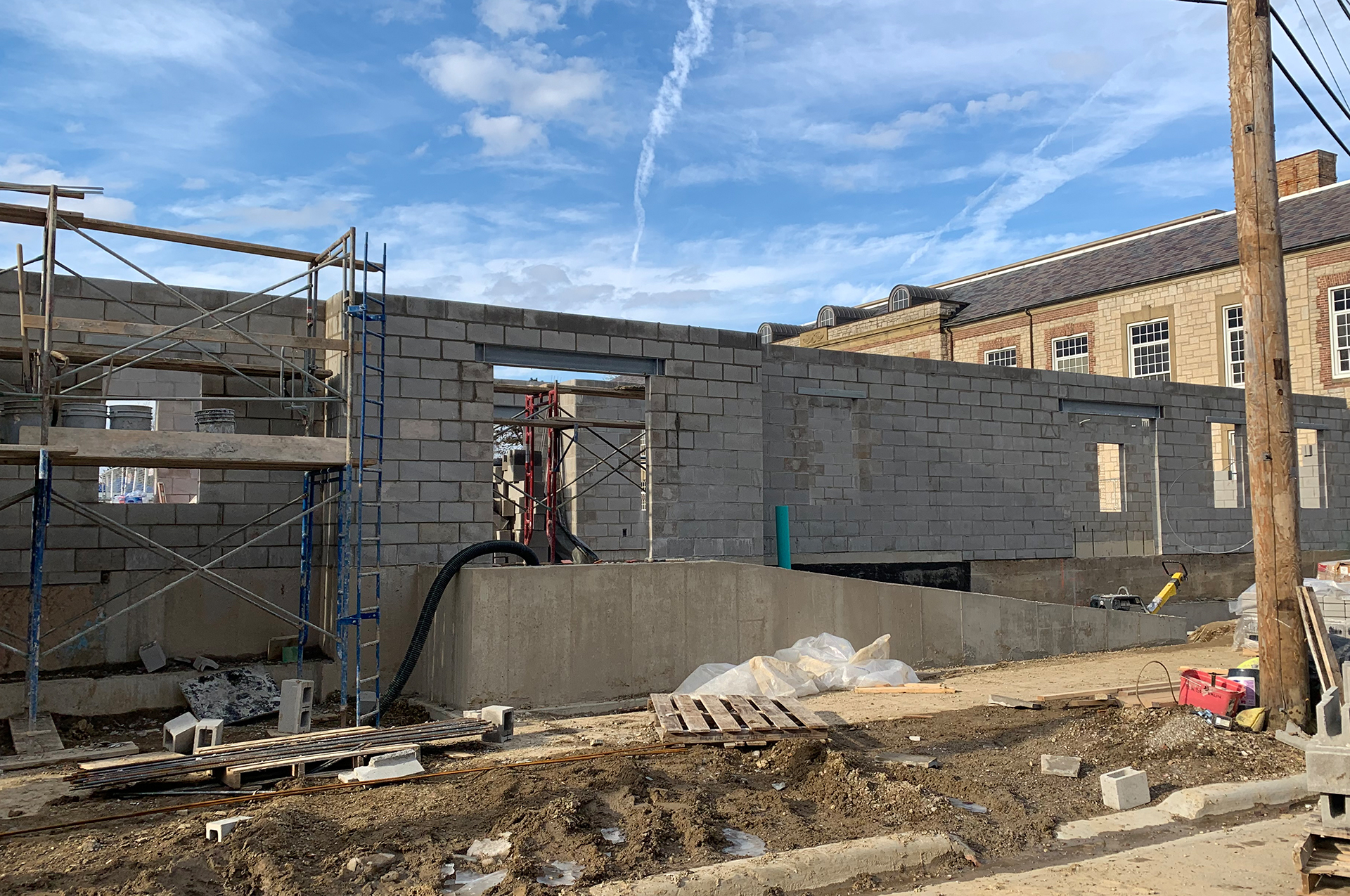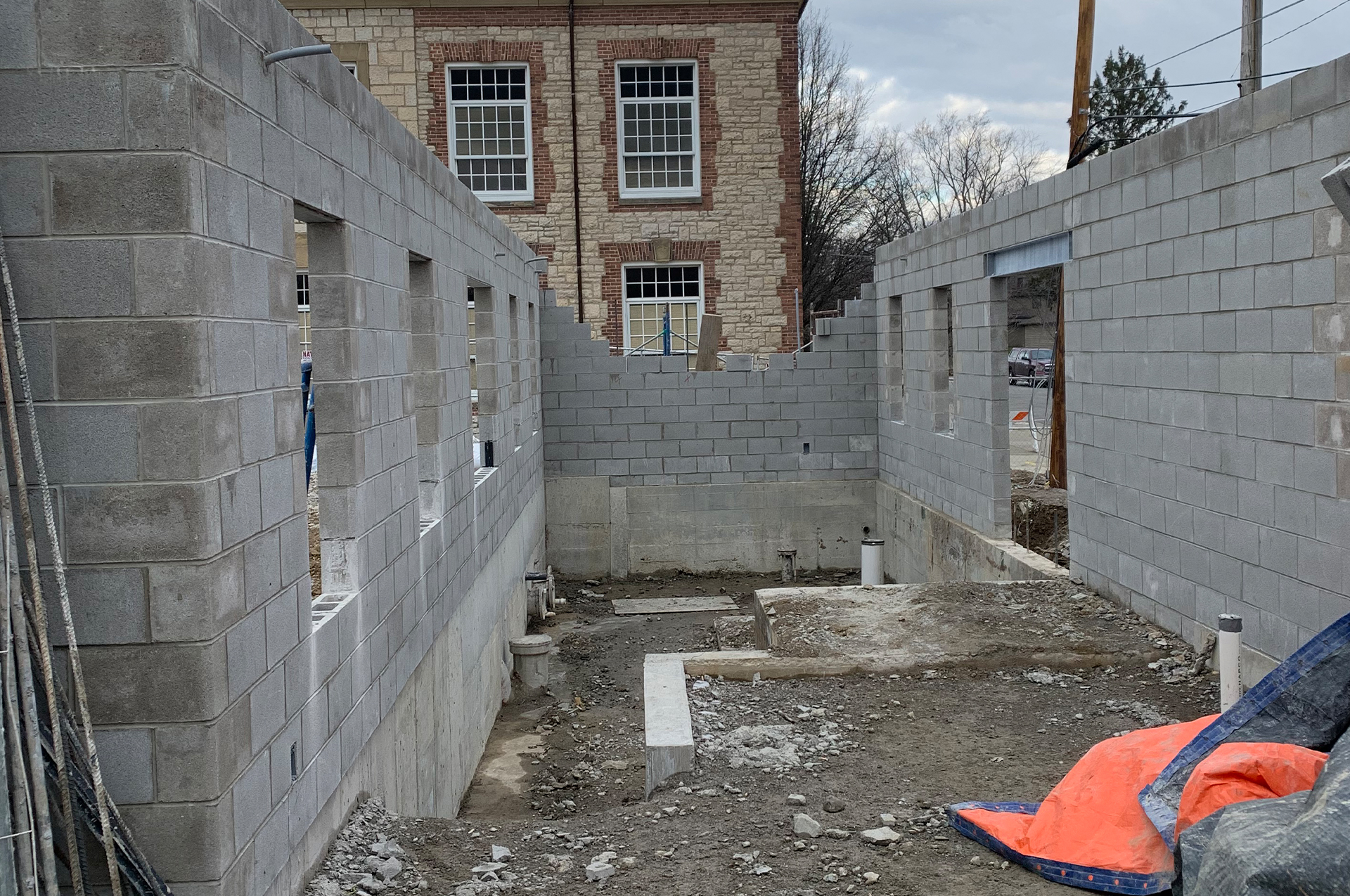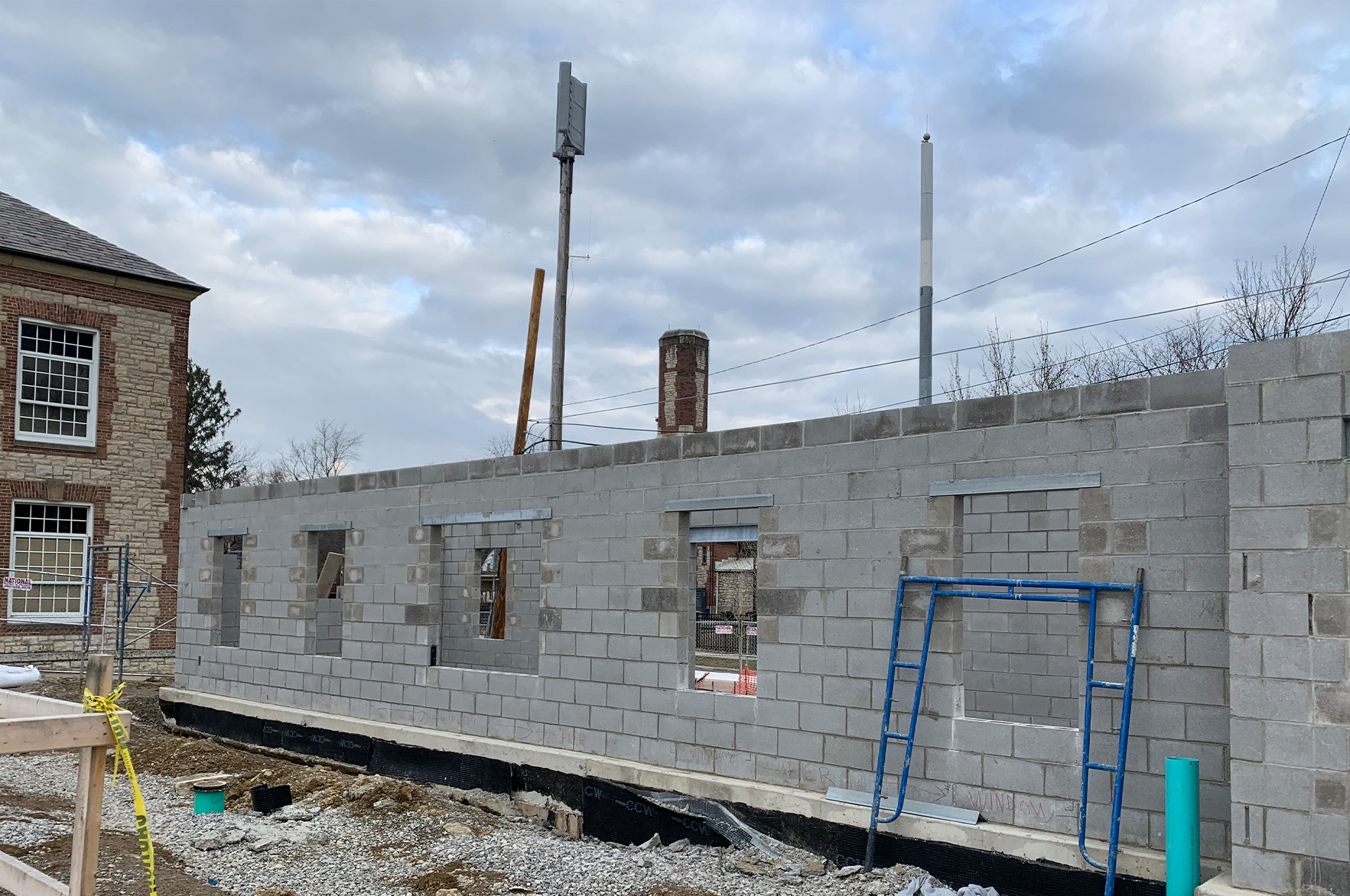 At the start of the 2019 swim season, the City's Parks & Recreation Department opened the new pool house at Devon Pool which featured locker rooms, office space, and a concession stand. At the end of the 2020 swim season, the City turned its attention to Phase III of improvements which focus on the replacement of the aging pool mechanical buildings and deteriorating concrete pool deck.
The pair of original buildings has been demolished and Setterlin Building Company has started construction on the new single building which has been designed to complement the aesthetic of the new pool house. The building replacement will also include updates to the pool's mechanical equipment, including new pumps, heater, filter tanks and chemical tanks. Beyond the building, the project will also replace the concrete pool deck and fence around the main pool. Construction will continue into the early spring as they install new mechanical equipment, siding, and replace large sections of the concrete pool deck. Construction is scheduled to be complete in time for the 2021 swim season.
With the focus on the mechanical building project, efforts regarding the toddler pool replacement have been postponed.
Engagement & Public Meeting Details
Open House 1: Thursday, March 28
Open House 2: Saturday, March 30
Online Survey: Available March 25-April 8
Parks & Recreation Advisory Board: Wednesday, April 10
Council Conference Session: Monday, April 15
Construction Contract Presented to City Council for Approval: April 2020
Site Work Begins: August 2020
Construction Complete: Spring 2021
CONTACT PARKS & RECREATION