The Parks & Recreation Department organizes camps, recreational activities, sports and fitness programs, cultural arts and enrichment learning for preschool, youth, adult and 50+ age individuals, including aquatics and tennis programs.
We facilitate four seasonal community events and Movies in the Park. In partnership with Get Fresh Markets, we offer the weekly farmers market.
A new service is now available if you want to be kept up to date on pool and tennis weather closings and special events. Join us on Remind.com and you will receive a text or email with up to date information. To join:
Devon Pool Remind text @devonpo to 81010
Reed Road Water Park Pool Remind text @reedroa to 81010
Tremont Pool Remind text @tremontpo to 81010
Northam Park Tennis Courts Remind text @northamte to 81010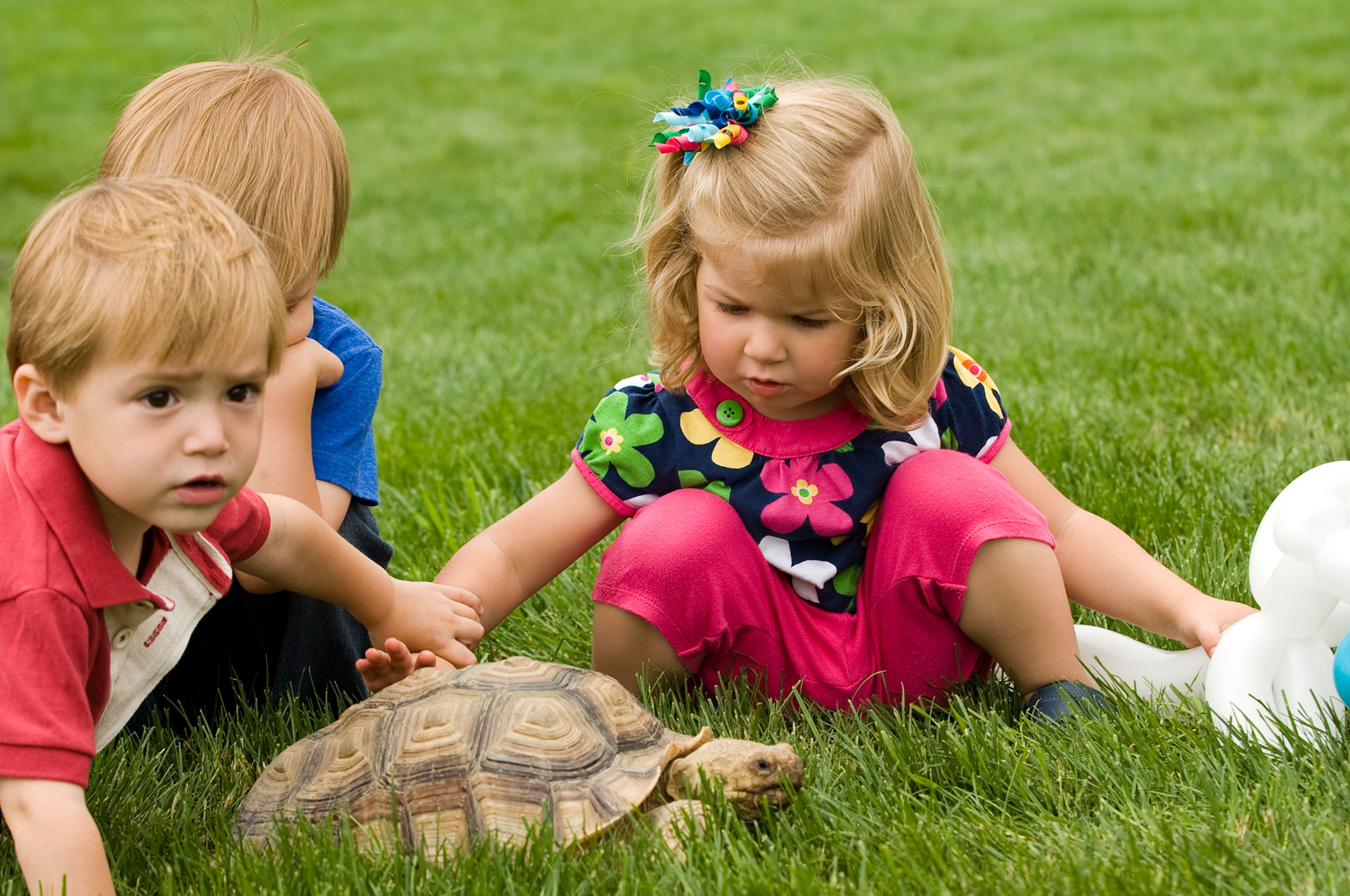 Annually, the Recreation Division organizes four free community events, Spring Fling, Summer Celebration, Fall Fest and Winter Festival. Spring Fling is held in May at Sunny 95 Park; Summer Celebration is held in July at Thompson Park; Fall Fest is held in October at Fancyburg Park; and Winter Festival is held in December at Mallway Park.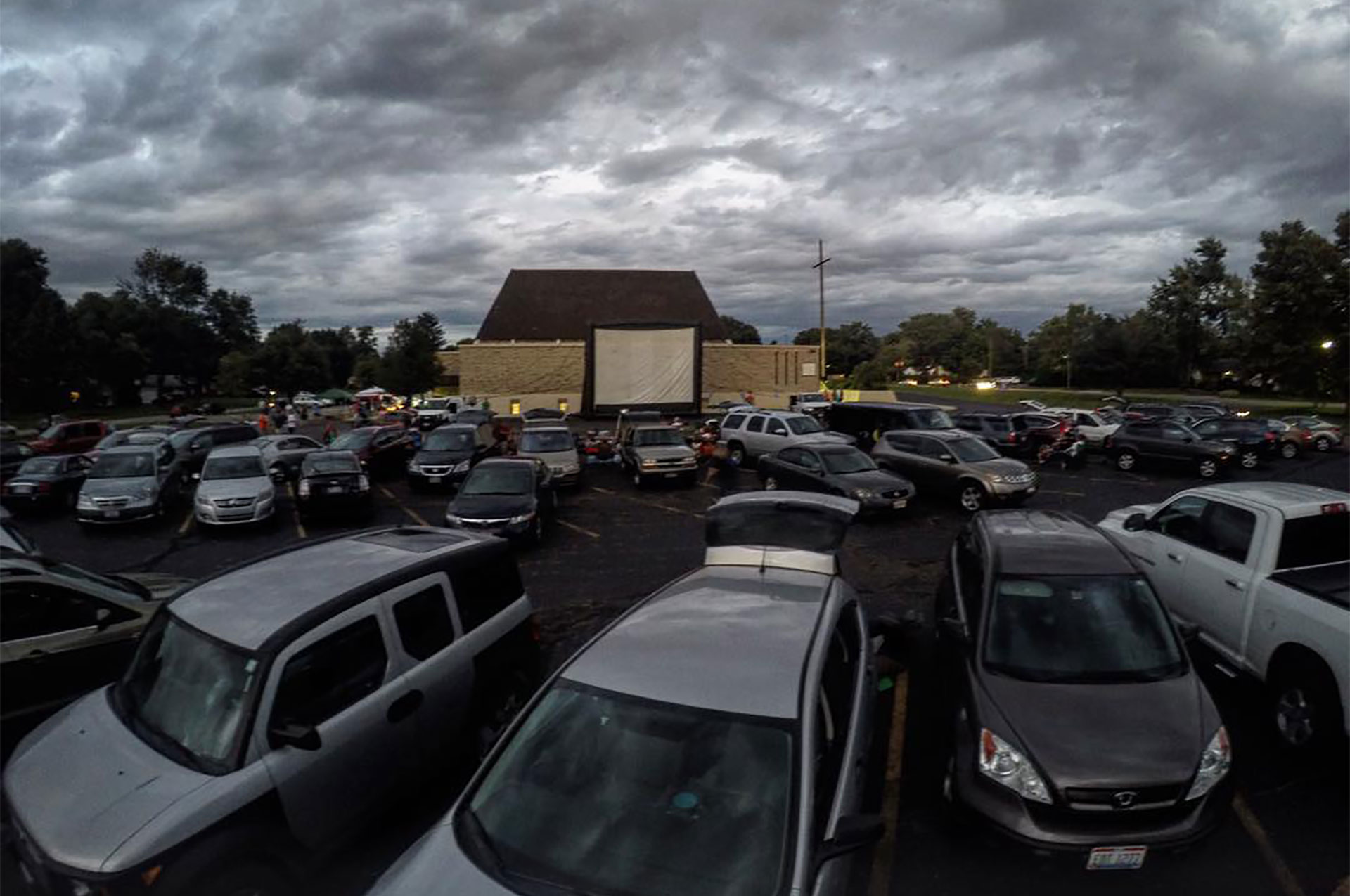 Experience the joy of movie watching in the great outdoors. Bring lawn chairs, blankets and snacks to enhance your movie watching experience. If a movie is cancelled due to inclement weather, it will not be rescheduled (weather hotline: 614-583-5345). All movies are free and begin at dusk.
MARKET VENDOR INFORMATION
Parks & Recreation has partnered with Common Greens, a local non-profit organization led by Michelle White, who has more than 10 years of experience as market managers. Michelle is a  member of the Ohio Farmers Market Network, a statewide organization providing resources and training to market managers and producers. This partnership connects our farmers market to other Central Ohio markets and engage ours in a USDA Farmers Market Promotion Program grant.
The Farmers Market also features a new start date, hours and a more centralized location! Rain or shine, UA's Farmers' Market will take place at the northwest corner of the Tremont Pool parking lot on 2850 Tremont Road from 4-7 pm each Wednesday, starting May 19 thru October 27.
If you are interested in becoming a vendor, please contact Get Fresh Markets at [email protected] or visit //www.commongreensohio.org/upper-arlington. We look forward to helping you continue those healthy habits this summer Upper Arlington Farmers Market!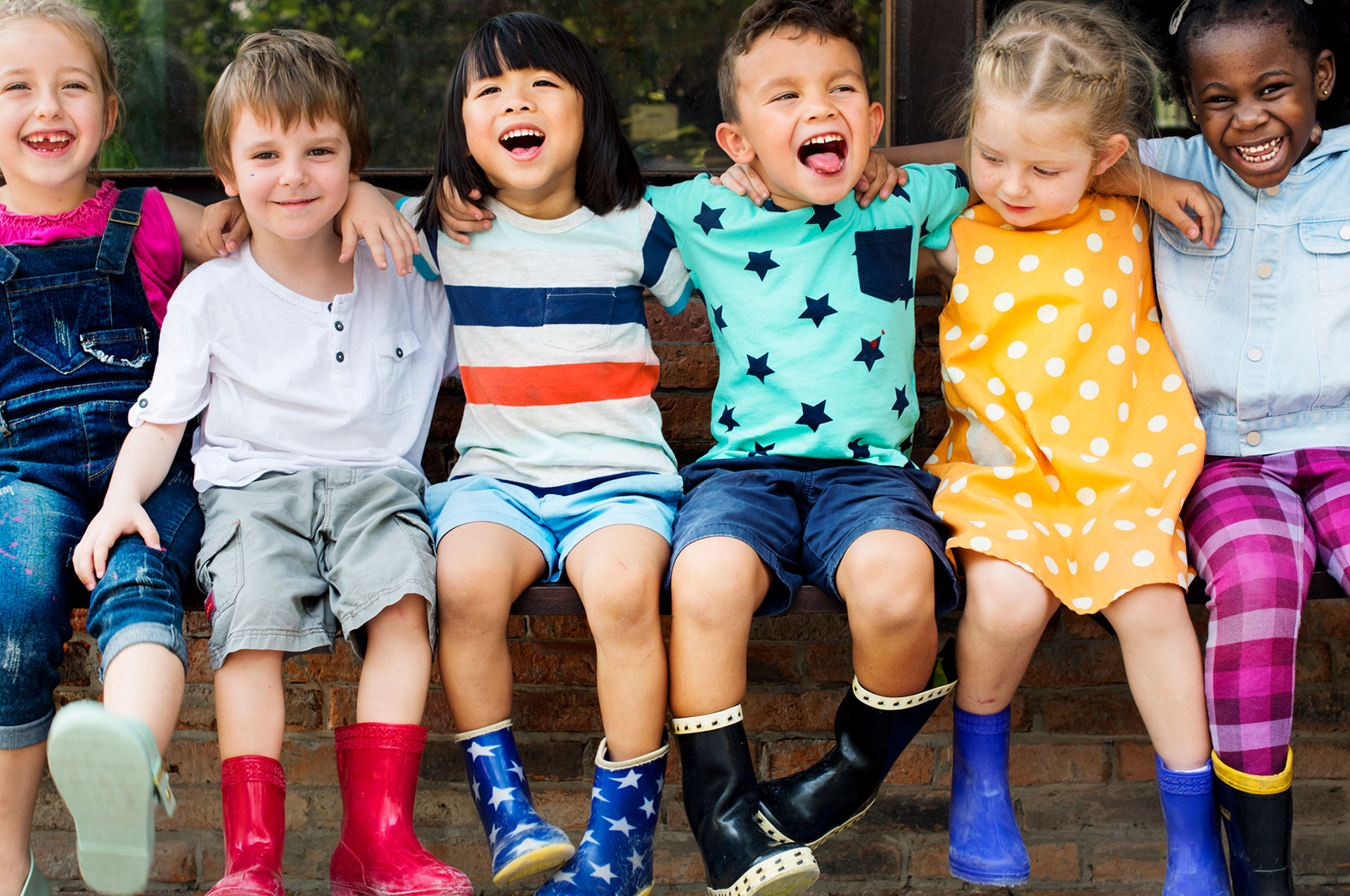 Our Preschool activities consist of a vast array of programs that will get your child active, inspire creativity, encourage social interaction and stimulate learning.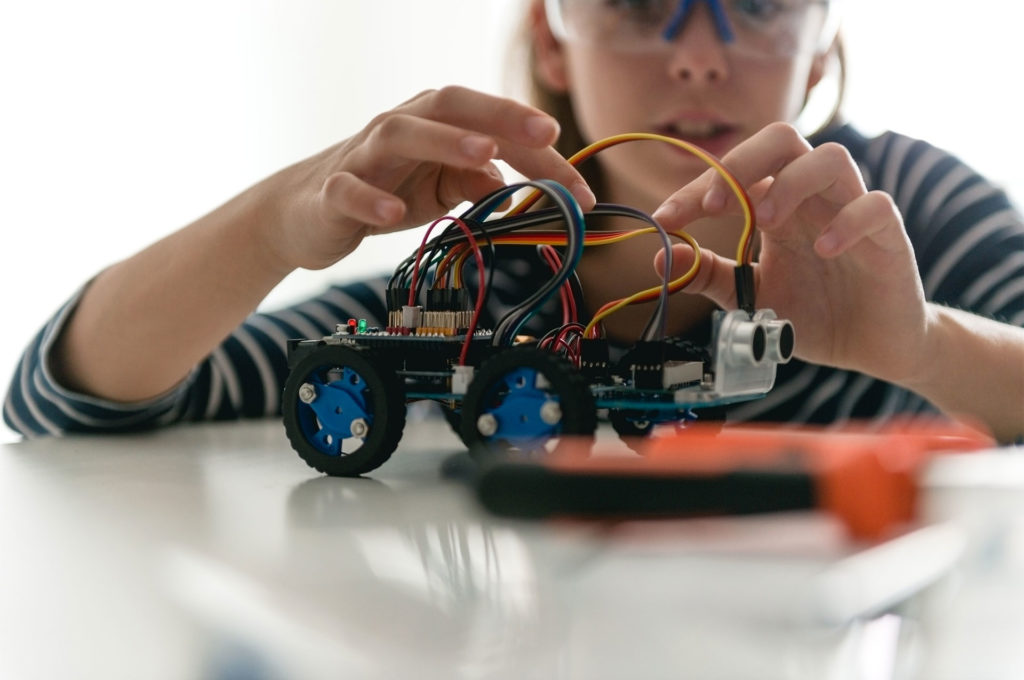 Our Youth activities include a variety of camps, classes and activities designed to enrich, stimulate and entertain youth of all ages and interests.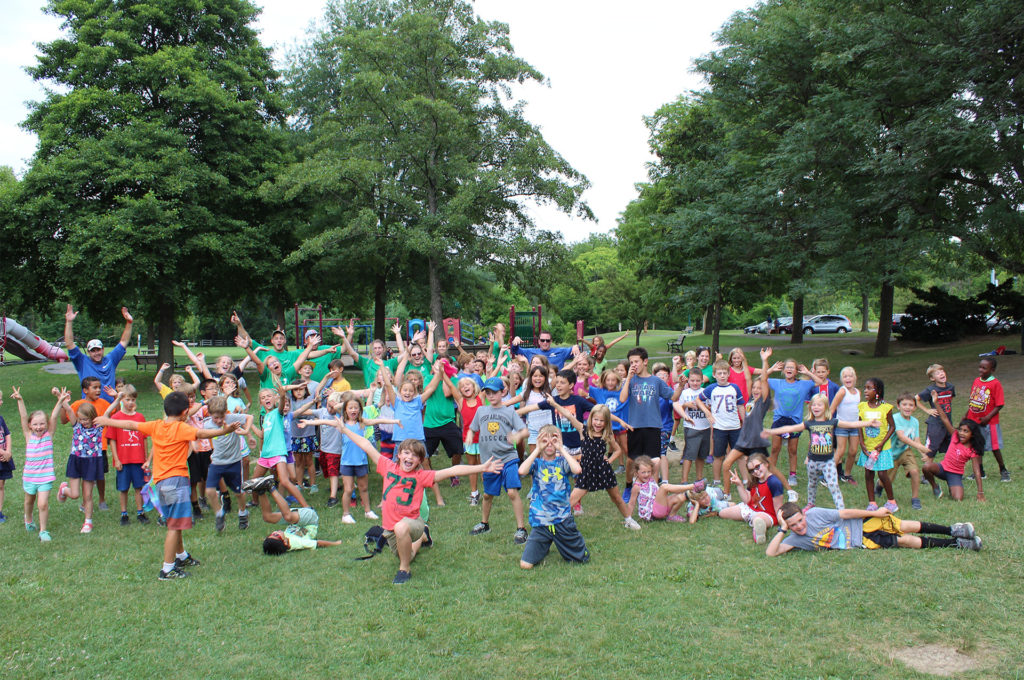 Summer Day Camps are programmed to give children a fun, outdoor summer experience and also as an alternative to typical child care. Camps are 10 weeks in duration and coincide with the Upper Arlington Schools calendar.
Three full-time camps are conducted at Thompson Park Shelter, Reed Road Shelter and new this year Tremont Elementary School (due to school construction at Barrington). Children enjoy programmed recreation activities, weekly field trips, arts and crafts, games, quiet recreation, movies, swimming and library visits.
Day Camp programs offer an unprecedented "pay as you use" fee structure of $32 per day per child, meaning you pay for only the days your child attends Day Camp. Day Camps are staffed by qualified leaders, at an approximate ratio of 15:1. Participants bring a packed lunch daily, water bottle/ drink and an afternoon snack.
Registration is on a first-come, first- served basis, is limited and fills quickly. The registration fee is per child and includes admission to the Upper Arlington Pools (when Day Camp attends), Camp T-shirt and your child's initial 10 days of Camp. Fees do not include field trip costs; parents are responsible if child attends on Wednesday, as all fields trip are mandatory.
All fees associated with registration (including the initial 10 days) are non-refundable, non-transferable and cannot be credited to your household account. There is a mandatory initial 10-visit minimum purchase per child enrolled and that is reflected in the registration fee. Upon completion of registration, you should receive a confirmation receipt within minutes of finalizing your registration.
Winter Break Day Camp runs concurrently with the Upper Arlington School's Winter Break, providing a valuable service for those families in which both parents work. New this year is a location change to Tremont Elementary School Cafeteria.
Children enjoy a variety of activities including arts and crafts, games, quiet recreation, movies, library visits and one field trip. Qualified leaders at an approximate ratio of 15:1 staff the program. Participants should bring a packed lunch daily, water bottle and an afternoon snack.
Winter Break Day Camp fees are non-refundable, non- transferrable and cannot be credited to a household account. Select the days you wish to register for below; you must register for each day your child wishes to attend. Register early as camp does reach the maximum!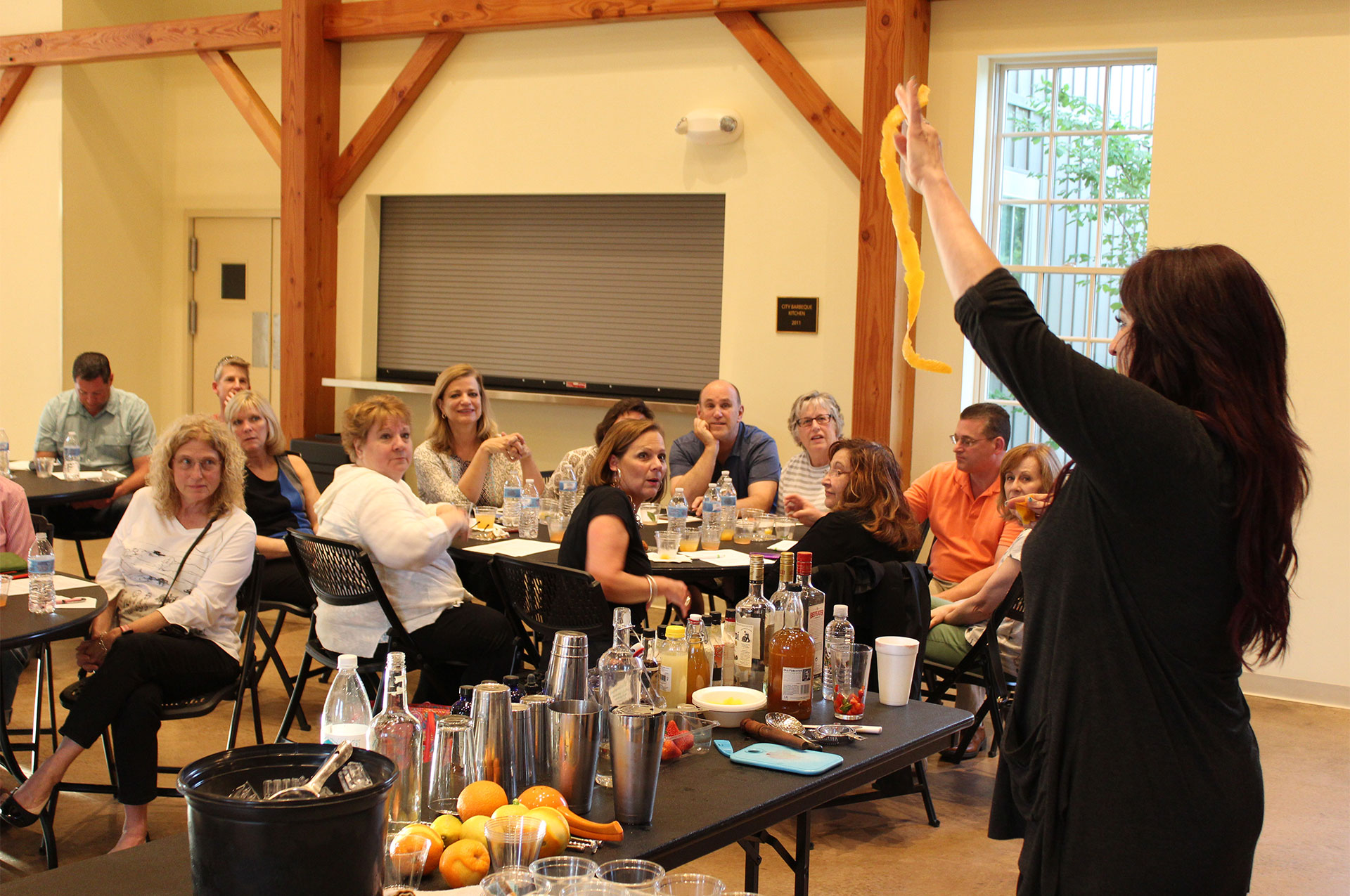 Activities and classes for participants 18 years and up range from sports, yoga and fitness to the arts, cooking and technology. An ever-changing line-up of new offerings and popular returning favorites is featured in each edition of the Activity Guide. It's a great way to socialize with family and friends, expand your network and meet new people. Enjoy, Participate and Discover!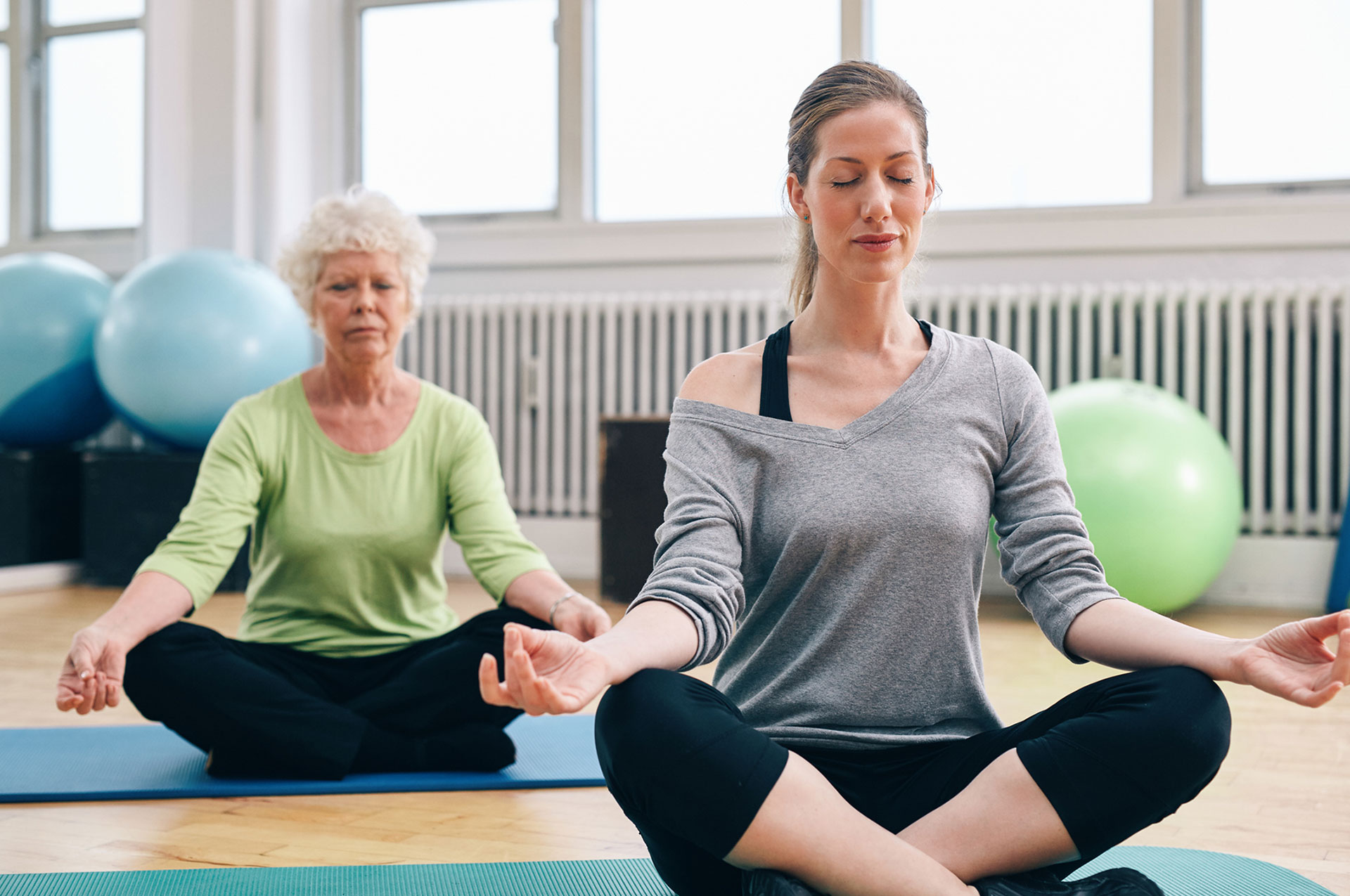 Activities and programs offered to the 50+ section provide an exciting range of options to enrich your soul and educate your mind. Join us to gain skills, meet new friends, get in shape and open up a whole new world. Our active Senior Center provides collaborative resources for health, financial and social needs, as well as providing fitness and enrichment opportunities.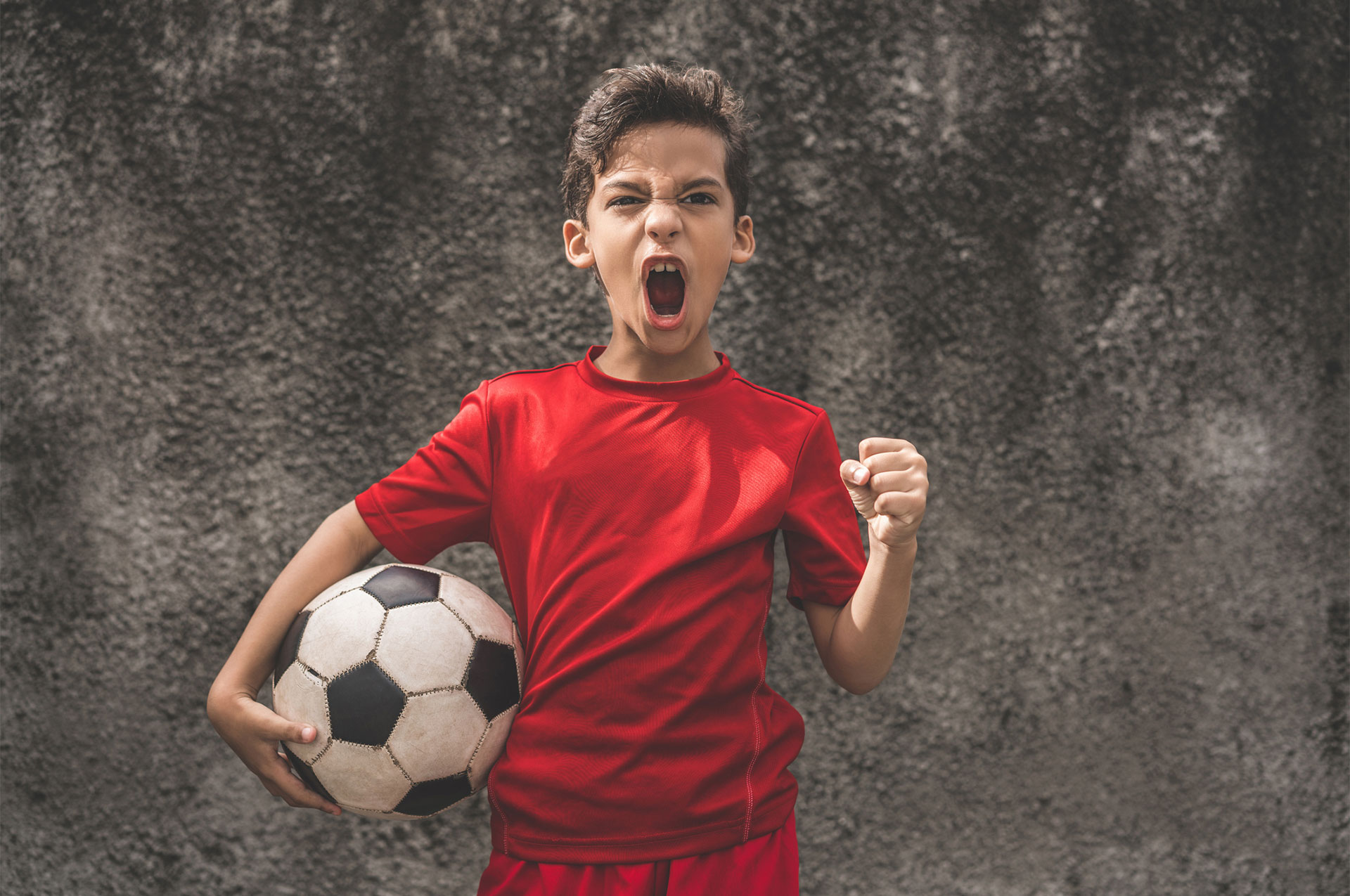 Various community groups and organizations provide UA residents with youth and adult athletic opportunities in partnership with the Upper Arlington Parks & Recreation Department. Each has its own registration requirements and timeframe. Contact each entity for more information.
| Organization | Season | Age | Description | Web or Email |
| --- | --- | --- | --- | --- |
| Bear Cub Baseball | Spring & Fall | pre-K-Grade 6 | T-ball; Coach-Pitch; Kit-Pitch. Boys & Girls. Ages pre-K-Grade 6. | [email protected] or bearcubbaseball.com |
| Bear Cub Girls Softball | Spring & Summer | K-Grade 6 | Girls. K-Grade 6. | bearcubsoftball.com |
| Northwest Kiwanis Soccer | Spring & Fall | K-Grade 6 | Boys & Girls. Grades 1-6 = Fall & Spring. Kindergarten = Spring. | northwestkiwanis.com/youth-soccer |
| UA Adult Co-Rec Soccer | Spring & Fall | Adult | Soccer | [email protected] |
| UA Athletic Association Football UA Youth Football | Fall | K-Grade 6 | K-Grades 2 = Flag. Grades 3-6 = Tackle. | uayouthfootball.com |
| UA Softball Association | | Grades 6-12 | | bearcubsoftball.com |
| UA Junior Baseball Association | Spring & Summer | Grades 3-12 | Boys. Traveling teams for Grades 3-6 and 7-12. | uajba.org |
| UA Lacrosse Association | Spring & Summer | Grades 3-6 | Boys & Girls. Grades 3-6. | eteamz.com/uala and Registration uala.info |
| UA Optimist Basketball | Winter | K-Grade 12 | Boys & Girls. K-Grade 12. | uaoptimist.org |
| UA Swim Club | Summer | Beinner-Collegiate | Competitive swimming for all ages, beginner to collegiate champ! | uasc.org |
| UA Shuffleboard Club | | Adult | | [email protected] |
| UA Silver Bears Softball | Spring | 60+ | Men. 60+ | |
| UA Summer Softball Association Girls Fast Pitch Traveling Team | Spring & Summer | Grades 6-12 | Girls. Grades 6-12. | uasoftball.net |
c

Expand All
C

Collapse All
c

Expand All
C

Collapse All
CONTACT PARKS & RECREATION