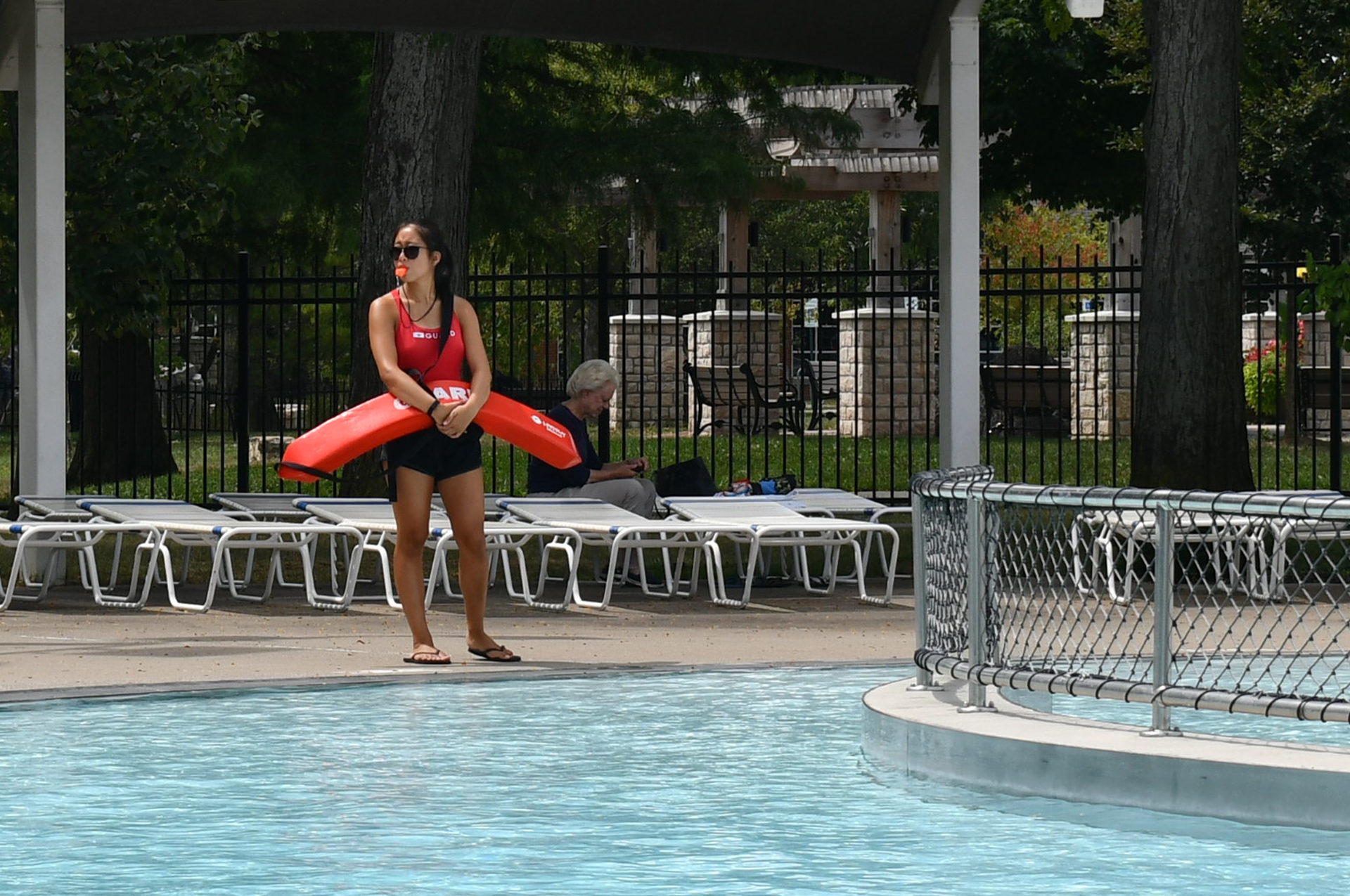 Seasonal Employment with Parks & Recreation
Get a jump start on finding summer employment!
The City's Parks & Recreation Department application process for seasonal positions is open.
For lifeguards, competitive wages start at $10/hour and previous lifeguard experience is not required. Parks & Recreation offers a Lifeguard Certification Course for $100 (the average cost is $225-265). Additionally, all staff who work through the end of the pool season, attend the pre-season staff meetings and complete 100% of the in-service training sessions receive an incentive bonus. If lifeguarding isn't for you, there are seasonal positions available with our tennis, facilities or parks staff.
For more details about seasonal employment, please call the Parks & Recreation Department at 614-583-5300. To view a list of all available positions, visit //www.governmentjobs.com/careers/uaoh.