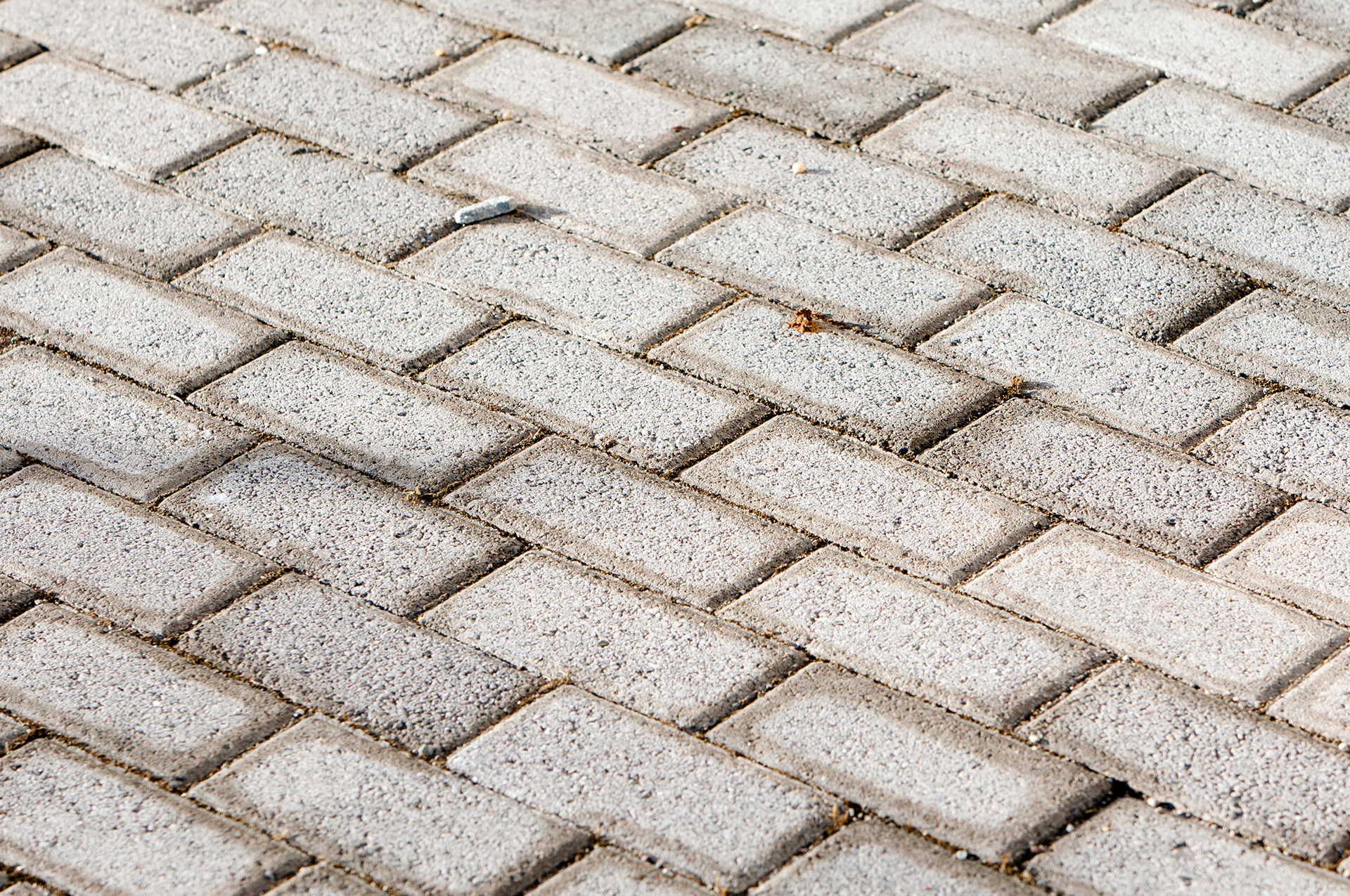 Permeable Paver Maintenance
E&S Services, LLC will be performing routine maintenance to the permeable paver parking pull-off areas along Tremont Road and Waltham Road. The contractor is scheduled to start work on Tremont Road beginning Monday, August 31 to Friday, September 11 and Waltham Road will begin Monday, September 14 to Friday, September 18, weather permitting.
There will be "no parking" signs posted in the parking pull-off areas so that the contractor can complete this work efficiently. As soon as the maintenance work has been completed, parking in the pull-off areas will resume as normal.
If you have any questions please contact the Project Representative, Roberta Barkhimer ([email protected] or please call the Engineering Division Management Assistant at 614-583-5360.