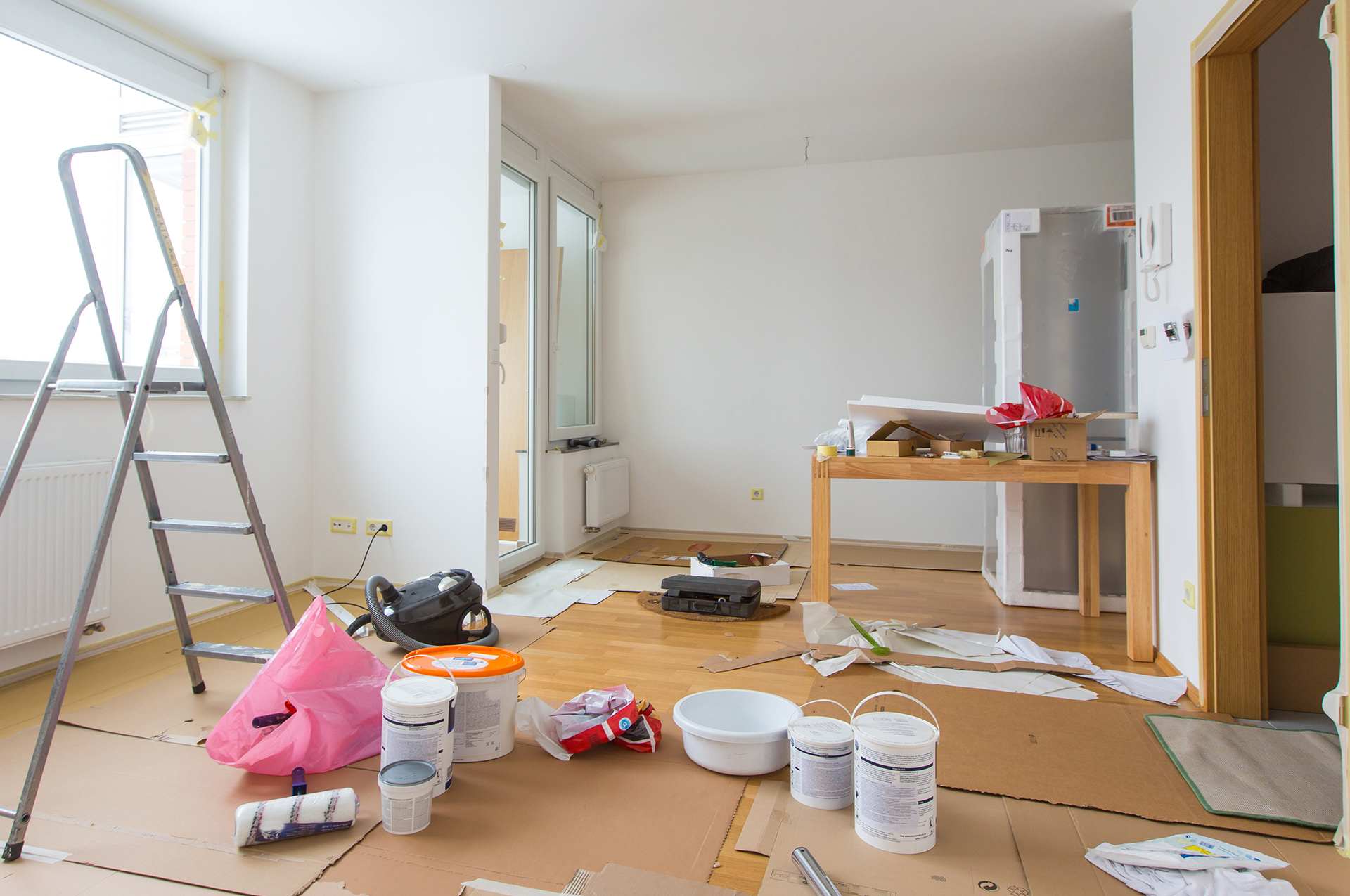 As we all try to navigate safely through the pandemic, it's safe to assume we've all spent a little more time in our own homes and backyards this year. While this has kept us safe and healthy, it's also presented the opportunity to focus more time on those home improvement projects you've been pushing off. If you've decided this is the year to remodel a part of your home or upgrade your patio, that's great and the City's Community Development Department can help you with an important first step: checking to see if your home improvement project requires a permit.
The permitting and inspection process is important because it allows building and planning staff to ensure new and remodeled buildings are constructed in compliance with State of Ohio's and City's minimum building codes and standards. They also make sure that your project meets zoning requirements primarily in terms of use and location. Meeting these standards not only ensure that your project is safe but starting a project without a permit could result in a "stop work" order, additional fees and in some cases a need to remove the work already completed and start the project from scratch.
So, when is a building permit required for home improvement projects? Here are a few examples:
To construct a deck
To finish a basement or alter an existing basement
If there framing is removed or added to a kitchen/bathroom or if the layout is altered
If non-loadbearing walls and/or soffits are removed, altered or added
To add a porch or covered entry
To build a fence or replace an existing fence if more than 25% needs replaced
If roof decking, exterior sheeting or framing is replaced, along with shingles or siding
If an exterior wall and/or header framing is altered during window replacement
While this list includes some of the more popular projects that require a permit, it is not comprehensive. If you're unsure that your project will require a permit, start by visiting our Community Development webpage. You'll find a wealth of additional resources, access to our online permit portal, permit fee schedule, FAQs and more. If you have additional questions or concerns, feel free to contact our building and planning staff at 614-583-5070 or by sending an email to [email protected].
Lastly, in response to the COVID-19 pandemic, the Community Development Customer Service Desk at the Municipal Services Center is currently closed to walk-in service requests. If onsite customer service is necessary, we require an appointment. For recent travelers, please adhere to State Travel Advisory guidelines before scheduling appointments.