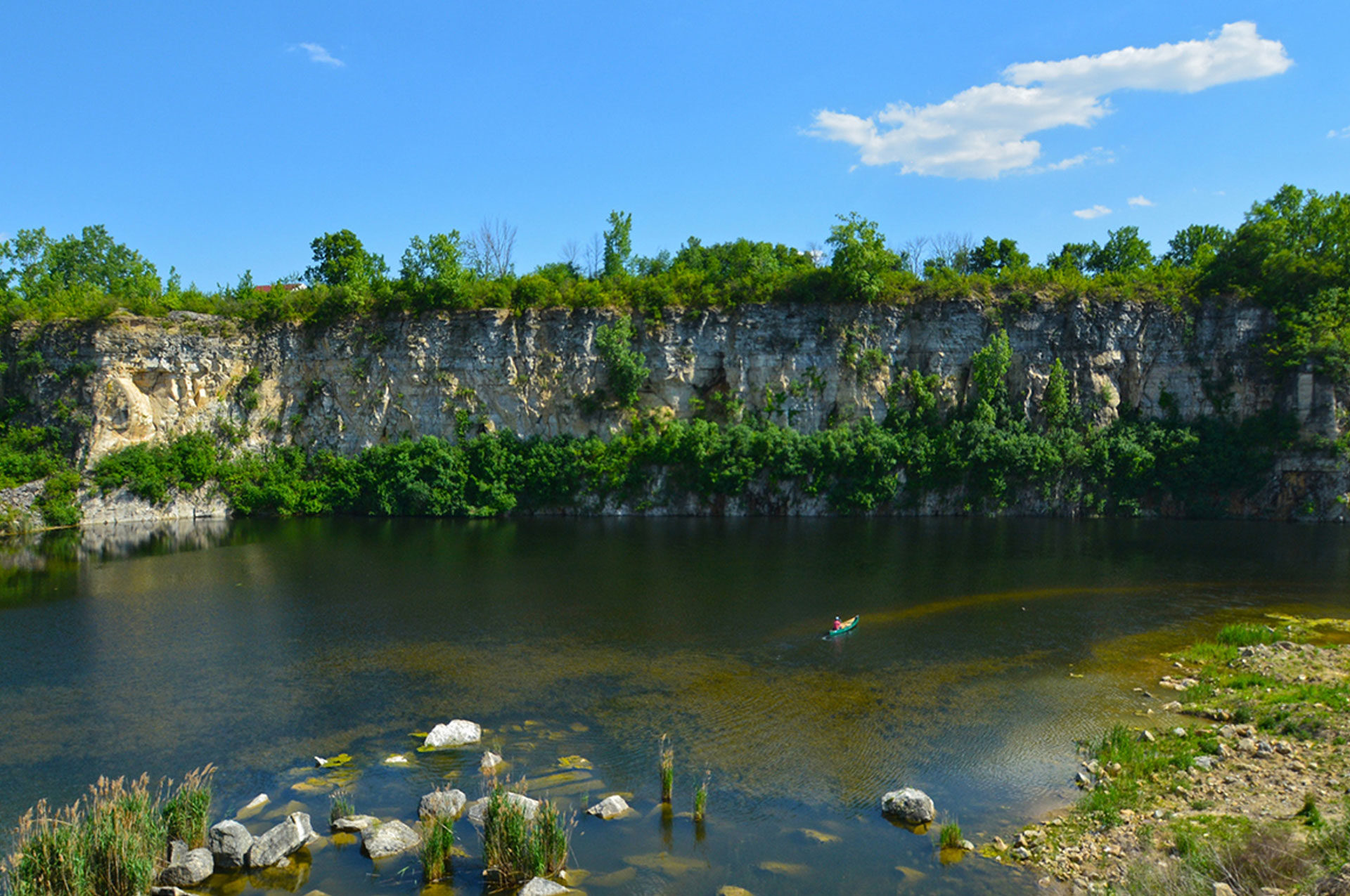 Planning for Connections to Quarry Trails Metro Park
The planning and design for Quarry Trails—the region's 20th Metro Park—are underway, just to the west of Upper Arlington. This new park promises our community an exciting opportunity to engage in and enjoy outdoor recreation activities not available within our own park system.
The City of Upper Arlington has been focusing on opportunities to connect residents to the Quarry Trails Metro Park by means of active transportation. One of these proposed connections includes adding a shared use path along the north side of Lane Avenue from Tremont Road to Riverside Drive. This shared use path would then continue south on Riverside Drive to Trabue Road and connect directly into the new Metro Park.
To fund this proposed connection, the City has applied for a State Capital Grant. If awarded, the grant would pay for the majority of construction costs, the path installed in 2021. Project design would begin later this year and would include a kick-off public meeting to obtain input from residents along Lane Avenue and the surrounding neighborhoods relative to the path alignment and to consider existing conditions, such as tree locations. Details will be posted here as updates become available.
To learn more about the Quarry Trails Metro Park, visit Metro Park's website: //www.metroparks.net/parks-and-trails/quarry-trails/
If you have any questions about the proposed shared-use path, please contact our Engineering Division by clicking here.