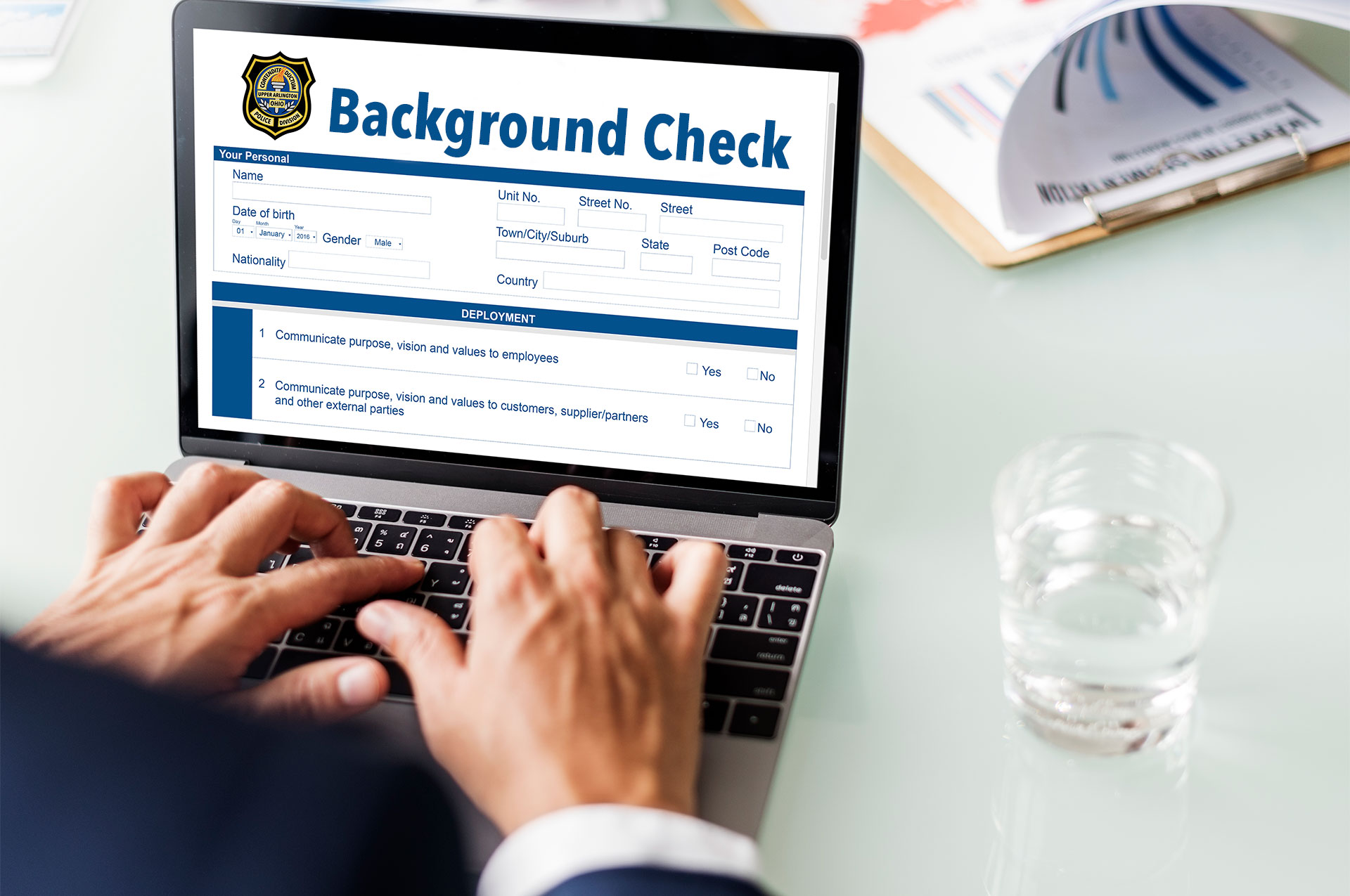 Police Division Offers Background Checks
Did you know that the Upper Arlington Police Division offers background check services to those who need it for a job, licensing, volunteer work, etc.?  It's called WebChecks, and no appointment is necessary to start this easy process. First, you will need to visit the Municipal Services Center (3600 Tremont Road) between 8 am-4:30 pm, Monday-Friday to pay for the appropriate background check at the Finance Counter. Once your receipt is in hand, you can fill out the necessary forms available at the Police Division Help Desk.
There are two types of WebChecks offered:
BCI ($40)– This background check is filed through the State of Ohio's Bureau of Criminal Investigation for fingerprint search only searches.
FBI ($40)– This background check is a national search base.
If you do both the total cost is $70.
What you need to bring with you:
Company information or licensing information
A photo ID (a government issued passport will work)
Information about where the results should be sent
If under 18 years of age, you must have a parent/guardian with you
Please remember that this process can only be done in person and payments must be made at our Finance Department in the form of cash, check or credit card. Results typically take about 30 days to get back to you.