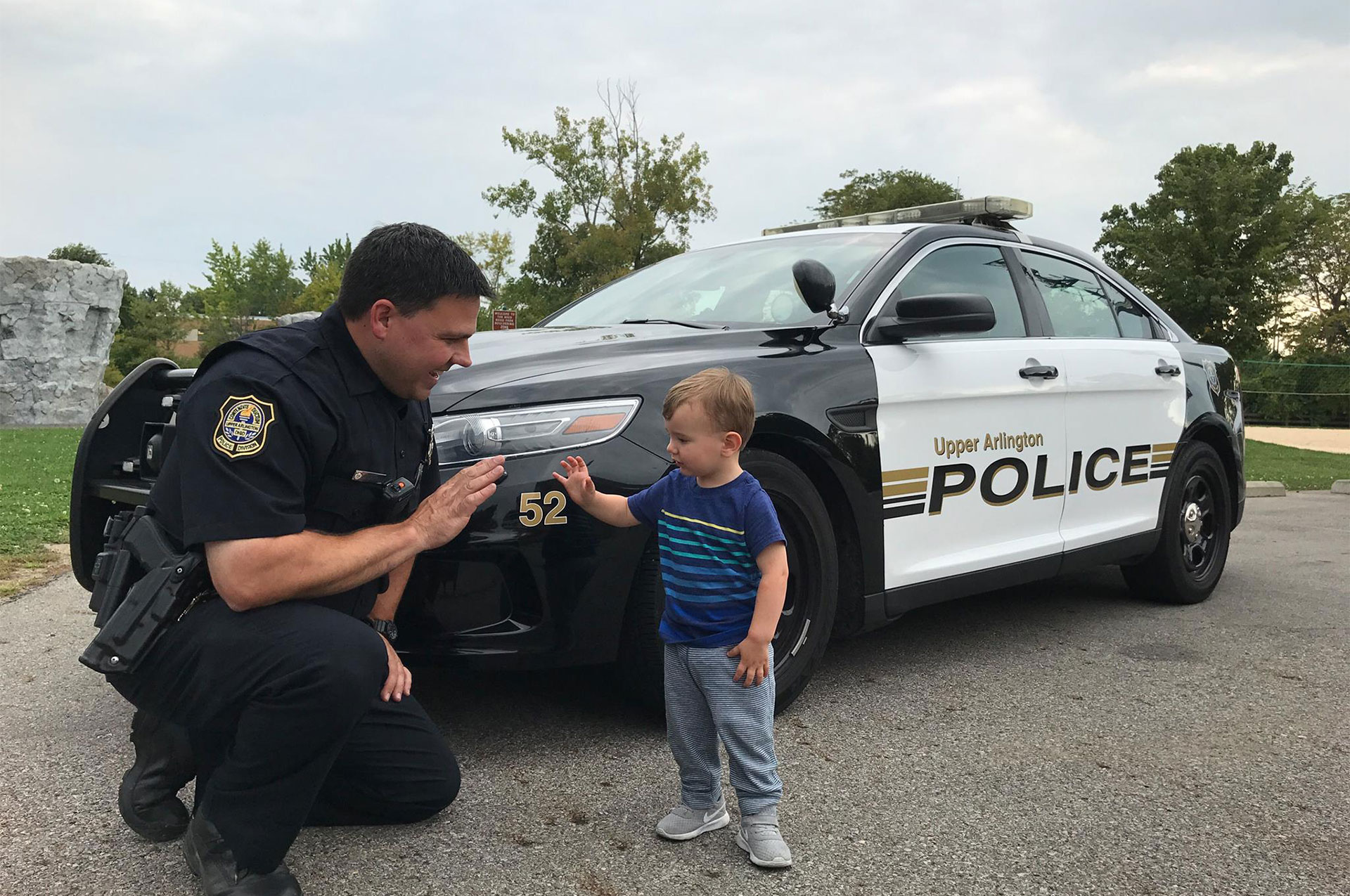 Every three years, the Police Division fields a Police Community Survey, to gauge citizens' opinions regarding crime, safety issues and police response and services, and to help guide the division in its allocation of resources. The 2018 survey was made available online in November. A total of 482 residents participated.
When asked about the overall quality of police services, 87% of respondents rated services as "excellent" or "good." Specific services receiving the highest percentage of "excellent" ratings were child safety programs, 911 and non-emergency response, and drug and alcohol education. The lowest rated programs based on the percentage of "fair" and "poor" ratings were traffic law enforcement, bicycle and pedestrian law enforcement, parking enforcement, and community outreach/education. Twenty four percent of respondents felt the overall quality of police services has improved in the past three years, while 60% said it stayed the same and only 4% felt the quality of services had declined.
When asked what services were most important, respondents overwhelmingly listed 911 response as the most important service, followed by neighborhood patrol, drunk driving enforcement, and follow-up on criminal complaints by detectives. The services that respondents believed were least important included animal control and parking enforcement.
Respondents expressed the greatest concern about the following crime and safety issues: illegal drug use and sales, residential burglary, online child/sexual predators, driving under the influence, and child abuse and neglect.
Quality police services are important to Upper Arlington residents – 97% of respondents agreed with the statement "Overall, I feel safe in Upper Arlington," with 57% choosing "strongly agree." The personal conduct of police officers in Upper Arlington also received high support, with 88% agreeing that the attitudes and behaviors of officers is professional and positive, 80% agreeing that officers are approachable and 93% agreeing that officers are doing a competent job.
The City and Police Division thank all who offered their input. Responses will continue to be analyzed and used for the improvement of police and safety services in the community.