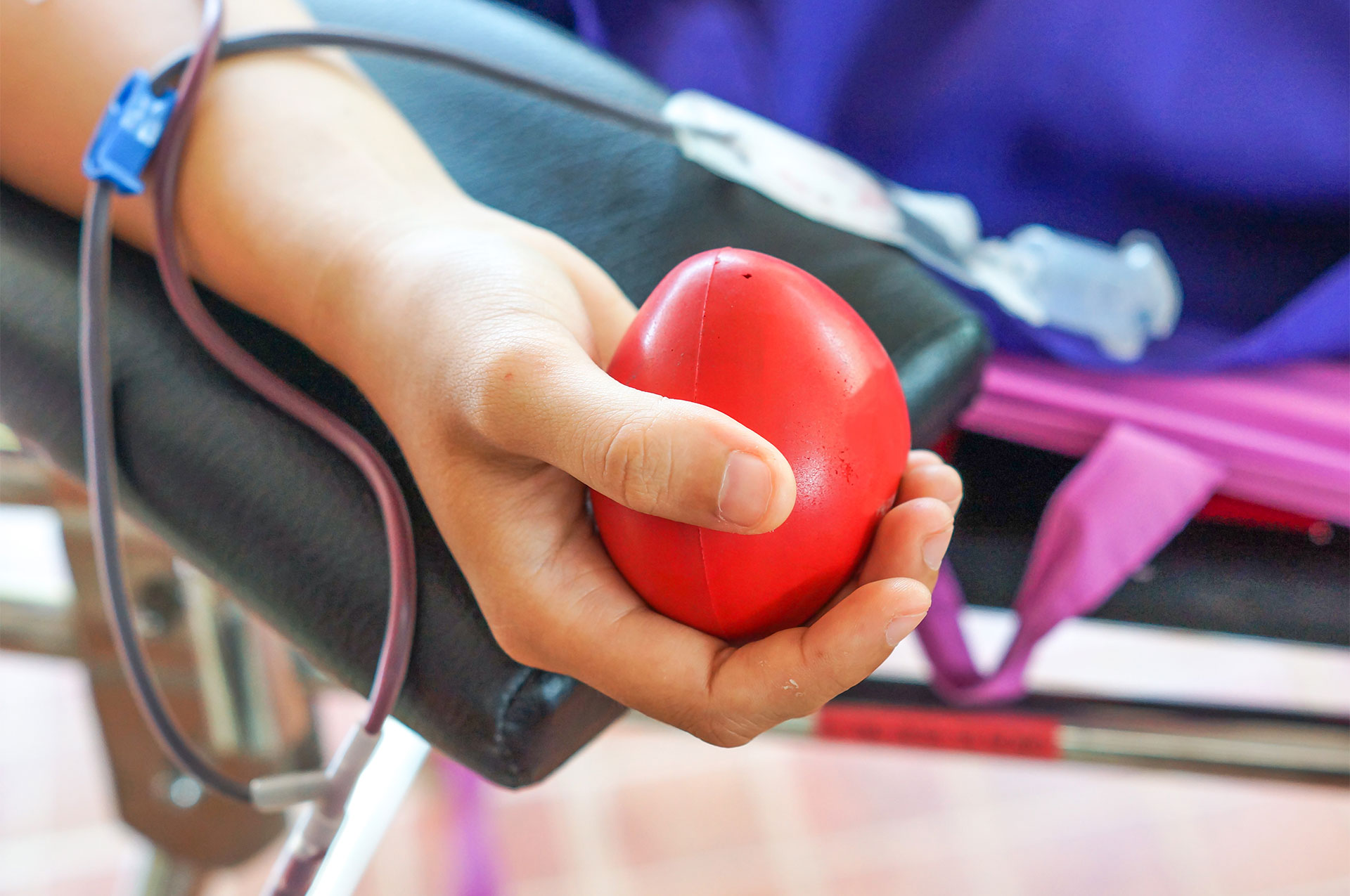 Police Week Blood Drive at the City of Upper Arlington
With summer just around the corner, many of us are excited for the seasonal activities to come such as getting outside, hiking and being active. However, it is important to recognize that an increase in outdoor activities can lead to more accidents–resulting in a higher demand for blood donations during the summer months. This is just one of the many reasons to donate blood this spring at the City of Upper Arlington.
On Monday, May 10 from 10 am-4 pm, Upper Arlington's Police Division will be hosting a Blood Drive with the American Red Cross at the Municipal Services Center [3600 Tremont Road]. With Covid-19, it will be important to schedule a time before attending: //www.redcrossblood.org/give.html/drive-results?zipSponsor=Police
This blood drive is the first of its kind as other Central Ohio Police Divisions–Dublin, Worthington, and Hilliard–will be participating at their respective locations. While the ultimate goal is to bring in lots of blood donations to the Columbus area, a little friendly competition between police divisions never hurts.
By helping the American Red Cross this May, you will be supporting their "We're All in This Together" campaign to help others in need of blood.
KEY MESSAGES from the Red Cross
The American Red Cross urges those who feel healthy to make it a summer full of life by donating blood now. Your blood donation helps ensure blood remains available for patients who rely on lifesaving transfusions.
May is Trauma Awareness Month, and donors of all blood types – especially type O – are needed to help ensure hospitals are prepared the moment trauma patients and others arrive.
If you are unable to make the May 10 Blood Drive, other opportunities are ahead. The City will host another Blood Drive Saturday, May 22. The American Red Cross accepts appointments at 1-800-RED CROSS or visit online at RedCrossBlood.org, sponsor code: Police.
Want to know blood requirement types? Click here.
More information at RedCrossBlood.org.