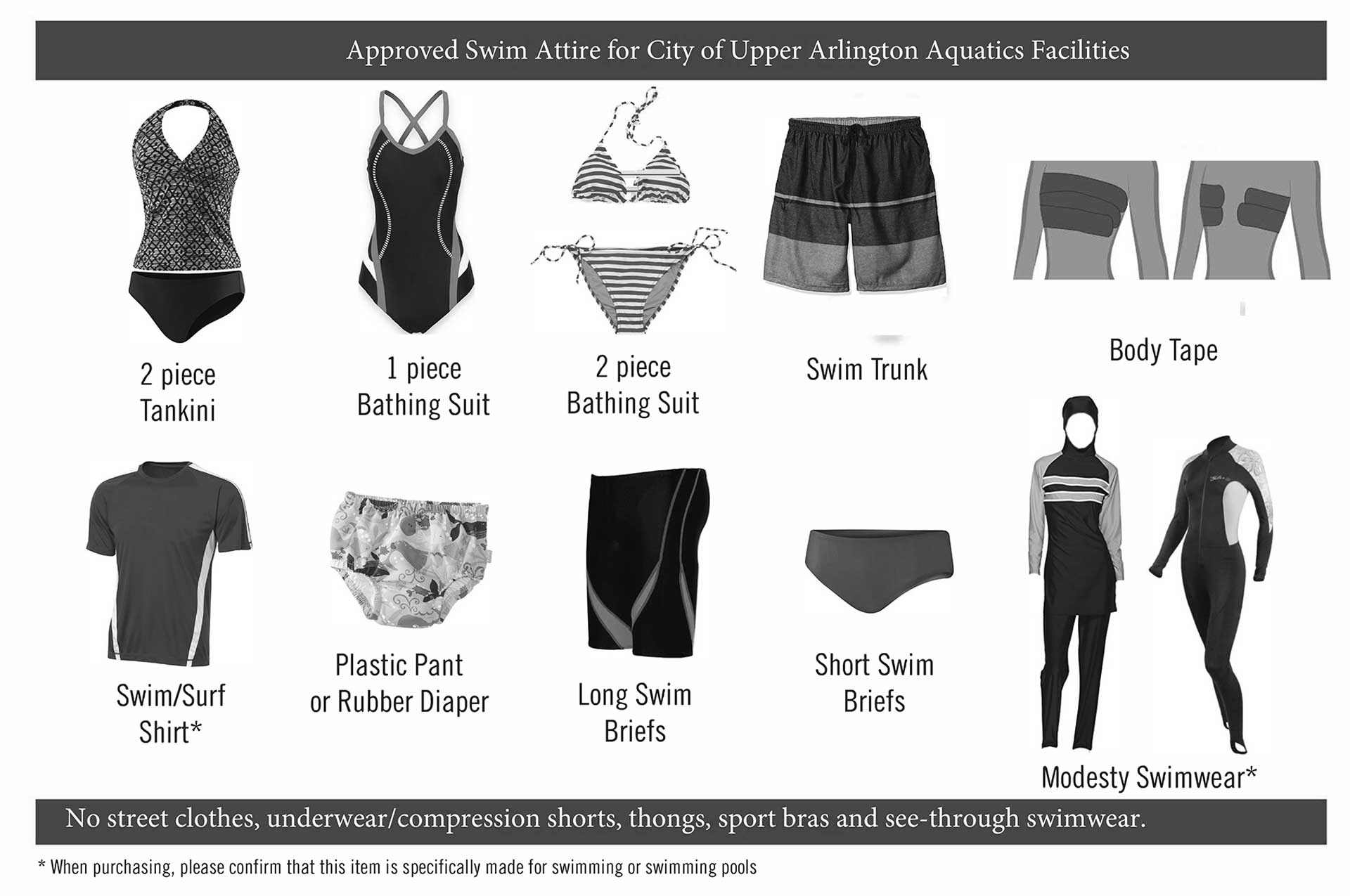 Summer is On! Whether you want to relax by the pool, jump off the diving boards, or swim laps, UA's pools are the place to be!
To provide a safe and enjoyable experience for everyone, we ask patrons to be mindful of our pool rules:
Children under 10 years of age must be accompanied by a parent or qualified guardian.
A parent or guardian must accompany a child in the wading pool area.
Do not talk with lifeguards while they are in their chair. Please refer all questions to the office.
All swimmers must wear

 

appropriate swim wear. For more information on what and is not appropriate, click here.
Running, rough play and personal conduct endangering the safety and wellbeing of others is prohibited.
Dunking and holding others underwater is prohibited.
Spitting on the pool deck or water is prohibited.
Swimmers using the diving area or other deep-water areas must be able to swim one length of the lap lane without stopping and tread water for 30 seconds.
Back dives or flips from the side of the pool or wading area is prohibited.
The use of rafts, tubes and other flotation devices may be restricted when the swimming load is heavy.
Flotation devices are not permitted in deep water areas.
The following items are prohibited at our pools:
Alcohol
Illegal drugs or substances
Firearms
Tobacco products
Glass bottles or containers
Pets – except service dogs