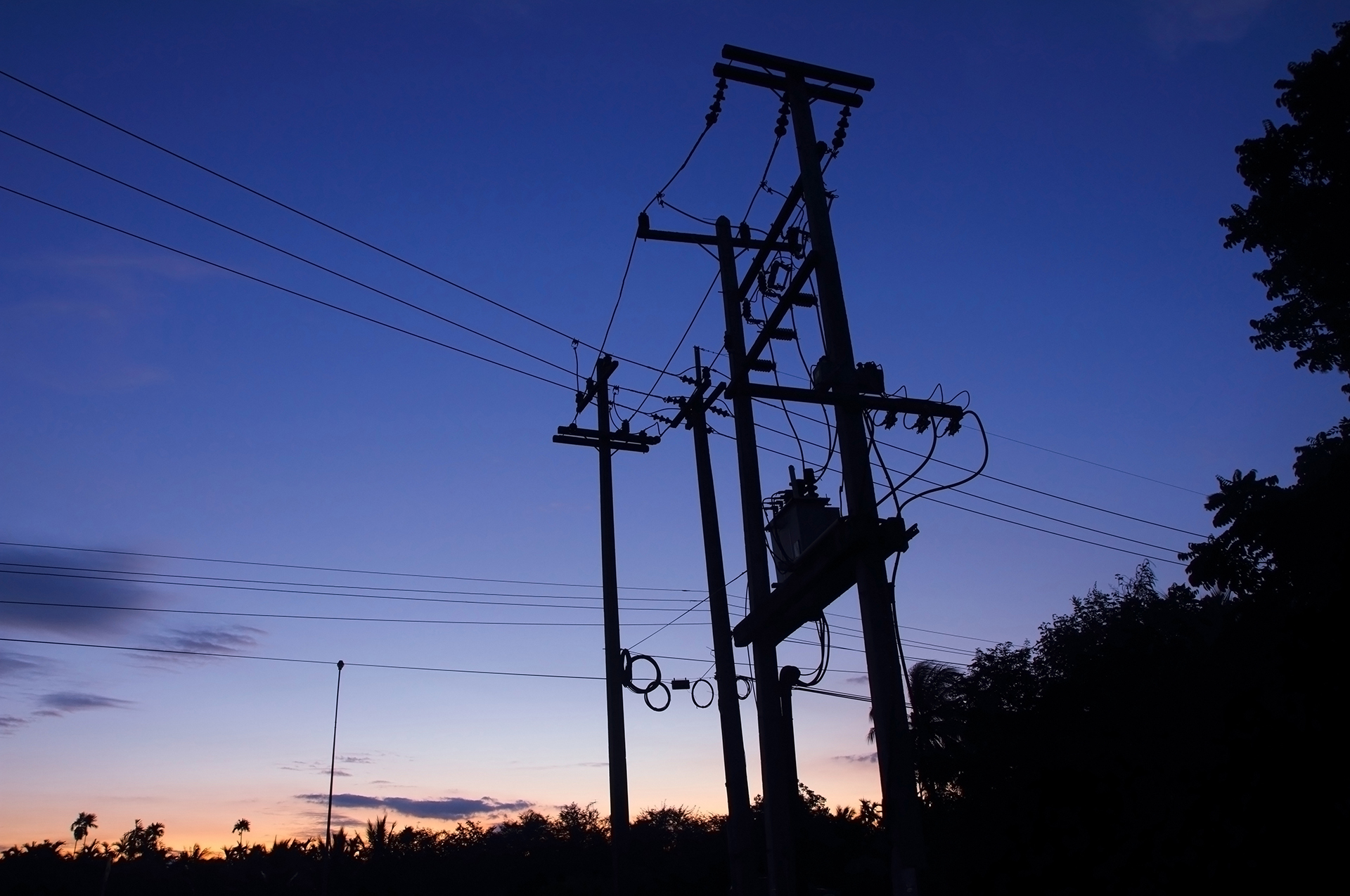 Updated 8:00 am, Friday, June 17
The region has been experiencing intermittent power outages resulting from recent storms and exceptionally high temperatures. This resource page outlines the City's contingency plans and available community resources. It will be kept updated as new information comes available, so please check back. If you have questions, concerns or need assistance, please call our main line, at 614-583-5000, during office hours.
COOLING AND RECHARGING STATIONS
As power outages continue to occur, we will open one or more of our public facilities to serve as cooling stations (assuming these facilities have power) and will announce which locations are open here and via social media. These stations will be open until 9 pm unless power has been restored before that time. It will be possible to recharge cell phones/laptops.
REPORTING AND MONITORING POWER OUTAGES
Report a Power Outage: //www.aepohio.com/outages/report/
Check the AEP Outage Map: //www.aepohio.com/outages/status
Sign Up for AEP Outage Alerts: //www.aepohio.com/account/settings/notifications/
Outages FAQS: //www.aepohio.com/outages/faq
AEP Claims Forms: //aepclaims.com/claim/
AEP Phone: 800-672-2231
TRAFFIC LIGHT OUTAGES
When an outage affects traffic signals, treat the intersection as a 4-way stop. To report inoperable traffic signals, please call the Police non-emergency line, at 614-459-2800.
SPOILED FOOD
For some residents, a prolonged power outage may result in spoiled food. In preparation for this issue, we are doing the following:
Expanding the number of food waste containers at our three food waste drop-off locations – at Sunny 95 Park, the Municipal Services Center, and at Fancyburg Park. When utilizing the food waste stations, you must remove food from all wrappers and containers. Click here

for details on how to dispose of food waste correctly when using these drop-off locations, as this is part of our food waste composting program.

Dumpsters specifically for spoiled food are available at Thompson and Fancyburg parks

. This option allows residents to dispose of food still in wrappers and containers.

GOOD NEIGHBOR FUND
//www.uacommunityfoundation.com/impact/apply-for-funding/
The Upper Arlington Community Foundation's Good Neighbor Fund is available to help Upper Arlington residents that have a unique, unforeseen event happen in their lives that threaten their stability. This fund is specifically for one-time, emergency assistance due to an event that seriously jeopardizes the recipient's ability to meet basic needs.​​
PARKS & RECREATION PROGRAMMING & FACILITY UPDATES
Click here for the most current list of pool, tennis and programming updates.
AMERICAN RED CROSS RESOURCES
Heatwave Safety: //www.redcross.org/get-help/how-to-prepare-for-emergencies/types-of-emergencies/heat-wave-safety.html
How to Prepare for a Power Outage: //www.redcross.org/get-help/how-to-prepare-for-emergencies/types-of-emergencies/power-outage.html
Pet Heat Safety: //www.redcross.org/get-help/how-to-prepare-for-emergencies/pet-heat-safety.html