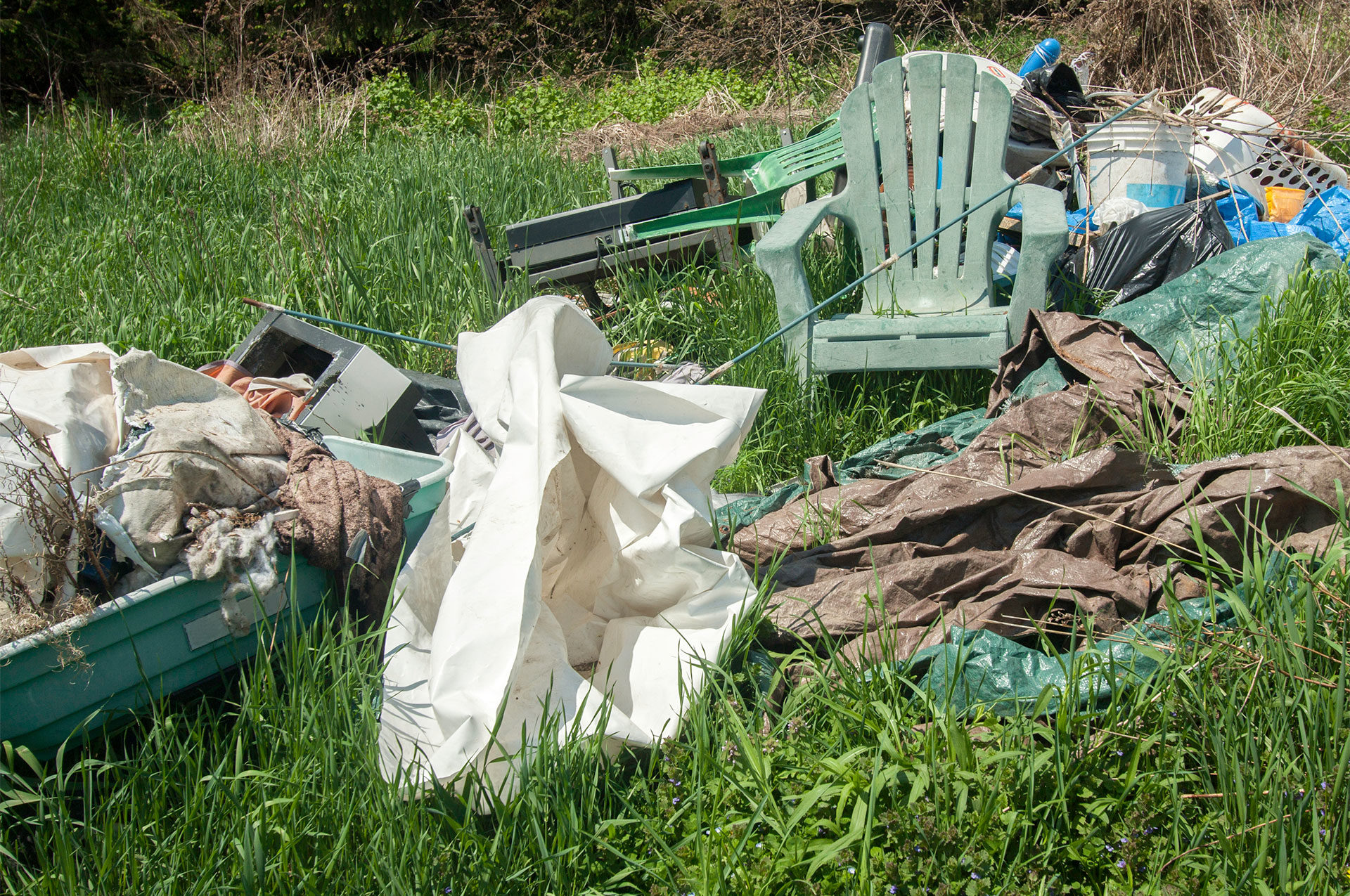 Proactive Property Maintenance Inspections Underway in River Ridge Neighborhood
From the fall of 2017 into mid-2018, the City took a detailed look at the River Ridge/Kingsdale West neighborhood through a formal study process. The purpose was to identify ways to preserve and strengthen this area through thoughtful steps that are reflective of extensive input from residents. Areas of focus included housing trends, neighborhood connectivity, pedestrian access, safety and traffic.
In June of 2018, City Council passed a Resolution accepting the final report and subsequent implementation steps. In the months since, a lot has been accomplished, with several zoning code changes enacted, such as allowing carport enclosures and restricting the height of homes to 28 feet. Looking ahead, a new sidewalk will be constructed on Mountview Road next year and on Nottingham Road in 2023.
The study process had also highlighted the concerns of many in the neighborhood about property maintenance issues, oftentimes the result of rental properties not being maintained appropriately by landlords or renters failing to meet their yard care requirements. The study recommended that the City begin proactive inspections in an effort to encourage good stewardship of the district's homes and properties.
In response, earlier this year the City added a second Code Compliance Officer position within the Community Development Department. The first round of inspections within the district began late July and is expected to run into the fall. In the first week alone, approximately 80 property maintenance violations were noted (this included more than one issue for some properties). Notification letters have been sent to property owners detailing the issues, the timeframe for correcting them, and next steps should the issue/s not be resolved. The department will work with residents to achieve voluntary compliance on issues within a reasonable amount of time, if they are unable to meet the originally stated timeline.
Even though the proactive program is now in effect, it's still possible to notify Code Compliance if you see any property maintenance issues you wish to have addressed. Click here for more information and to complete an online reporting form.
Staff in the Community Development Department is hopeful that residents in the district will soon be seeing the positive impacts of this effort.
For additional details about the River Ridge/Kingsdale West Study, and implementation updates, click here.