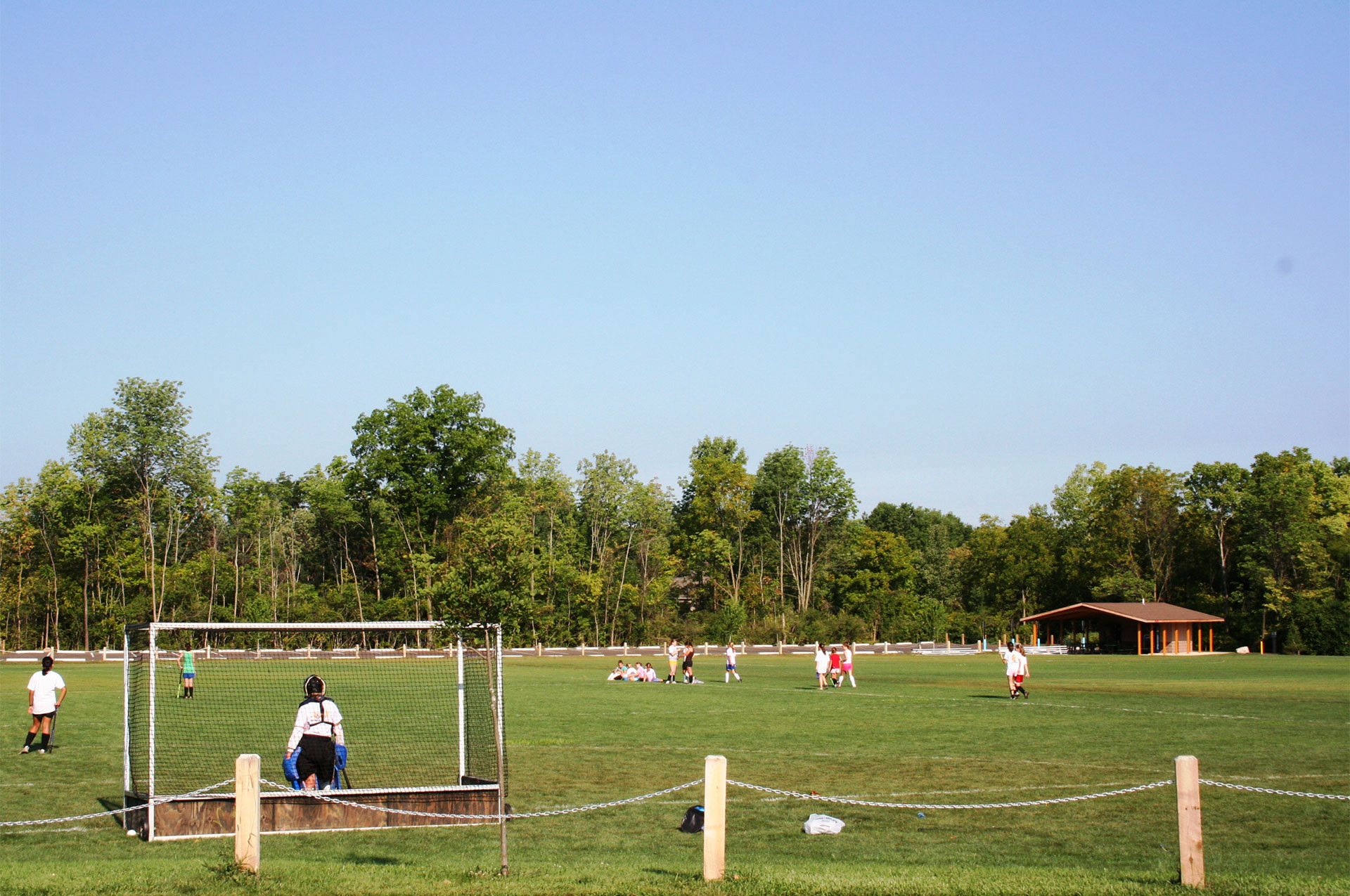 Progress Report on Enhancing Field Sports in UA
A top priority of the Parks & Recreation Comprehensive Plan is for the Parks & Recreation Department to explore options for improving the community's access to quality field sports facilities. This is in response to long-standing challenges arising from the limited space available in our parks for sports fields, and the unmet demand of various youth leagues that was clearly vocalized through the comprehensive plan process.
With limited field space, demand for the existing facilities is at a premium. This not only poses a scheduling challenge, the overuse of these fields increases wear and tear while also minimizing any real opportunity for proper field maintenance and facility enhancements. These challenges are most apparent for sports fields that have drainage issues—at Northam Park and Reed Road Park—which would need to be taken out of play for an entire season to facilitate an appropriate level of renovations.
In April, Staff shared a progress report with City Council on the steps being taken to address these challenges. The department is taking a proactive and balanced approach, through steps that include:
Working with the Field Sports Work Group and Schools representatives to develop scheduling solutions—to allow for improvements to existing facilities and for long term management. This includes the use of field scheduling software.
Developing agreements with Columbus Recreation & Parks to secure access to two neighboring field sports facilities—Northcrest Park which is between Henderson and Bethel roads, and Anheuser-Busch Sports Park at Bethel Road and 315.
Expanding the City's turf management program to better maintain field condition throughout the year.
Prioritizing significant renovations for facilities at Reed Road Park in 2020, followed by Northam Park ball diamond improvements at a future date.
If you have questions about this issue and the City's improvement plans, please contact the Parks & Recreation Department at 614-583-5300.