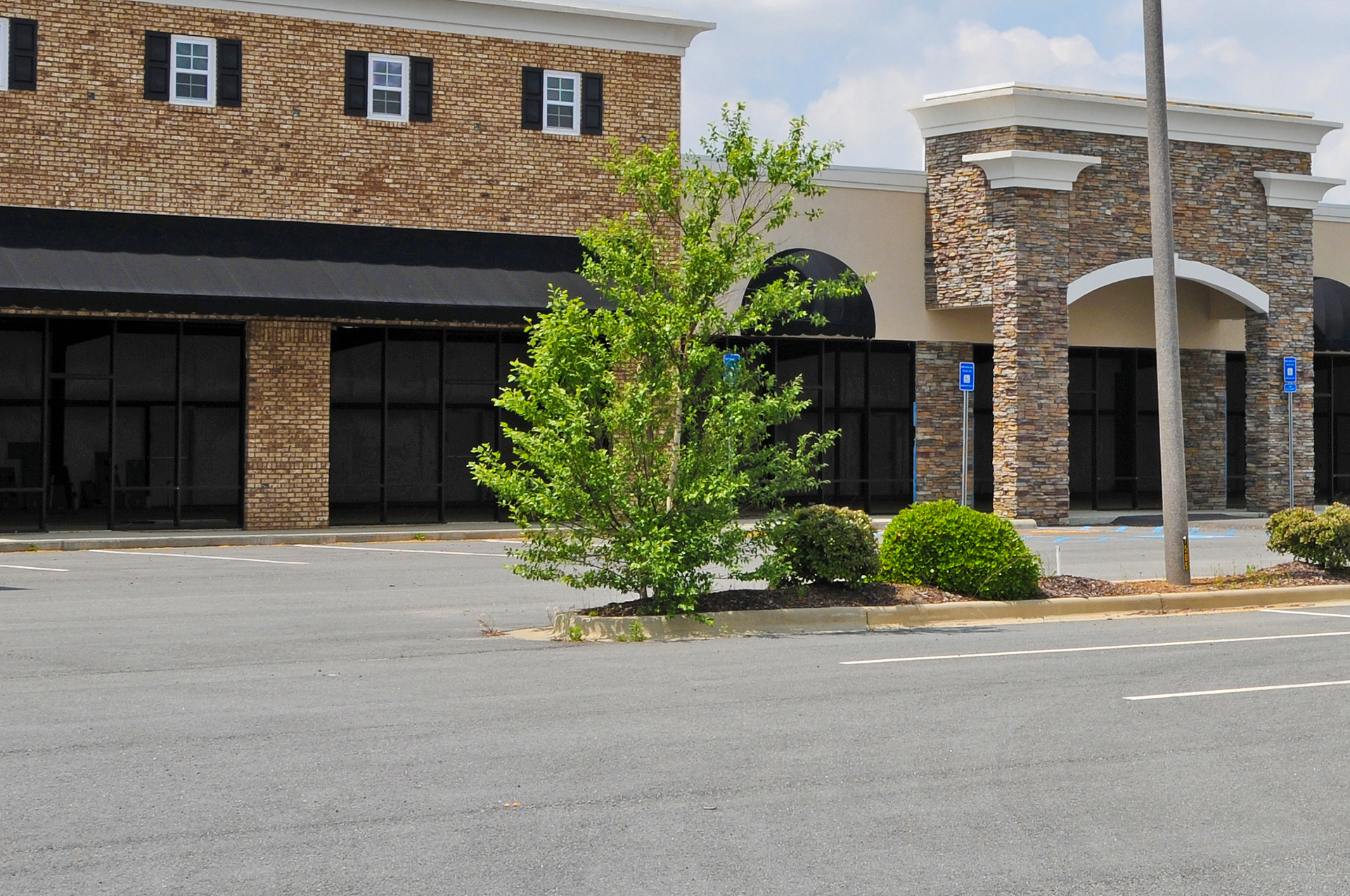 Property Code Amendments Address Vacant Commercial Property
At the April 13 City Council Meeting, Council voted to adopt amendments to the City's Property Maintenance Code that address situations in which vacant property has been neglected and become a public nuisance.
The code amendments create a mechanism for the City Manager to declare vacant and neglected properties a public nuisance and to administer financial penalties for commercial property owners that fail to abate the issues within a reasonable timeframe.
The amendments include a series of safeguards designed to prevent any excessive or inequitable penalties for property owners, while providing the City with an important tool for addressing properties that are falling into disrepair and threatening the health, safety and welfare of the City.
In the case of vacant commercial properties, the nuisance provisions cannot be applied until the property has been vacant for a period of at least six months, and it is in violation of Building Code and/or Property Code requirements. In instances whereby a property owner fails to rectify the issues within a stated, reasonable timeframe, a penalty of up to $1,000 per day could be assessed until the property is brought into compliance.
The amendments take effect May 14. For additional details, please contact our Community Development Department, at 614-583-5070.