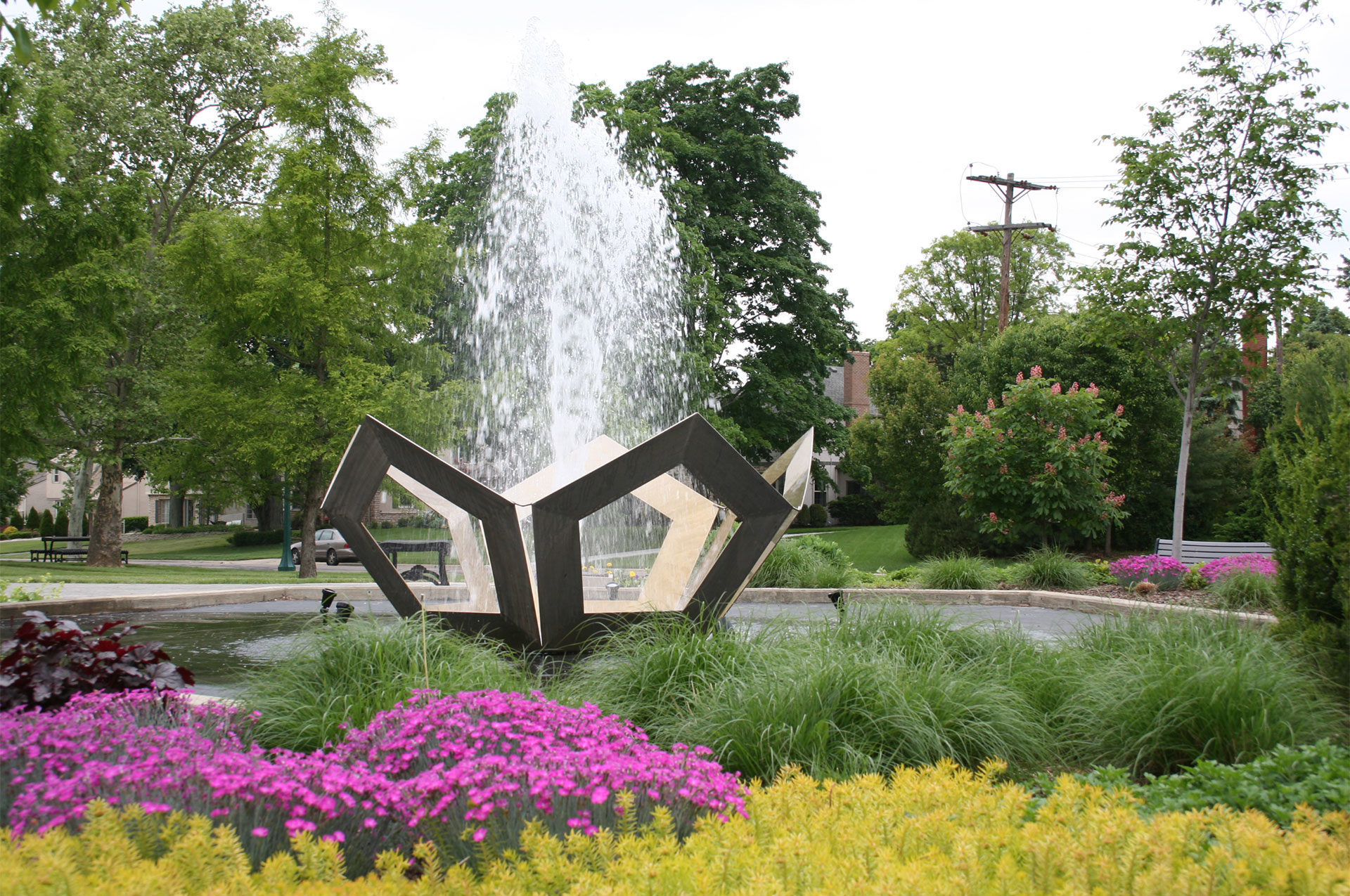 Providing Recreation Services in a Time of COVID-19
Life for the Parks & Recreation team moved into warp speed just over a week ago, as the Responsible RestartOhio guidelines expanded to allow various recreational programs and activities. Thanks to the scenario planning that had already been undertaken by Director Debbie McLaughlin and her staff, we were able to quickly share details of our plans for various Parks & Recreation program adjustments this summer, in keeping with the state and Franklin County Public Health departments' COVID-19 guidelines and constraints. This includes the City's aquatics facilities, summer camps and the availability of various park facilities.
Not yet on the list for resuming operations is the Senior Center. This is a direct result of the Ohio Department of Health's orders requiring that older adult day care services and senior centers remain closed (//coronavirus.ohio.gov/wps/portal/gov/covid-19/responsible-restart-ohio/Continued-Business-Closures/). In short, this is a decision that remains out of the City's hands at this time, and we have no information to help us determine when we will be able to reopen or under what conditions.
An email update was shared with members of the Senior Center late last week, letting them know that while the facility would remain closed for their programming, it would be temporarily repurposed to help facilitate summer day camp activities. In our haste to share information, while it was accurate, this email missed its mark and appeared abrupt or dismissive of the needs of our seniors.
We are trying very hard to communicate quickly, concisely and efficiently on issues of incredible complexity. Sometimes we are not effective at conveying our intent or the depth of analysis that has gone into the decisions we are making. Under normal circumstances, it would take several months to discuss and make decisions that we are now required to make in days.
Let me be clear about three things:
Building 3 – home to the fitness center, one classroom and the Senior Center offices – will not be used for day camp. When senior centers are allowed to open and have the necessary safeguards in place, we will be able to start some operations in that building quickly.
The use of the Senior Center buildings for summer day camps will not impact the operations of those buildings beyond the summer. Any buildings that may be used for day camp will return to Senior Center use once the day camps conclude.
We are actively working on creative, safe, open air and virtual programming that will meet the needs of our seniors until we are able to reopen the Senior Center.
With the Senior Center not allowed to operate, we will use of some of the classroom space for summer day camp to serve as many working UA families that rely on summer camp as possible. The ODH requirements for operation of summer day camps entail spreading the children out in smaller groups, instead of large groups at a few park locations. We are continuing to work to identify alternate camp locations and secure the approval of Franklin County Public Health.
We are trying to be comprehensive and creative with how we use our facilities. For example, moving summer day camps to the Senior Center and other community facilities may allow us to do MORE older adult programming this summer. We are exploring the possibility of having open air, socially distanced adult fitness classes at our park shelters and the Amelita Mirolo Barn if these facilities are not used for day camps.
When ODH amends the restriction on senior center operations, the goal will be to welcome members back to the Senior Center. As mentioned above, Building 3 will not be used for day camps, so that it can be reopened to members as quickly as possible. More good news, on Tuesday we received confirmation that we can house some of the summer camp groups at the two middle schools, which should free additional Senior Center space in anticipation of its reopening for our seniors.
In the meantime, Senior Center Staff strive to remain connected with our senior members and continue to host online video chats with members, and they are developing a combination of online and outdoor programming options.
We have been creative with our senior programming since the beginning of this crisis, and we will continue our efforts. We also mobilized people from around the City to call over 1,600 older adult households within the first two weeks of the Stay at Home order to assist with their safety and wellbeing. We have continued to follow-up regularly with every senior who has expressed a need. When we identified a need, we worked with Neighborhood Bridges and the UA Community Foundation, as well Age Friendly Columbus and Franklin County to fill that need. When we couldn't reach someone, we sent our police and fire personnel to personally check on them. We started doing Zoom programs early in May. Now, we are moving into the next phase of figuring out how to do in-person programming safely.
We apologize for any confusion or frustration caused by last week's outreach to seniors. Please know that we are approaching every programming area from a "how can we make this happen?" perspective, but the nuances and attention to detail required in each area are significant, and just as we get one program mapped out, we're quickly onto the next. We appreciate your patience and understanding, and we welcome your questions and suggestions to help us improve our plans for the programs and events that we are able to provide this summer and into the future.
Sincerely,
Steve Schoeny