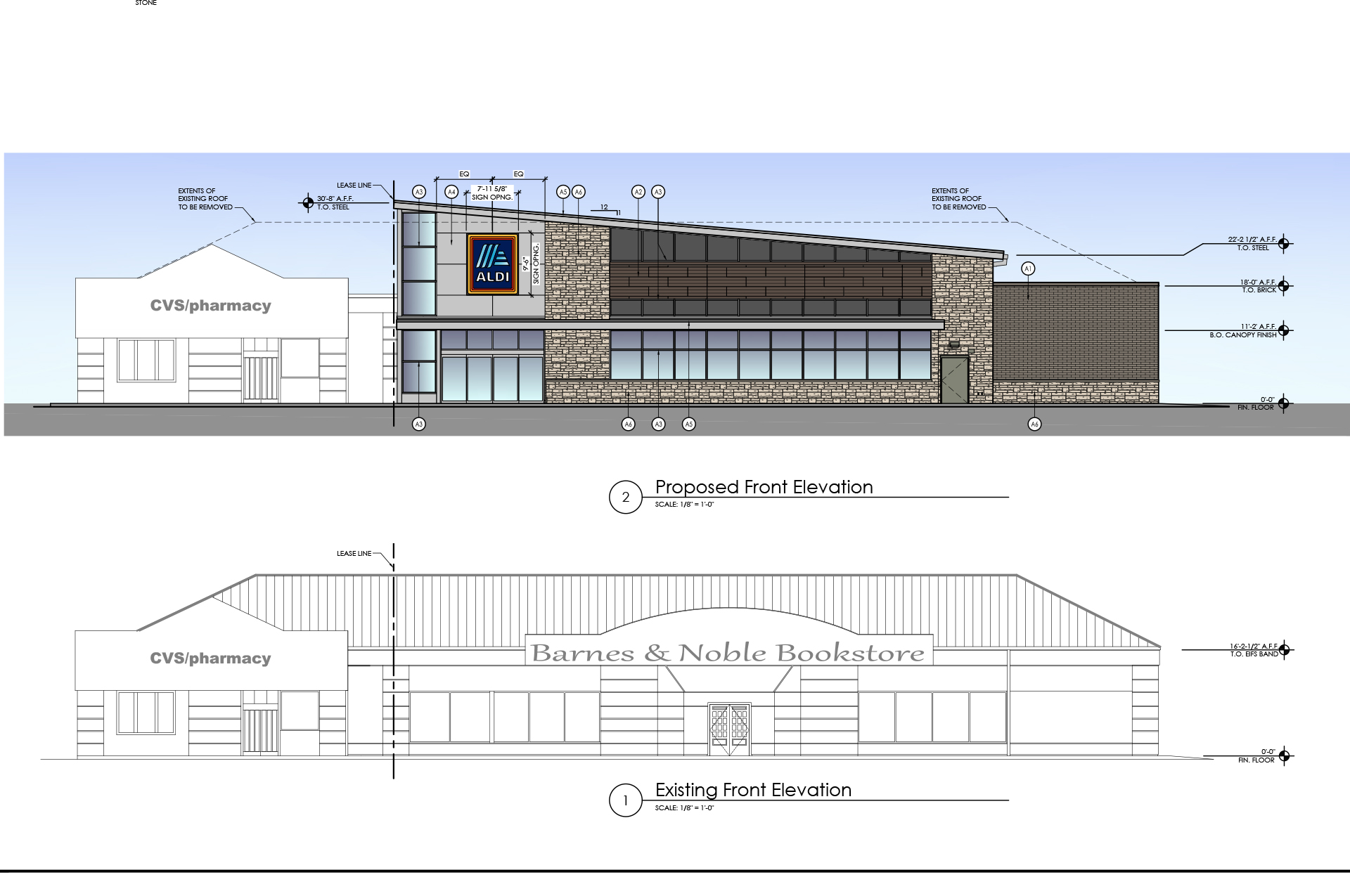 Ready for a Change – Aldi Grocery Store
November 17, 2020
At its November 16 meeting, the Board of Zoning and Planning approved a proposed Development Plan from Aldi Inc. for an 18,000 square foot Aldi Grocery Store at 3280 Tremont Road, replacing the former Barnes & Noble near Kingsdale Shopping Center. This approval included a number of landscaping preservation and enhancement requirements.
For additional project details, and to view other proposed projects, visit our Ready for a Change webpage.