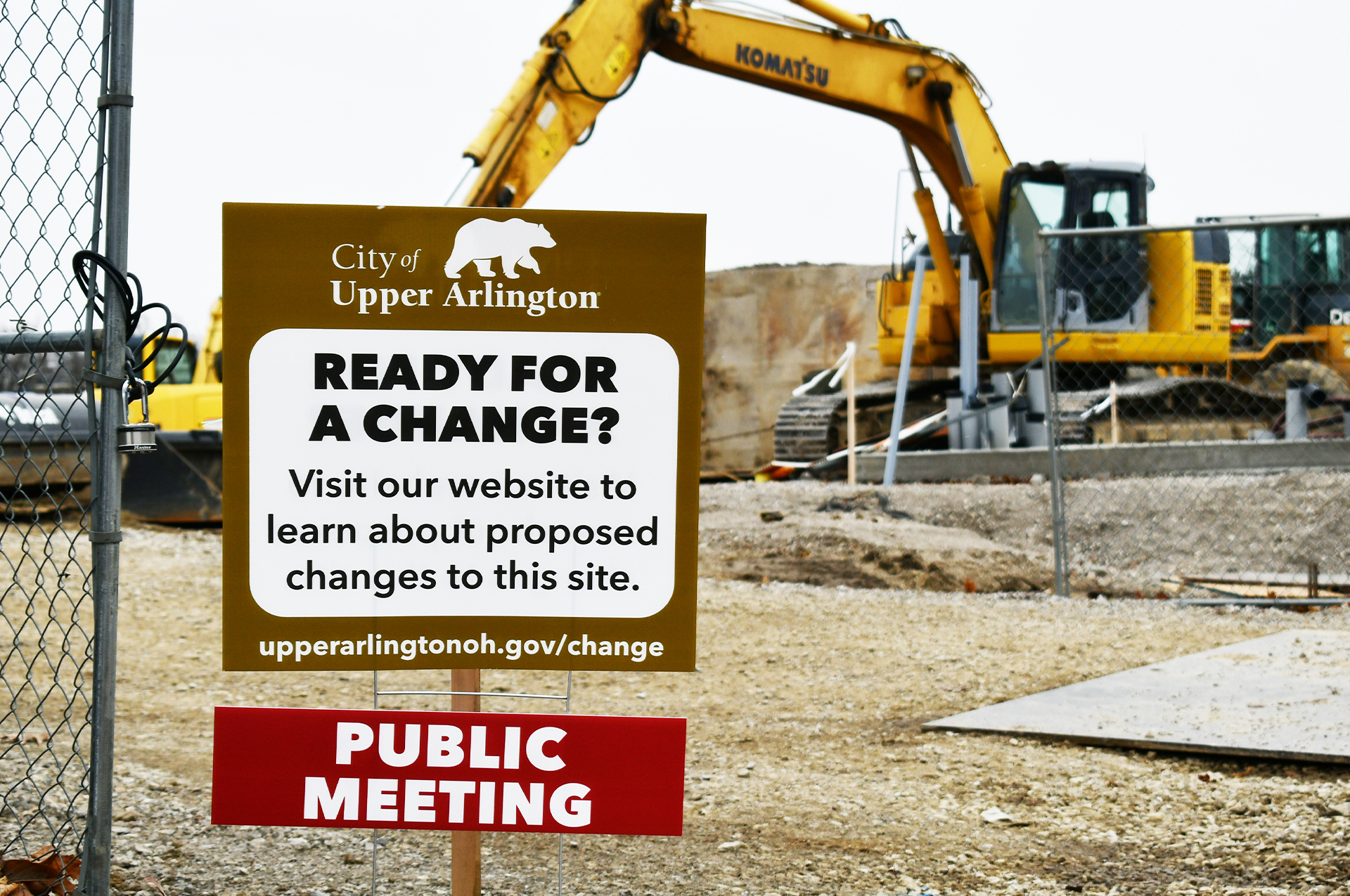 Ready for a Change? Fairlington Heights Condominium Project
Plans have been submitted to the City's Community Development Department for the proposed rezoning of four residential properties at the northeast corner of Fishinger Road and Fairlington Drive – adjacent to the Scioto View Shopping Center on Riverside Drive – to accommodate a redevelopment of 29 condominiums.
Check here for project details.