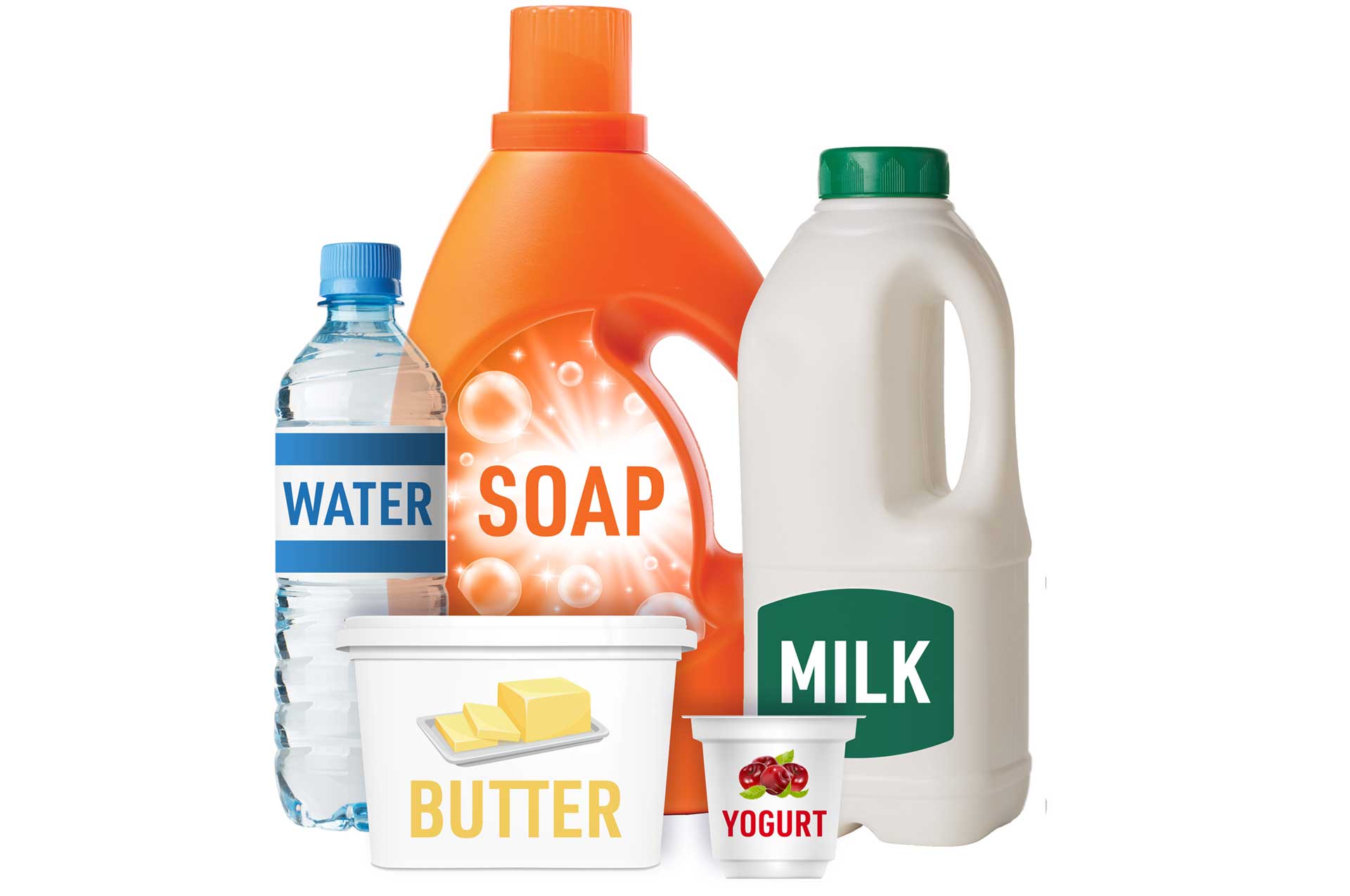 Recycling Program Expands to Include Paper and Plastic Cups
The Rumpke Recycling facility recently announced it has added several types of cups to the list of accepted items, expanding the list of recyclables to the following:
Cartons (milk, juice, etc.) – remove caps and straws.
Glass Bottles & Jars – all colors of glass accepted.
Metal Cans (soup, soda, etc.) – labels are accepted. Remove aerosol tips.
Plastic Bottles, Jugs and Tubs (shampoo, detergent, butter, sour cream, cottage cheese tubs, yogurt, fruit cups, etc.) – lids and labels accepted.
Paper Cups – poly-lined paper cups such as disposable "to-go" coffee cups. Paper sleeves are also accepted. Throw plastic lids away.
Plastic Cups (fast food cups) – empty them, remove straws and place the plastic lids back on; please avoid throwing the lids loosely into the cart.
Aluminum Cups – used at many stadiums and some dedicated outdoor refreshment areas (DORAs)
Paper & Cardboard – break down and flatten cardboard boxes.
Some cups remain on the list of items that can't be recycled at this time – this includes disposable plastic party cups, styrofoam cups, and K-cups.
All recyclables should be placed loose in your recycling container, which should be placed at the curb by 7 am on your regular trash and recycling collection day.
For full details, visit our Solid Waste Services page.