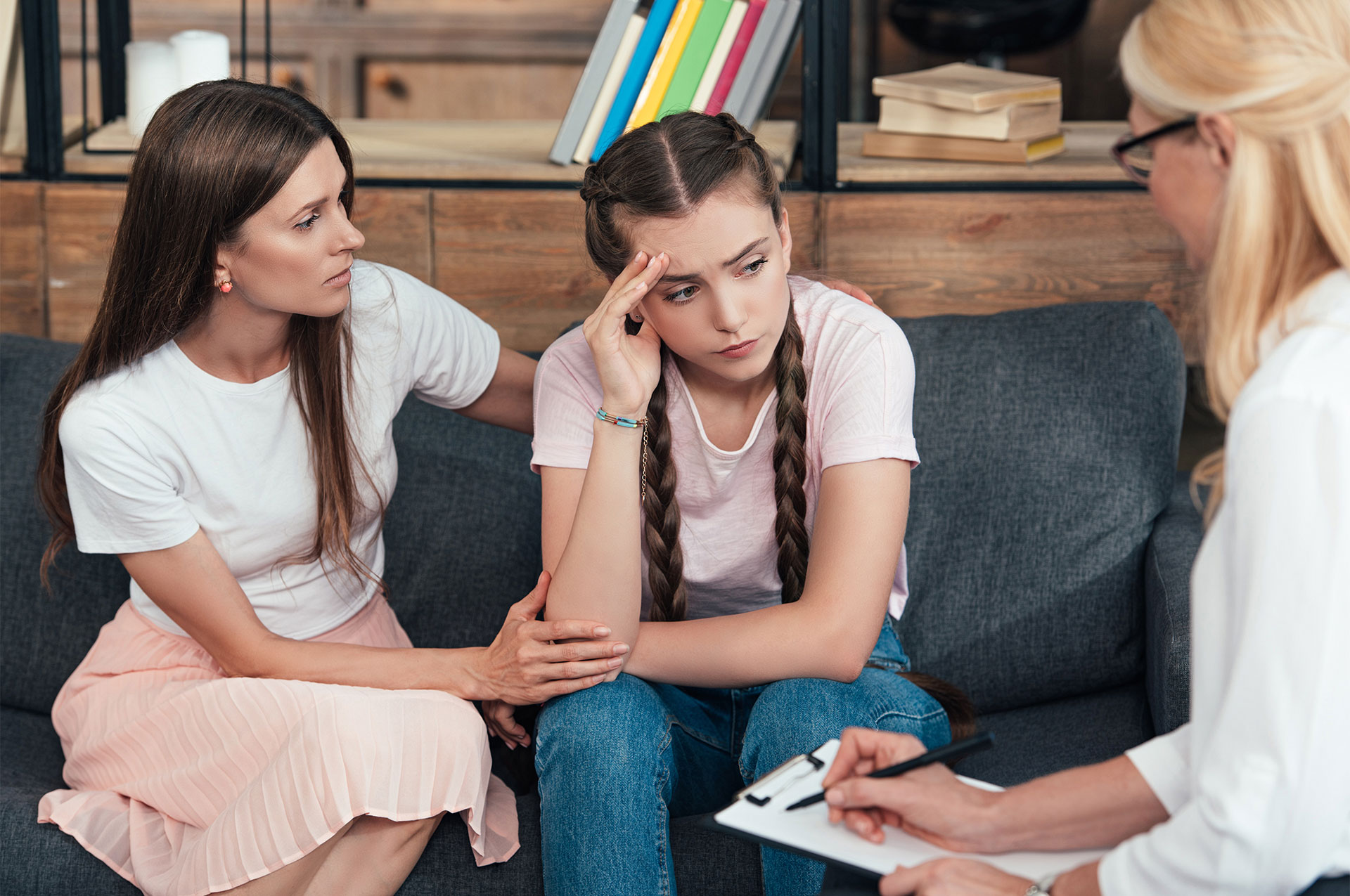 Resources for Victims of Domestic Violence
Domestic violence is perhaps the most insidious of all crimes. Committed by a family member, a loved one or someone familiar to the victim, the crime has a ripple effect in that everyone in the household and others are impacted. Fear can prevent the crime from being reported. "It won't happen again," or "I asked for it," are often repeated by victims who deny the impact violence has in their lives.
Upper Arlington has a number of resources available to assist victims of domestic violence and other violent crimes.
Victim Assistance Program
The Victim Assistance Program is triggered as soon as a domestic violence incident has been reported to the Police Division. A prosecutor is assigned to help the victim, answer questions, guide them through the court process if a charge is filed seeking a Temporary Protection Order, and to provide information on additional support resources including the CHOICES counseling program and the Contact an Advocate program.
Contact an Advocate Program
614-398-1540 | [email protected]
This is an information/referral service designed to assist domestic violence victims and other victims of crime and provides an additional option for communicating with a victim advocate. Text 614-398-1540 or send an email to [email protected] to reach out to the City's victim advocate so that you may be guided to the appropriate resources. You should expect a response within 48 hours or the next business day. It's important to note that if a victim is experiencing an emergency situation, this program is not a substitute for emergency services.
Text to 911
For victims of domestic violence, the ability to send a 911 text could be the safest way to get immediate help, without the abuser becoming aware. To minimize the risk of escalation, Upper Arlington Police recommend that the victim provide as much key information in the text as possible, including what's happening, the address, who the abuser is, if there are children or others in danger, and if it's unsafe for dispatchers to text them back. As soon as the text has been successfully transmitted, the victim should delete the text to prevent the abuser from discovering the request for help. Dispatchers will know to notify responding officers of what is happening, so that they arrive prepared to respond appropriately.
Information on these and other court related programs can be found on the City Attorney's Office page of our website. A Victim Assistance Guide provides additional details on the typical court process for cases of domestic violence, Temporary Protection Order information, safety tips for victims and an extensive list of support services for victims and their families.