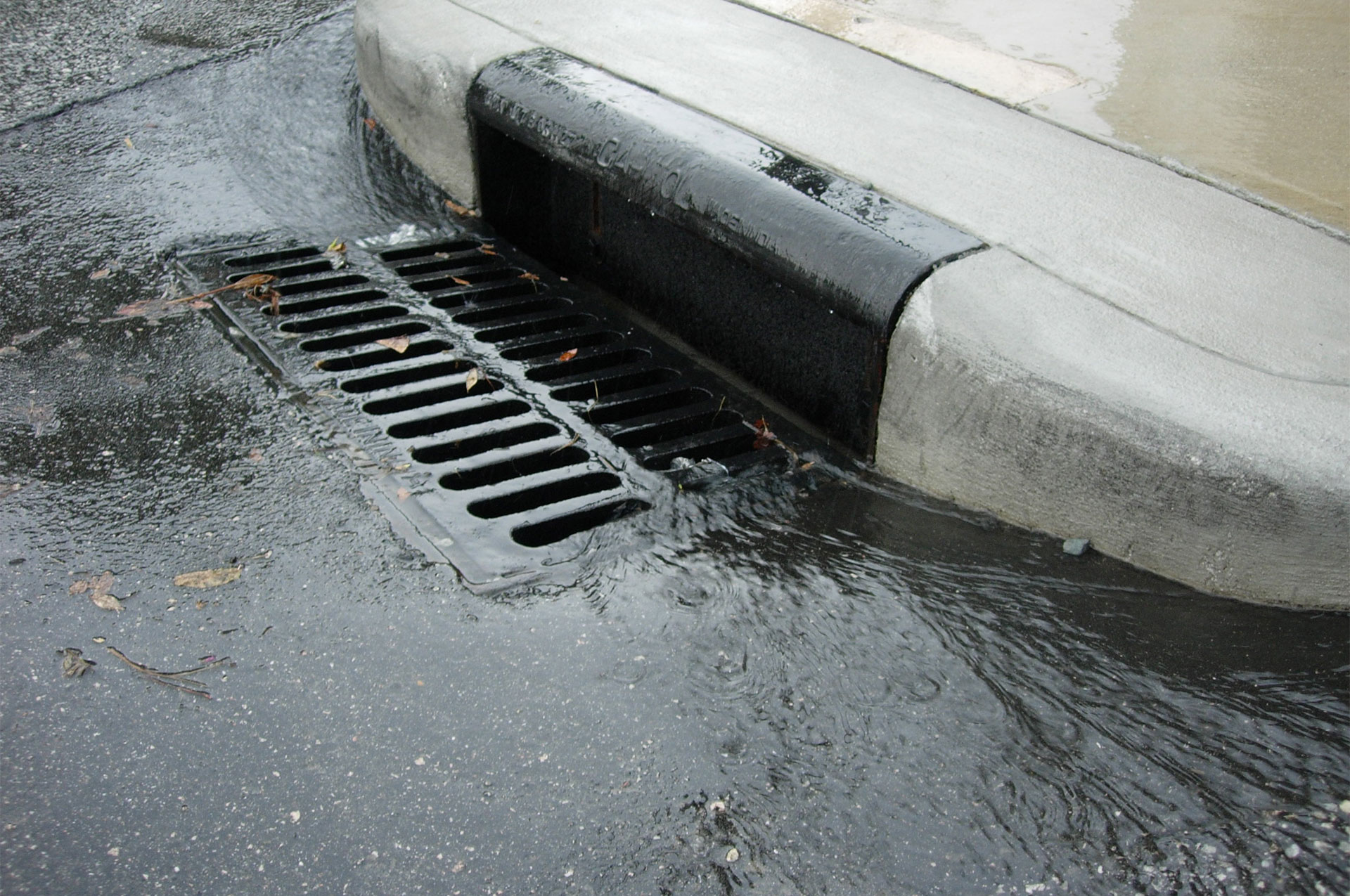 Sanitary Sewer Backup Prevention Program
There's no denying the changes in weather patterns resulting from climate change. On a local level, significant rain events appear to be part of the new normal, bringing with them a new set of challenges for homeowners.
In 2020, the community experienced two, 25-year storm events within two months of each other – with rainfall totals of 4.5 and 5 inches respectively. In both cases, parts of Upper Arlington experienced flash flooding and more than 240 homes experienced backups from the floor drains in their basements that connect to the sanitary sewer system. In response, the City's Engineering Division has taken a close look at this issue, to see what steps can be taken to educate residents and identify steps that they – and the City – can take to reduce the risk of basement flooding.
The sanitary and storm systems are designed to operate separately – "grey" water from homes and businesses is discharged into the sanitary sewer system, and rainwater/storm runoff makes its way to local waterways through the storm water system.
Sanitary sewer backups through the floor drain can be caused by a number of factors:
Blockages caused by tree roots
Blockages caused by items that should not be flushed
A system overload during a heavy rainfall, if rainwater is able to enter the sanitary sewer system through cracks in the pipes.
The City continues to prioritize its sewer lining program to identify and address pipes with root control issues. And now, the City is introducing a Backflow Preventer Program, which will reimburse residents up to $4,000 to install a backflow preventer for eligible properties.
If you experience flooding in your basement and you believe it has entered your home through the floor drain, please contact the City as soon as possible – at 614-583-5350 during business hours, or 614-459-2800 after hours.
To participate in the Backflow Prevention Program, homeowners will need to complete a questionnaire and have their property inspected by a plumber or qualified contractor to make sure they meet eligibility requirements. Following installation of a backflow preventer, homeowners are responsible for performing recommended maintenance.
Full details of this new program can be found here.