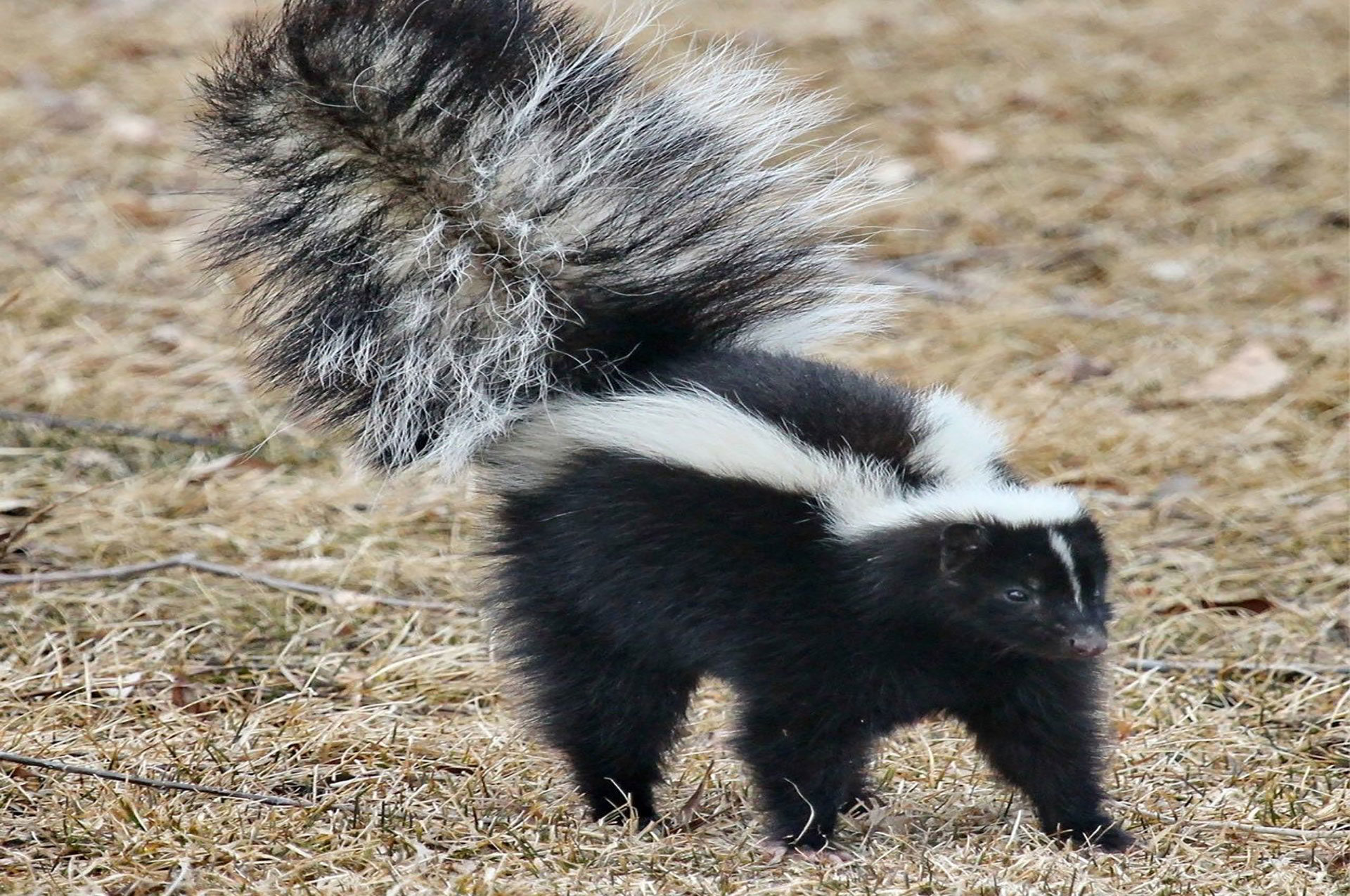 SCRAM! Wildlife Control Information Session
Earlier this year, the City contracted with SCRAM! Wildlife Control, a division of the Ohio Wildlife Center that is dedicated providing wildlife control that is natural, humane and permanent. SCRAM! is the only provider of non-lethal solutions to nuisance wildlife issues, working with homes and businesses to identify the issue and its cause, evict problem wildlife, and take steps to prevent future problems and educate all involved.
To help residents learn about the services available through SCRAM!, the City is hosting an information session on Tuesday, April 23, beginning at 6:30 pm, at the Municipal Services Center, 3600 Tremont Road. Representatives from SCRAM! will provide an overview of their program, and detail what services are offered that will help us to coexist peacefully with the abundance of wildlife that calls Upper Arlington home.
Some of the services that SCRAM! representatives will expand on during the public meeting include property inspections, identification of structurally compromised areas on your property, and the provision of documented plans for solutions to permanently solve your wildlife issues. They will also cover services they don't provide such as trapping, relocating or euthanizing wild animals, or assistance for issues with rats, mice, deer, white swans or coyotes.
For additional details about SCRAM!, tips on maintaining your property so that it's less appealing to unwanted guests, and additional resources relative to wildlife or pet issues, click here.