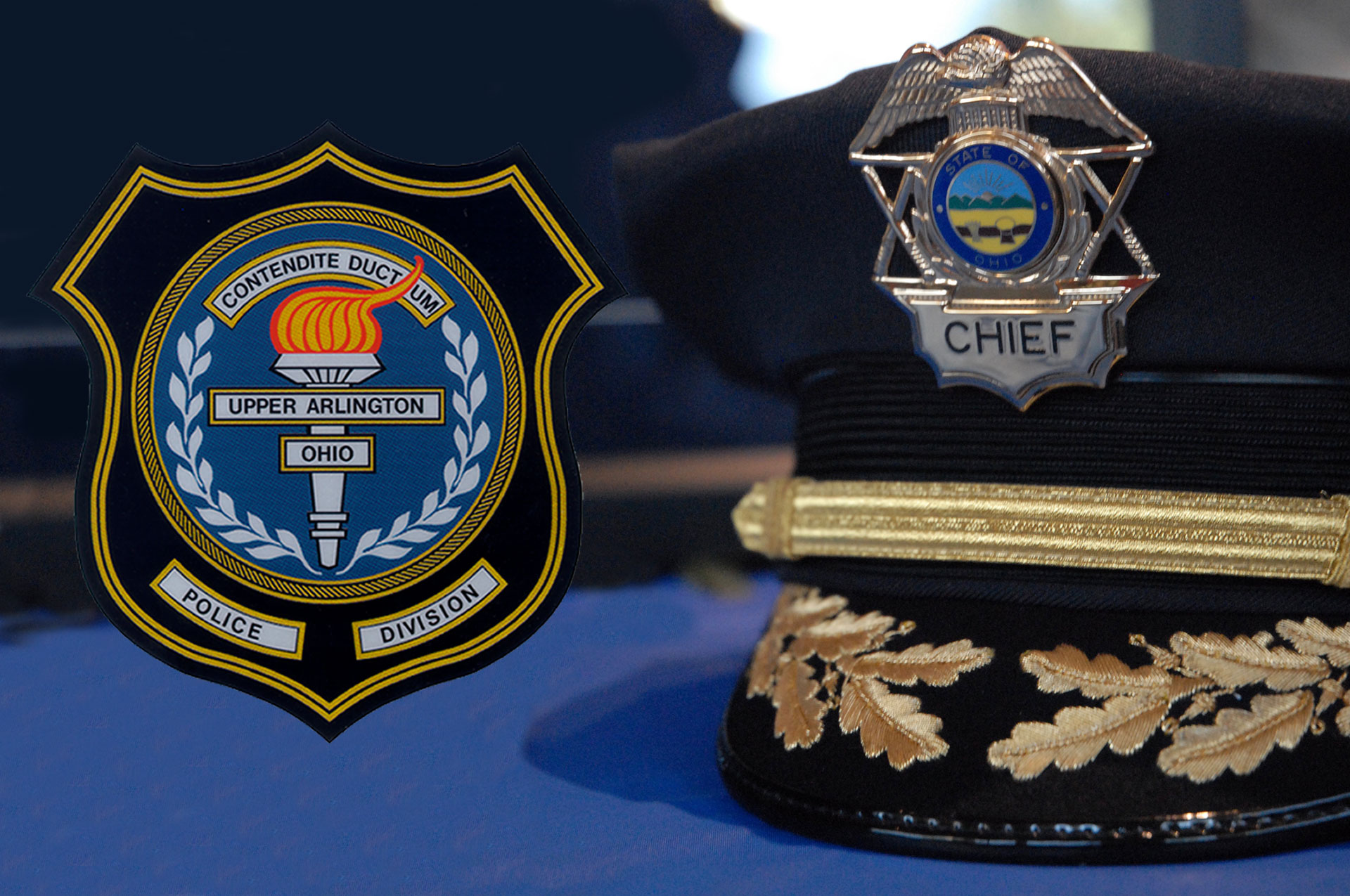 Search for a New Police Chief Begins
At the end of September, Tracy Hahn retired from her role as Police Chief for the City of Upper Arlington, after a 25-year career in support of our community's safety. I am grateful to the Chief for her efforts to strengthen the division's community policing and positive interactions with residents, and for her role in the recent merge with the Northwest Regional Emergency Communications Center in Dublin for 911/Dispatching services. I also understand that she is ready for a new phase in her life and career, and wish her well as she takes on a new role with the OSU Police Department.
So now begins the task of selecting a new Upper Arlington Police Chief. As We embark on this effort, Lieutenant Jon Wilhelm has agreed to serve as Interim Police Chief. We are in good hands!
As sometimes occurs within an organization, the Police Division has experienced some significant staffing changes of late. There have been a number of retirements of senior level staff—with several more on the horizon—and many new officers hired. The division's current makeup has led me to conclude that in addition to opening this opportunity to existing members of our Police Division, it is prudent for us to conduct a broader search.
We have contracted with executive search firm, The Novak Consulting Group, to lead this search on our behalf, to make sure we attract the very best candidates for this critical public position.
We recognize that the Chief is the face of our police safety forces, and the position plays an extremely active role working with residents, businesses and various community entities to help further safety programs in our community. As such, we are seeking input from the community about the attributes and skills you believe a chief of police should have. A brief survey has been prepared as a convenient means to share your thoughts with the search firm and the internal team working on the selection process. Click here to complete the survey.
I anticipate the interview and selection process will last several months. If all goes according to plan, look for news of a new Upper Arlington Police Chief early in the New Year.