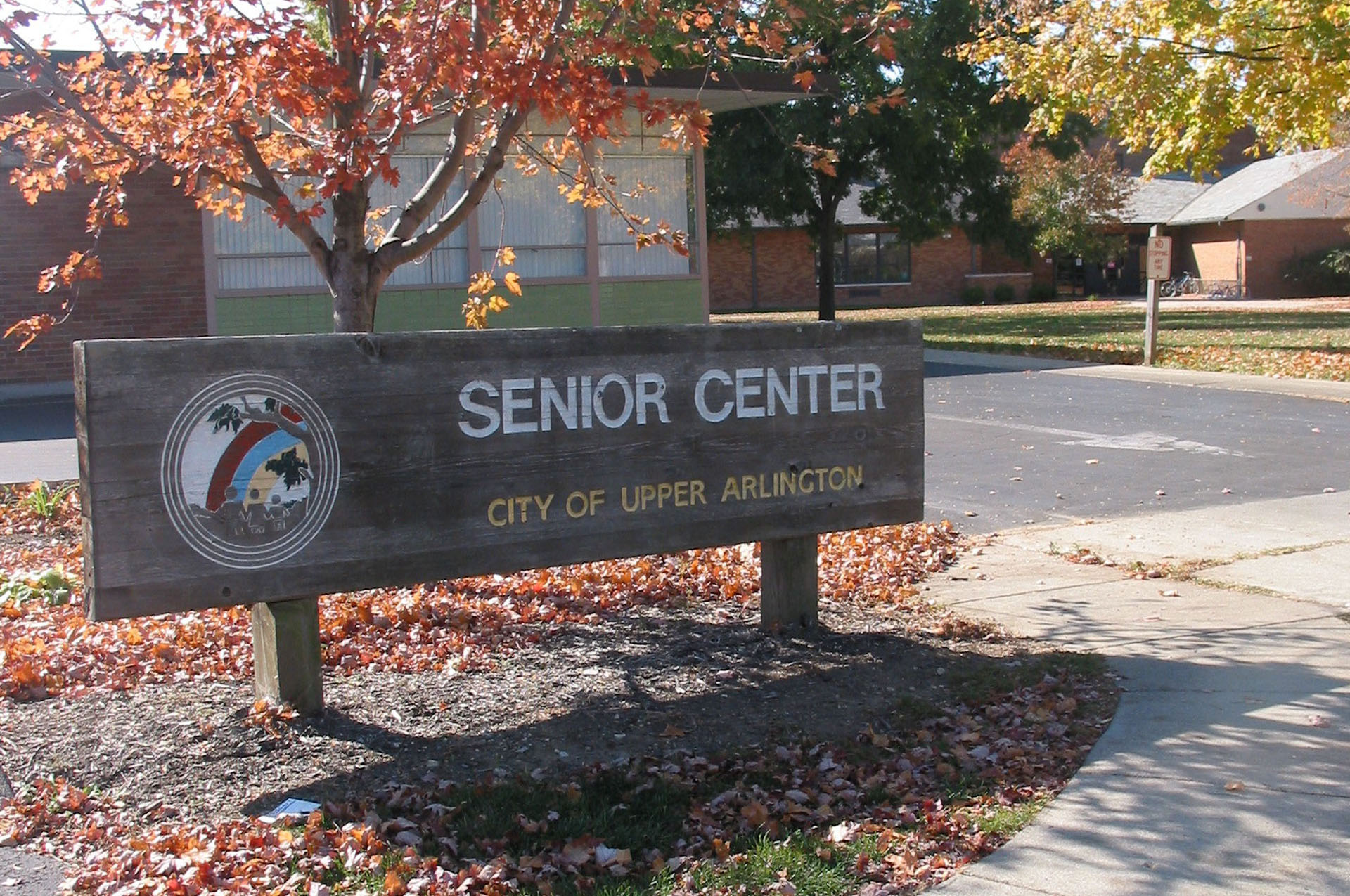 Senior Center Reopening Update
January 28, 2021 Update
The Parks & Recreation Department continues to evaluate the feasibility of safely opening the Senior Center for onsite programs during the COVID-19 pandemic. We would like to share an update with you on our planning process. After a detailed review with help from other members of the City Administration, our team has identified some important indicators we need to reach in order to resume onsite services. These indicators are as follows:
Vaccinations: Vaccinations will be an important part of our safety plan for those who plan to visit the Senior Center. Across Ohio, the vaccine is becoming available to our older adults first. We believe it will also be important for those staff serving at the senior center to have the opportunity to be vaccinated as well before we reopen for both their safety and those who attend the Senior Center. When the vaccine will be available for those staff will be dependent upon the rollout through the State of Ohio.
Alert Level: We will continue to monitor COVID-19 cases in our area to minimize potential exposure. The decision to open the Senior Center will, in part, be based on Franklin County's alert level staying at or below a Level 2 Public Emergency (orange alert). We will not provide onsite services when the county's threat level reaches Level 3 (red alert) or higher.
Department of Health Guidelines: As these preceding external conditions are met, it is essential that our facility and staff are prepared to resume onsite services in accordance with all Ohio Department of Health operational guidelines. When we are confident we have adequate support services in place, we will communicate our planned reopen date.
We hope the above indicators provide a clearer picture of the things we are monitoring. As we have communicated in previous months, we do not anticipate reopening all onsite Senior Center programs at once. As we progress through the year, we intend to gradually resume programs in a safe and organized manner. We will communicate which programs will be offered during each phase. For those who have enjoyed our virtual program offerings (through Zoom), we plan to continue presenting programs in this format where it has been successful.
We realize this has been trying time for our membership, and many of you long to return to the Senior Center for the fellowship, fun, and support you have come to enjoy amongst your peers. We are grateful for your continued patience and understanding. Our staff remain committed to serving you and we are busy facilitating your safe return to our Center.
If you have any questions or concerns, please contact us at parks@uaoh.net.