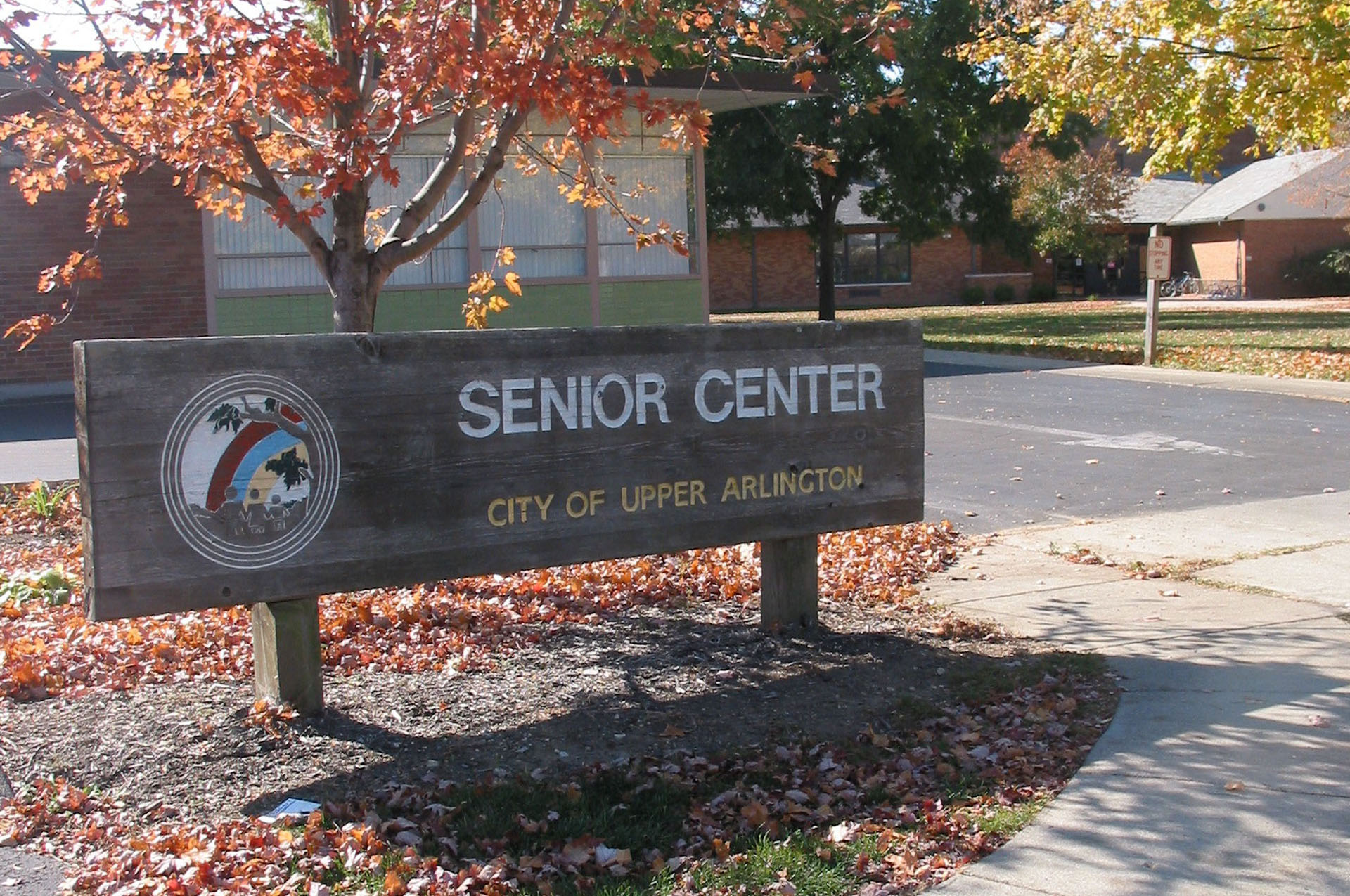 Senior Center Reopening Update
September 29, 2020 Update
While an original reopening target date of early October cannot be met, the department is continuing to work through the various state requirements for safely reopening and operating senior centers and hopes be able to announce a new target date soon. The health and safety of our senior residents remains a top priority, and until the department can confidently meet all the necessary requirements and provide the appropriate level of safety procedures for both our patrons and staff, the decision to delay is in everyone's best interests.
Please check back for updates as plans are finalized.
In the meantime, seniors can participate in virtual programs and Zoom chats with staff and other members. Click here to view the October schedule.
We wish to thank our members for your patience and understanding as we work to restore our programming while ensuring the health and safety of our Senior Center patrons and Staff. We look forward to seeing you very soon!
If you have any questions or concerns, please contact us at parks@uaoh.net.