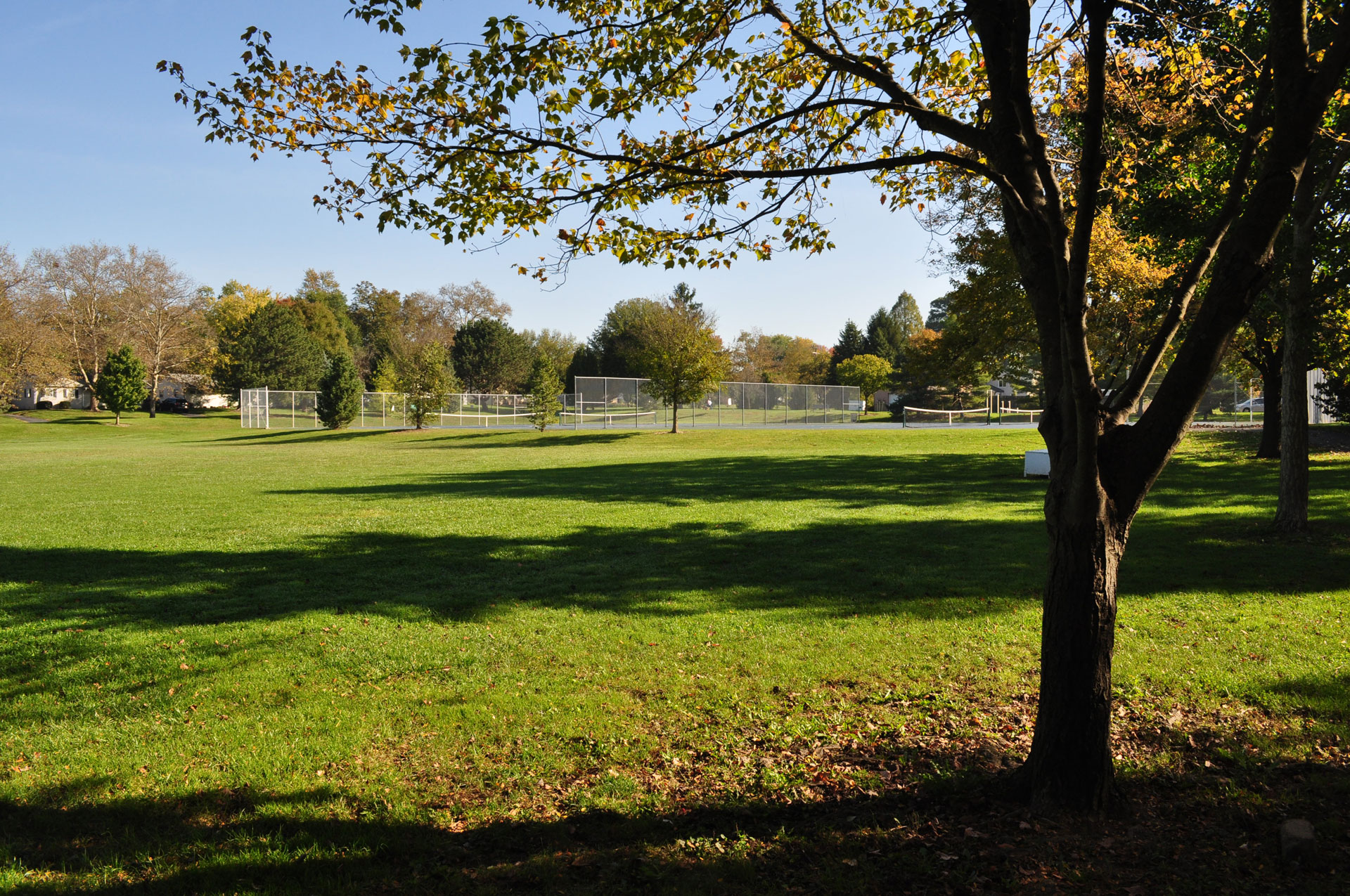 City Enters Contract to Shift Towards 100% Renewable Energy
As part of the City's commitment to sustainability, we are excited to announce a new energy partnership with Constellation Energy. This contract provides 100% renewable energy supply for a 36-month term.
Compared to carbon-free energy, which includes a variable mixture of wind, nuclear, hydro, geothermal and methane, 100% renewable energy includes wind power only. Moving to 100% renewable energy advances the City's longtime sustainability goals.
"Utilizing 100% renewable energy for our organization is vitally important for our environment and our community," said City Manager Steve Schoeny. "It continues our goal of being a regional leader in sustainability, and it will result in cleaner air, support energy security and will even help us attract new businesses and residents."
This shift comes as a reminder of City Council's sustainability goals noted in the 2021-2022 budget of:
Continued support of the City's 10-year Capital improvement Program to maintain and improve the City's streets, underground infrastructure, parks and other public spaces.
Support of smart growth initiatives that enhance the vibrancy and viability of the community's commercial districts while preserving the community's residential nature.
Prioritizing a shift to implementing environmentally- and sustainability-appropriate practices, with the goal of achieving zero-waste, zero-pollution and zero-emissions by 2030.
Exploration of opportunities for realizing operating efficiencies through collaborations, shared services and partnerships.
If you have questions about the City's sustainability measures and goals, please contact the Community Development Department, at 614-583-5070 or click here.