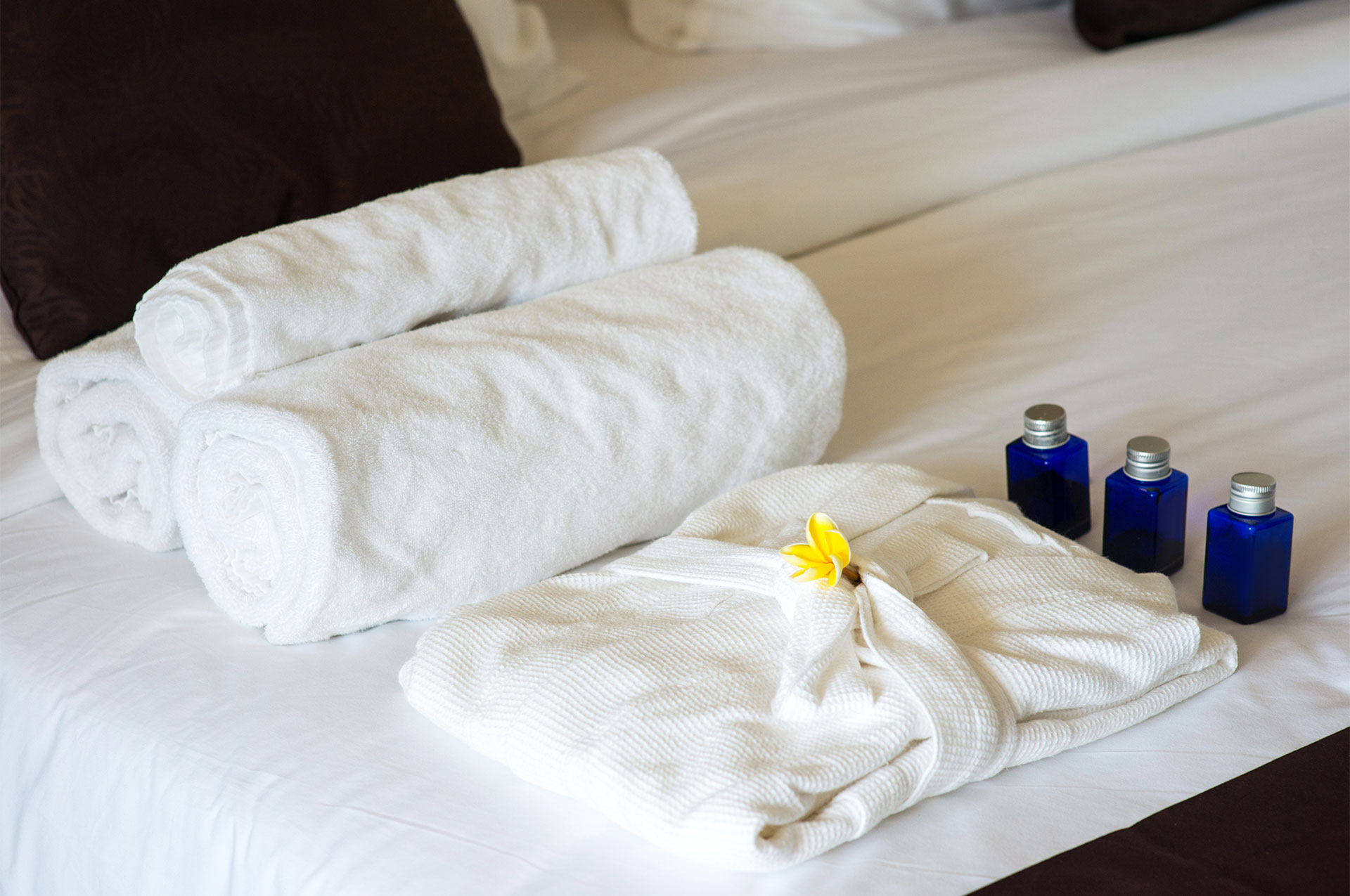 Short-Term Home or Apartment Rental Prohibition Reminder
As various trends brought about by smartphone apps sweep across the nation, the impacts—both positive and negative—aren't always apparent at the onset. In the case of private home and apartment short-term rentals—which have been on the rise in the Central Ohio region—a review of this trend in 2018-2019 ultimately resulted in the City's decision to uphold the prohibition of this practice to protect the residential nature of our neighborhoods.
Some of the challenges associated with short-term rentals arise from their transient nature—increased traffic and parking issues, noise, and safety concerns for surrounding families. Trends have shown an increase in the purchase of properties by some investors, specifically for short-term rental use. With minimal oversight, the negative impacts on the neighbors can increase, including inadequate care of the property. Additionally, without proper oversight by the City, various safety issues—emergency egress, the presence of appropriate lighting, signage and smoke detectors—could be overlooked, thereby creating an unsafe environment for paying guests.
The City's prohibition applies to any rental of less than 30 days in duration. It also prohibits bed and breakfast establishments, apartment hotels, and hotels and motels within the community's residential districts.
If you have questions about this legislation, please contact the Community Development Department, at 614-583-5070.